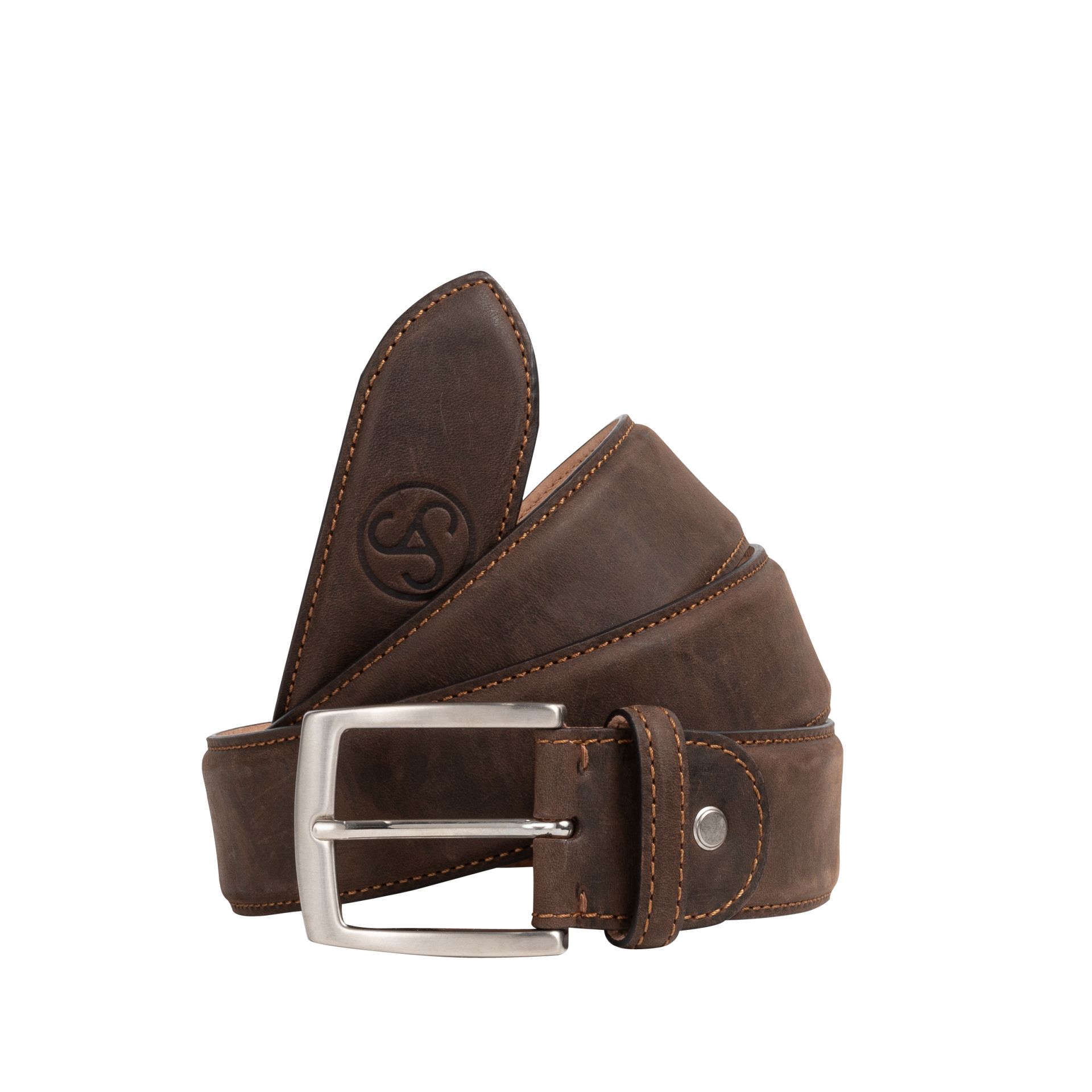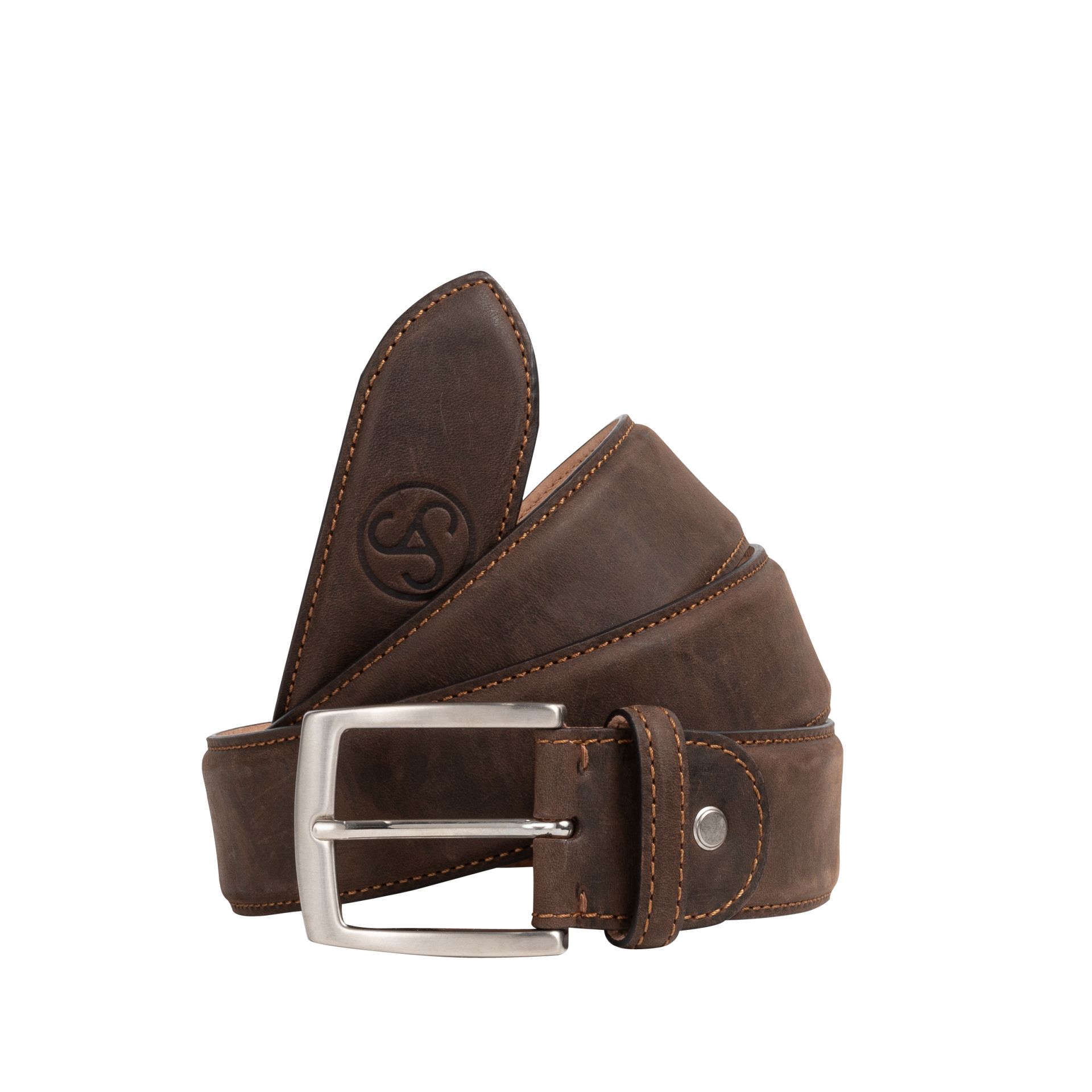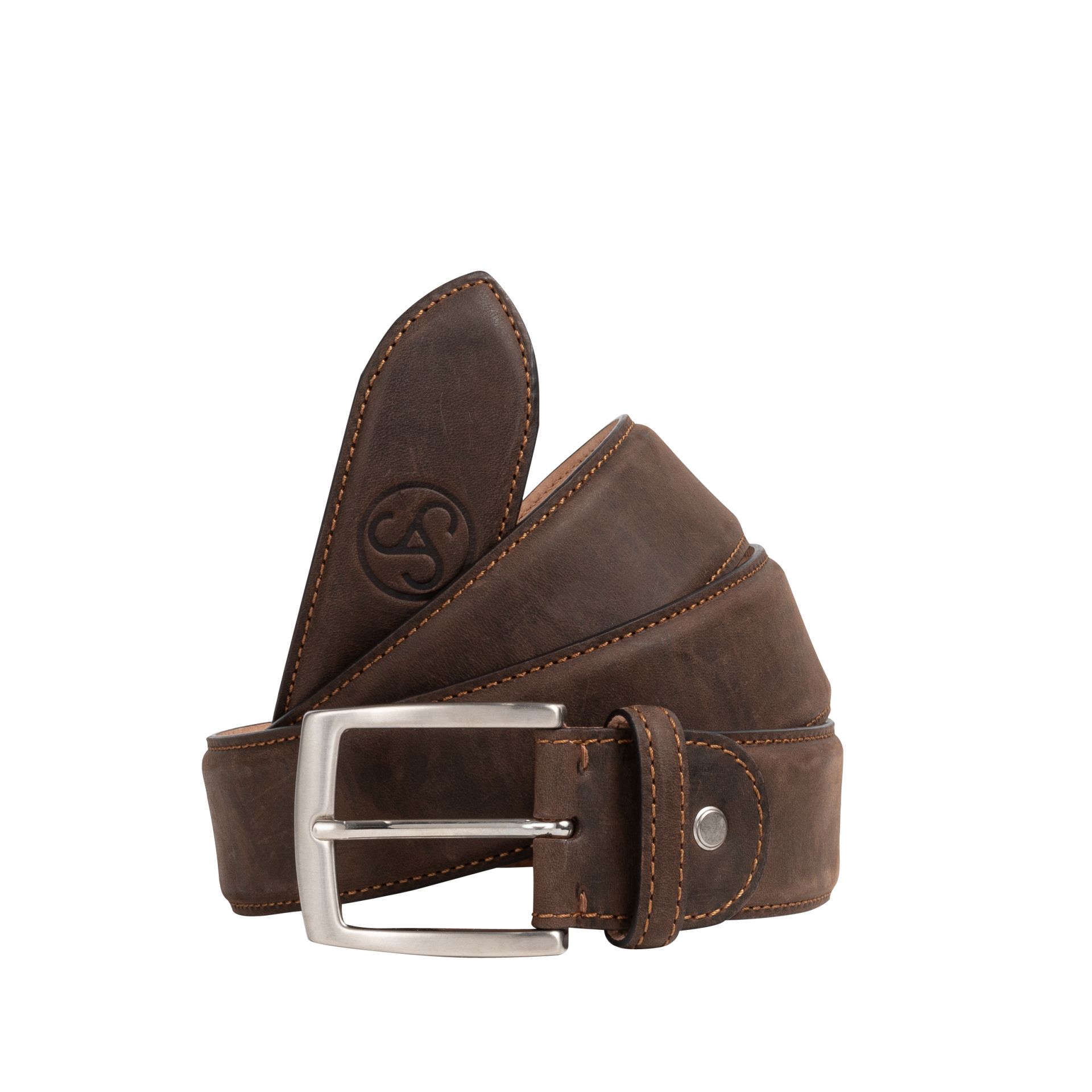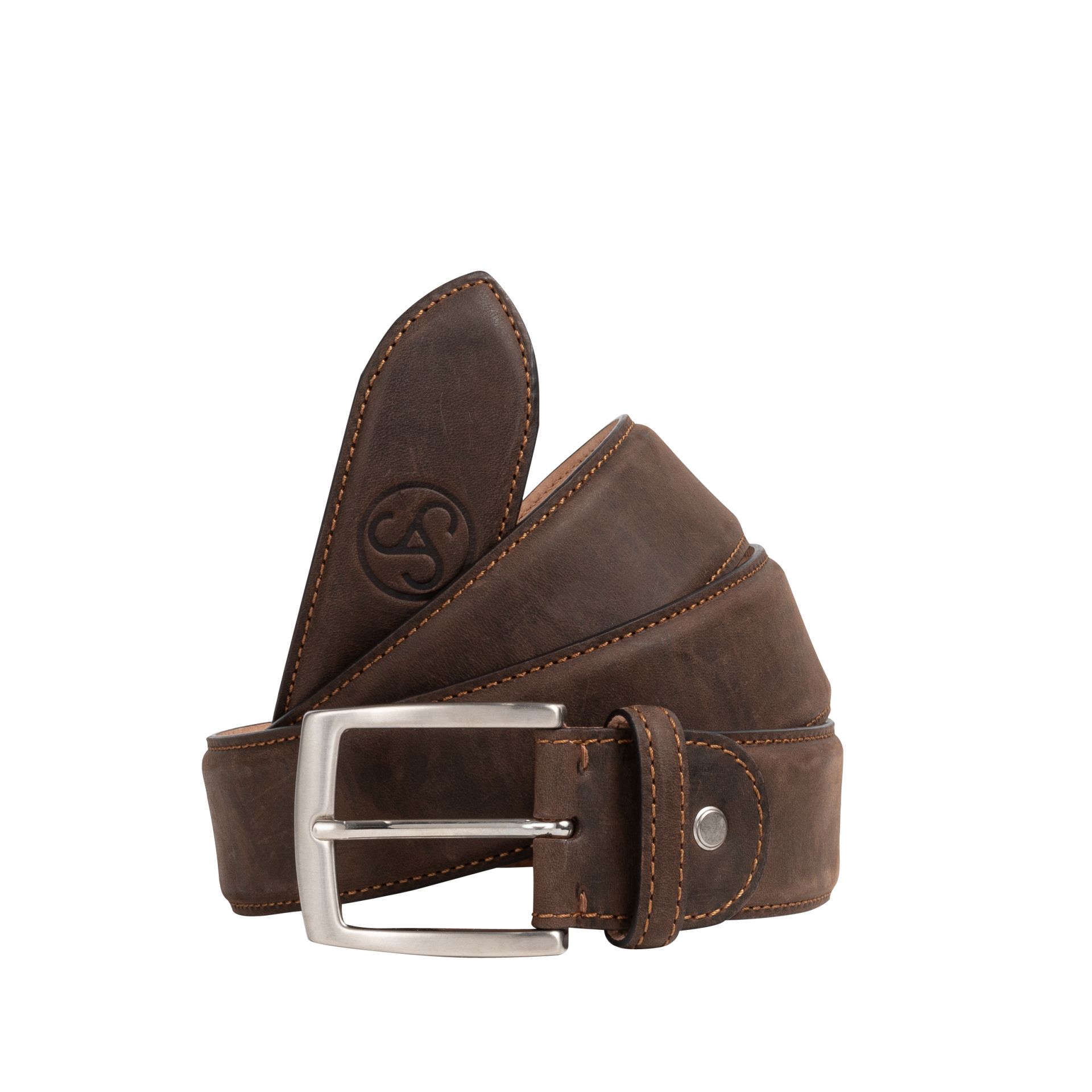 This product is available again from 14 December 2021
Unpretentiously elegant, smooth and well thought-out: The new Sauer leather belt.
Whether it is for hunting or business: The Sauer leather belt made of soft calf nubuck leather stylishly complements your hunting look. The key feature: The belt can easily be adjusted in length. Loosen the screw of the buckle, shorten the belt individually to the desired length using scissors and tighten the buckle's screw again. This ensures that the belt's holes and the Sauer logo at the tip remain unchanged.
Size L: 135 cm