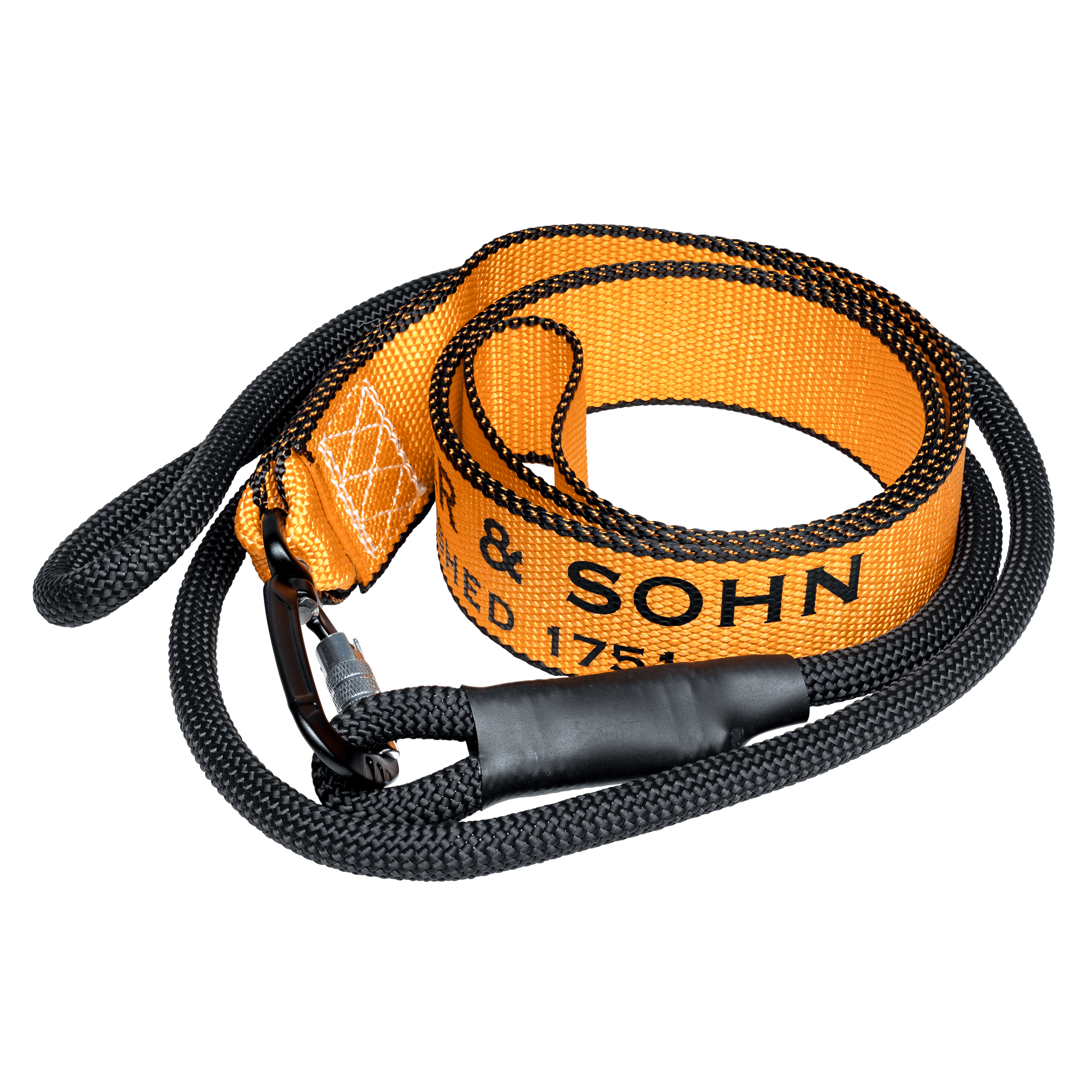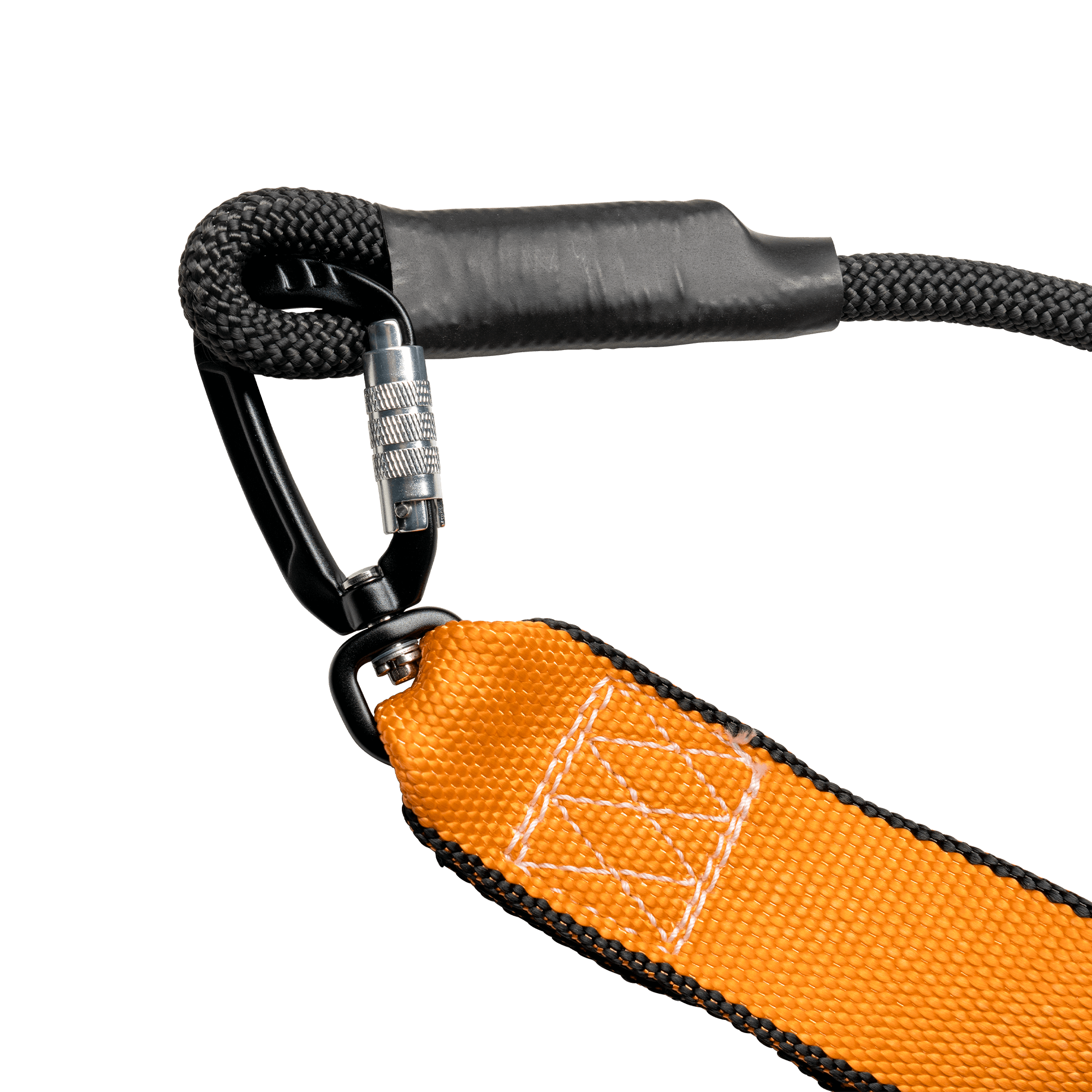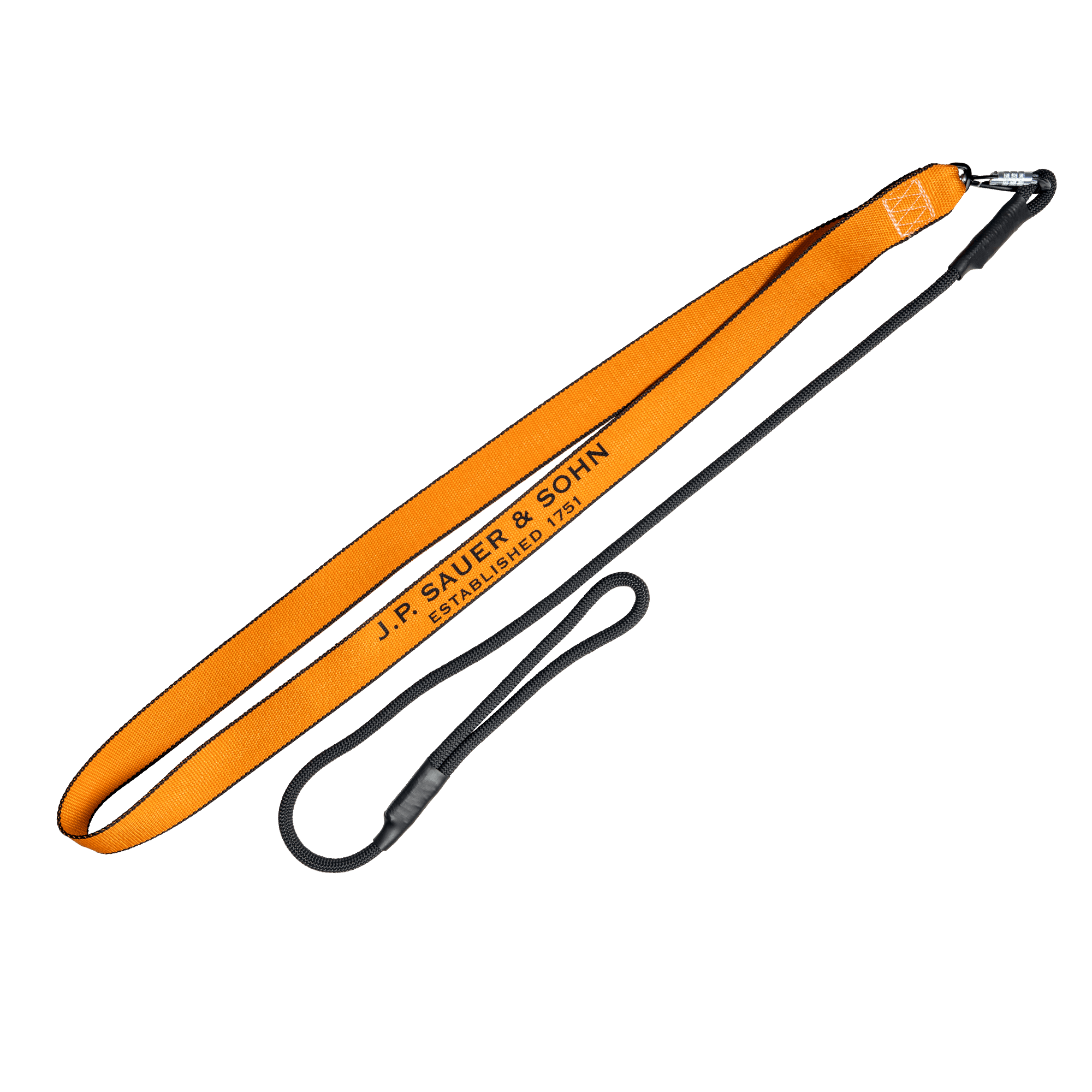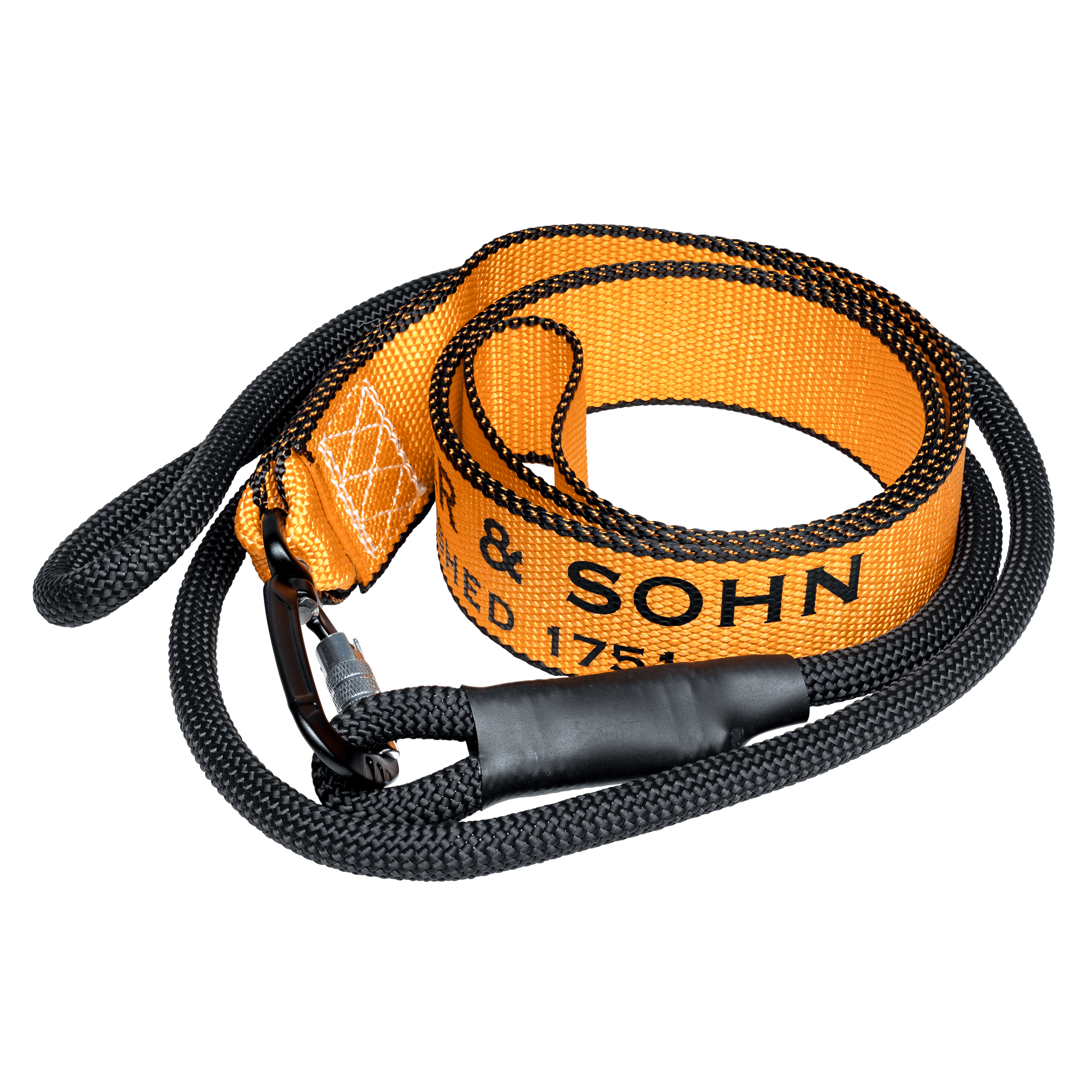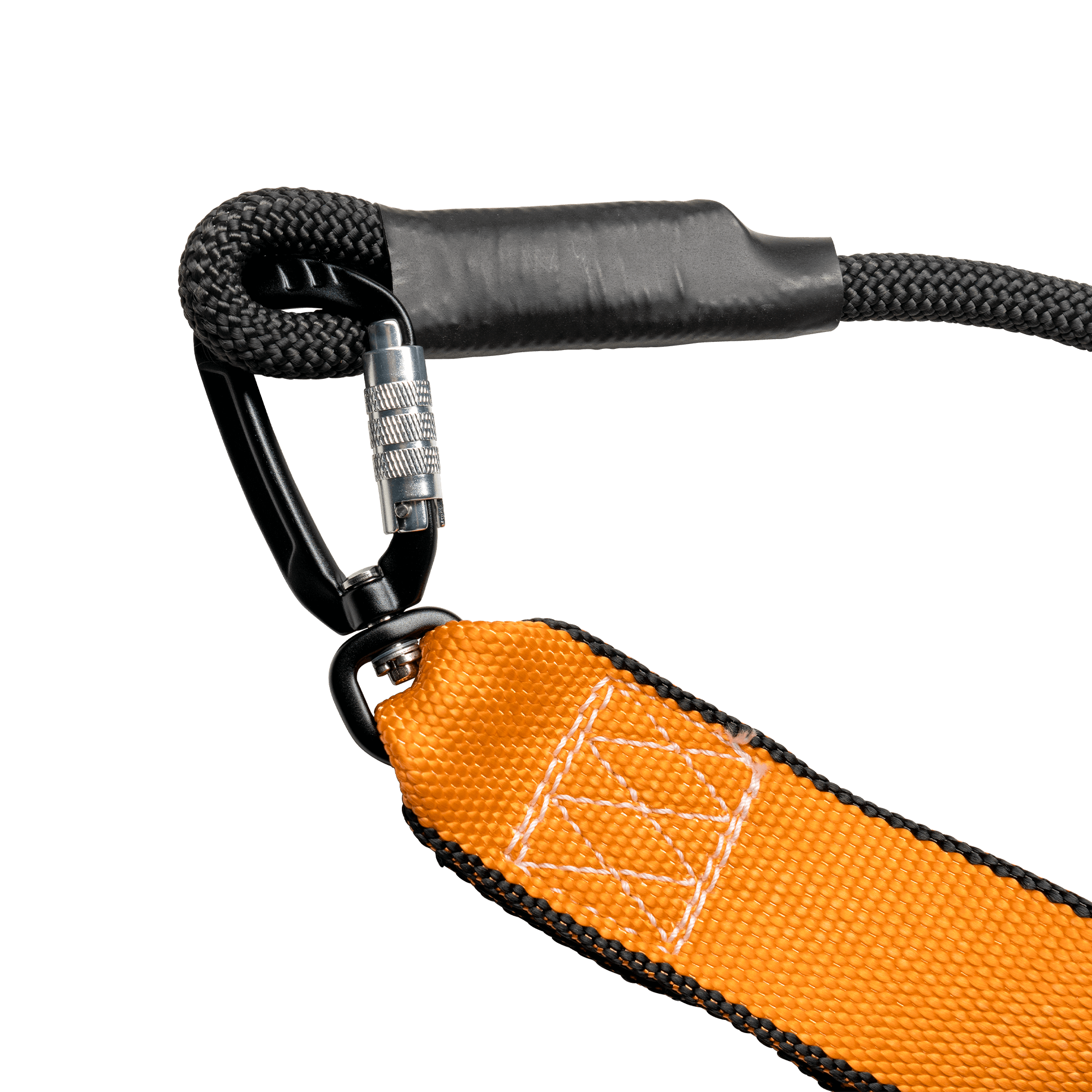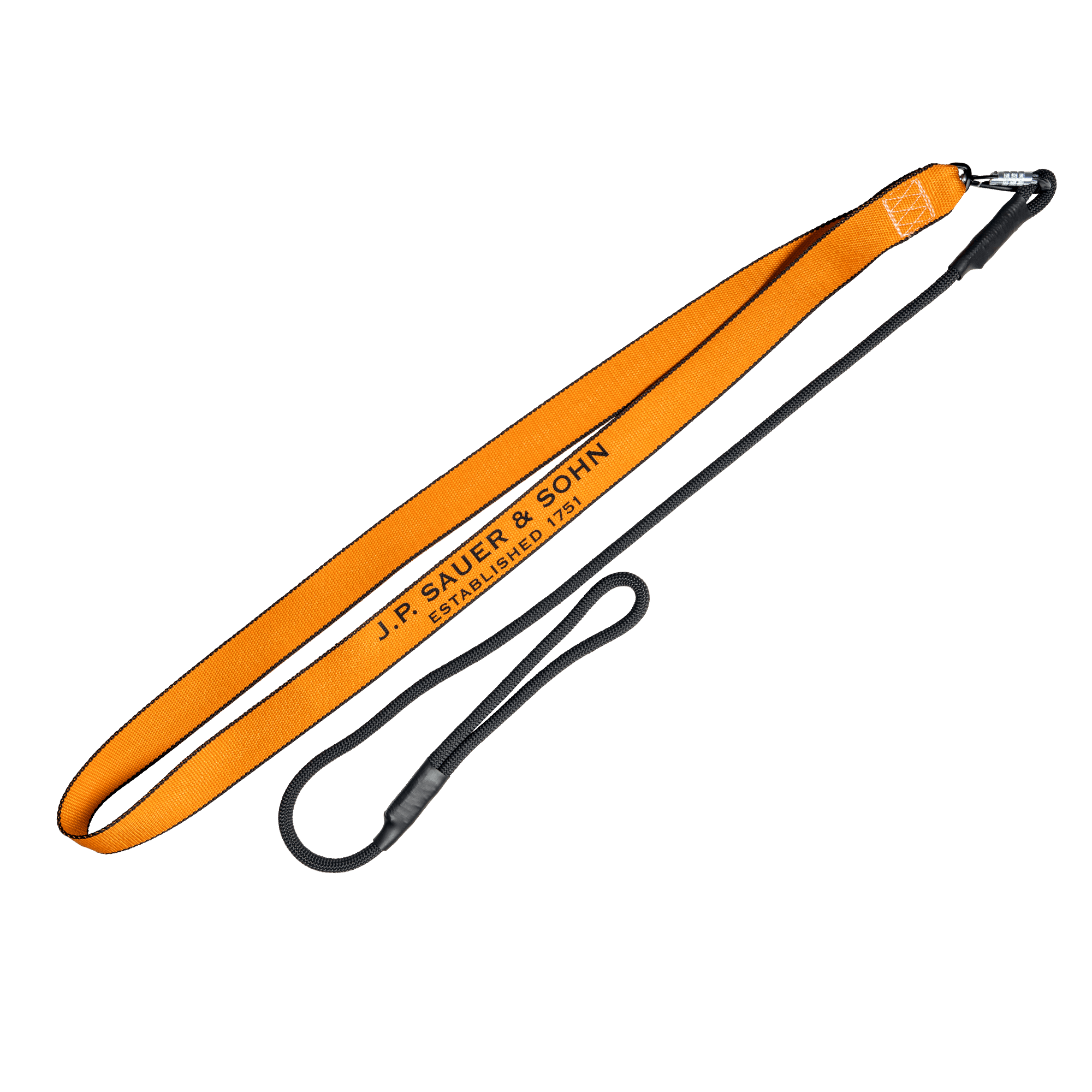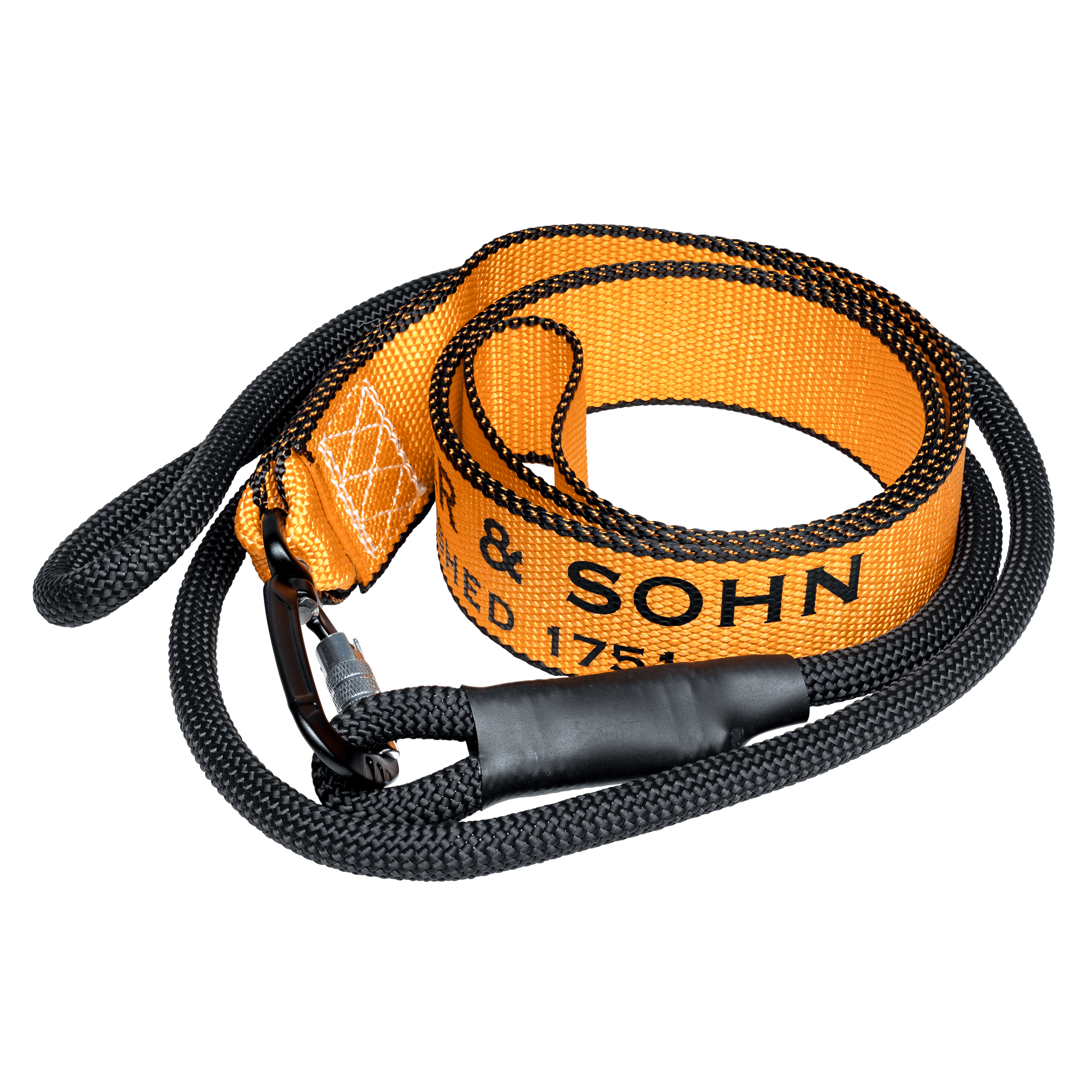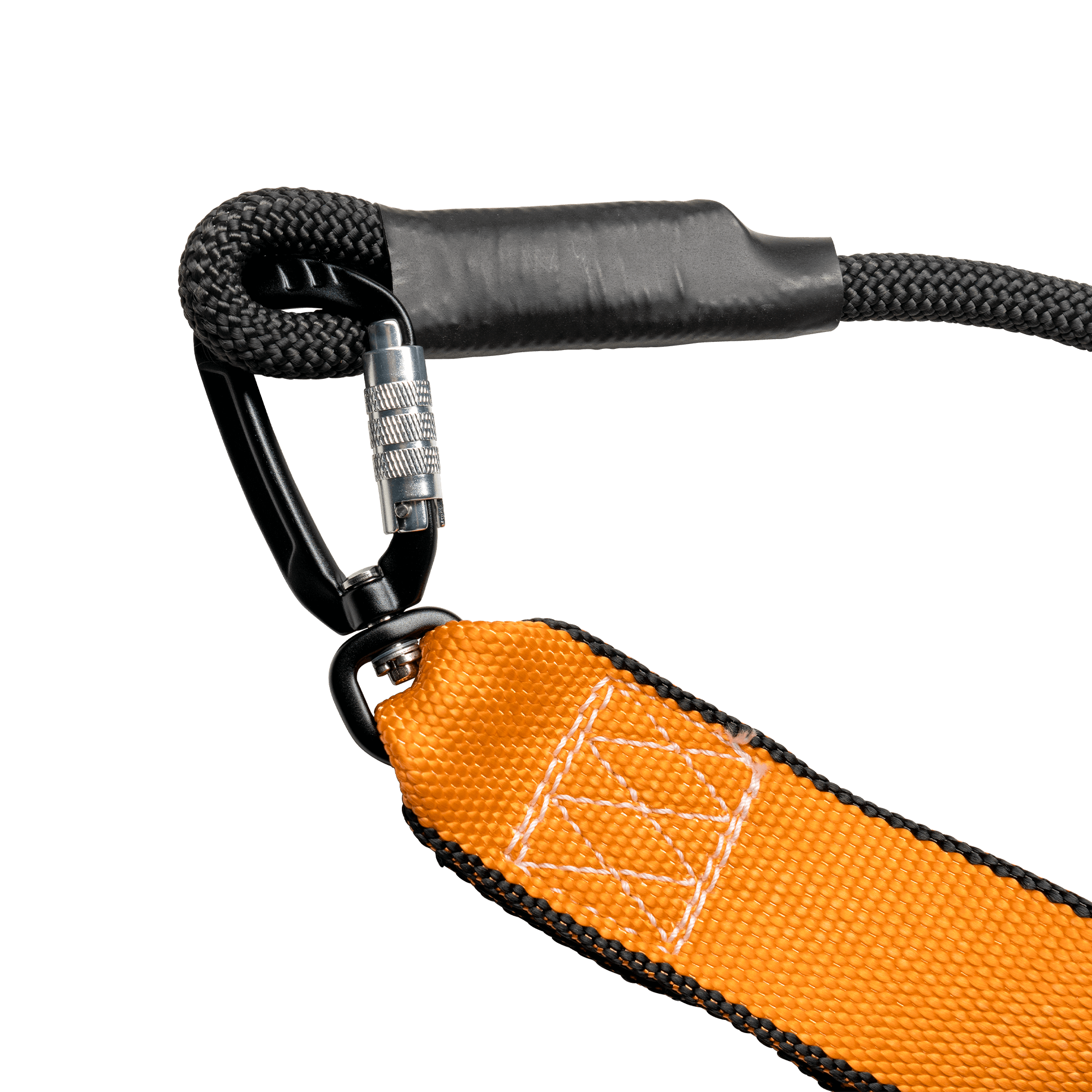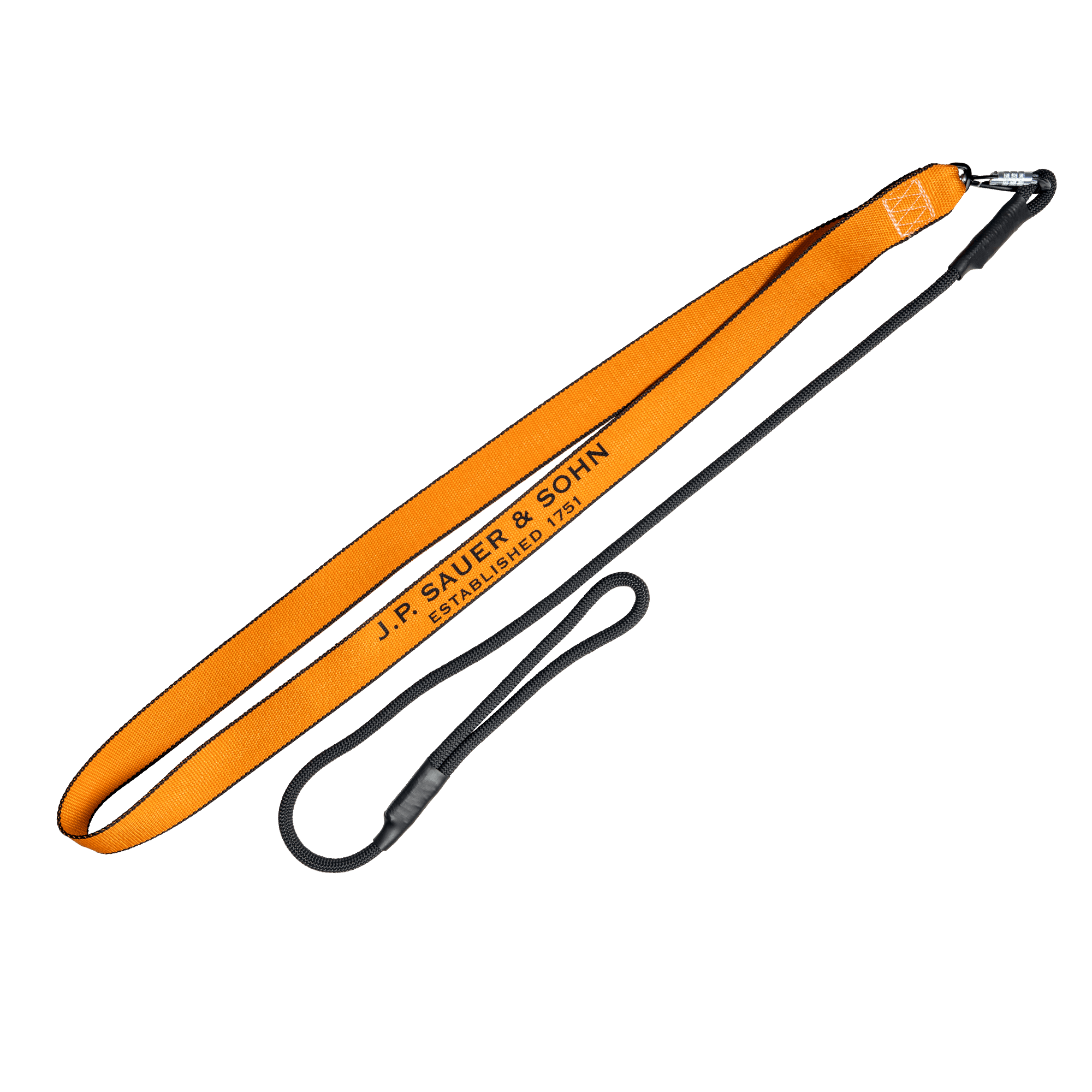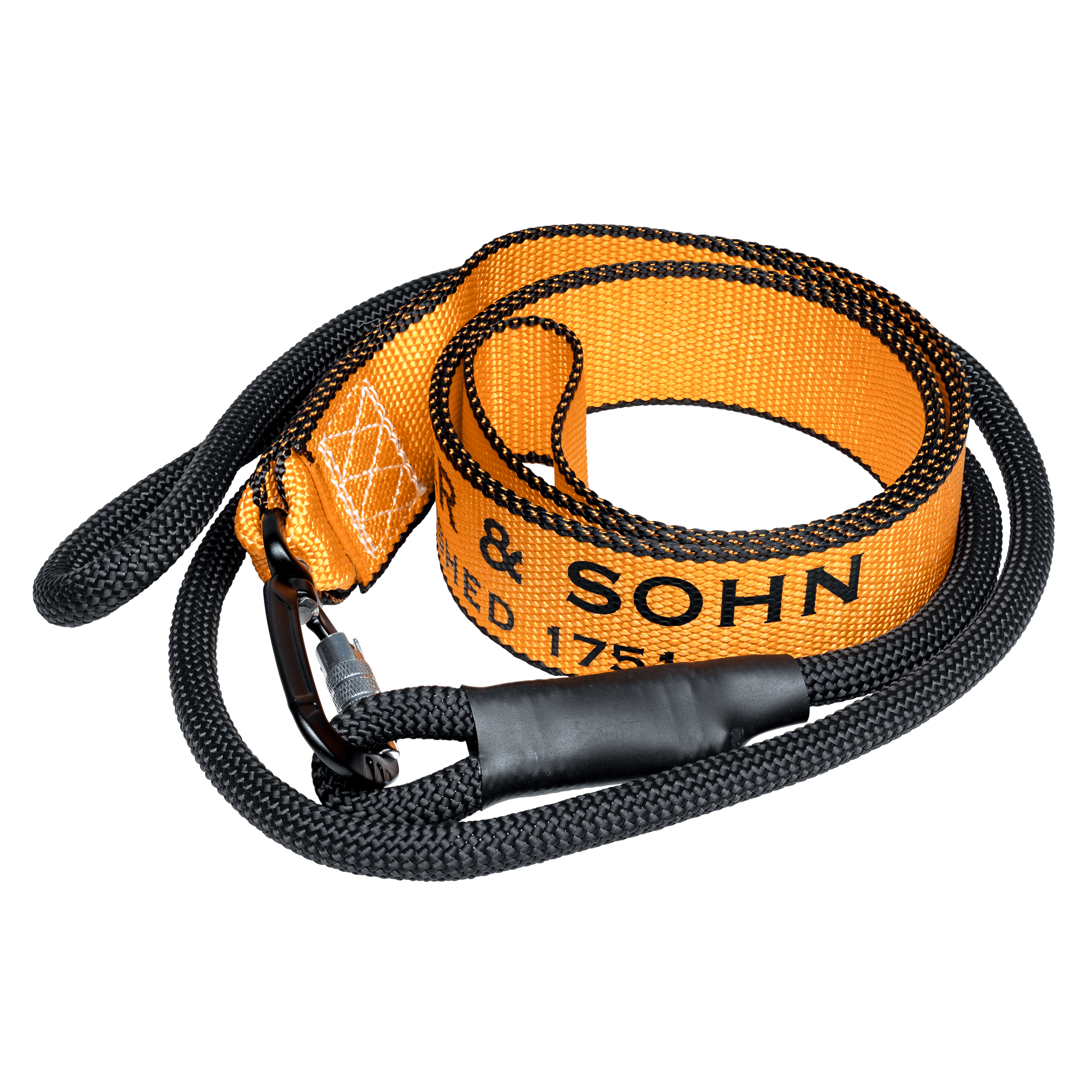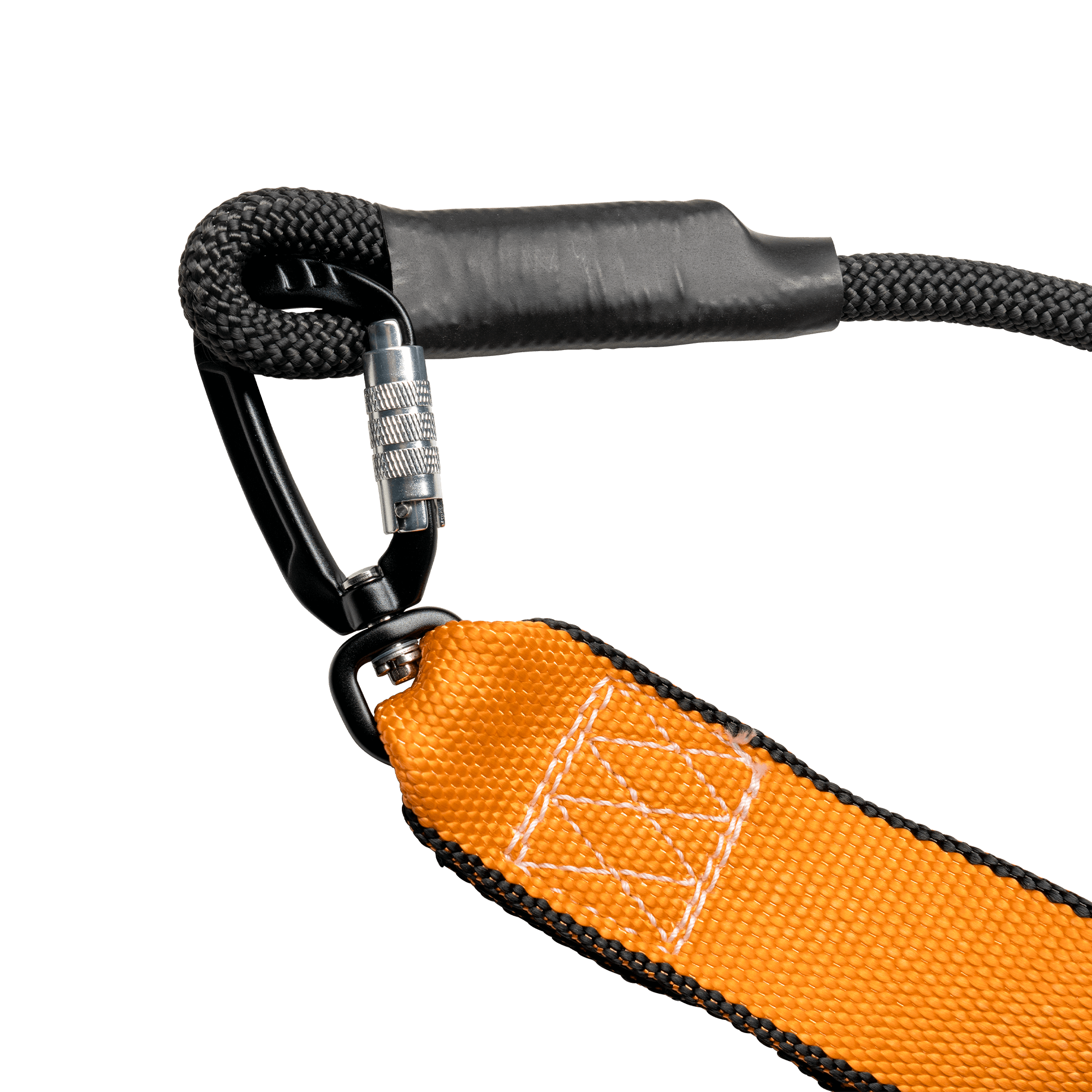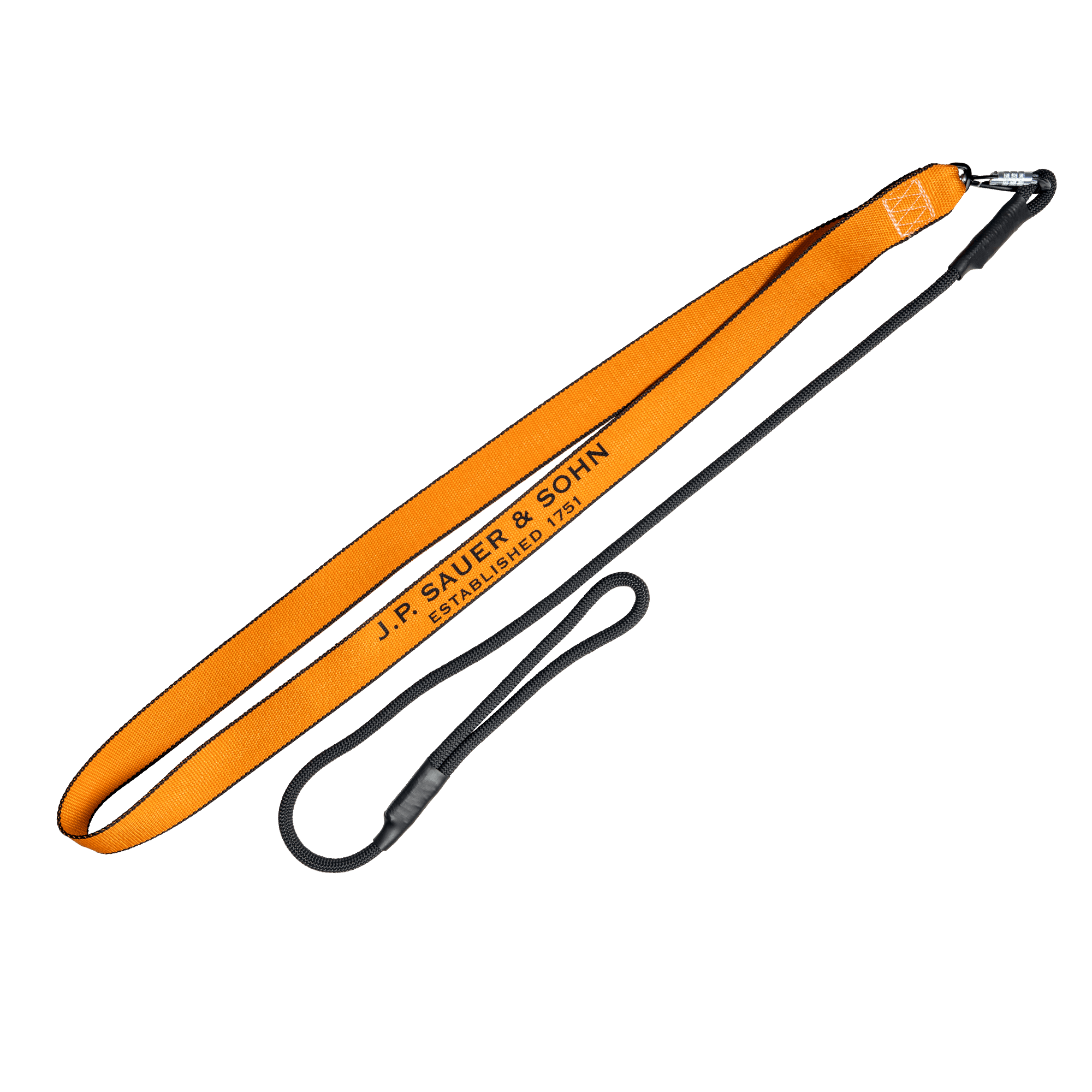 Prices excl. VAT plus shipping costs, import duties and additional taxes Learn more

Ready for immediate dispatch
First hand customer support
10.000+ happy customers worldwide
Original Blaser. Highest quality.
Any odd dragging rope is of the past. As of now, the new Sauer Utility Belt is the benchmark of all.
Whether it's comfortably pulling the wild boar out of the woods, securing a high seat or using it as a dog lead – the new Sauer utility belt masters every situation and is an absolute "must have" for every hunter. The Sauer utility belt is manufactured in a German manufactory for climbing equipment, using the most durable sewing technique. The trigger snap with safety slide makes it possible to hook up several straps, so that heavy game can be recovered with joint forces. The loop can be removed individually, if required.
Total length 2 meters.
Made in Germany.