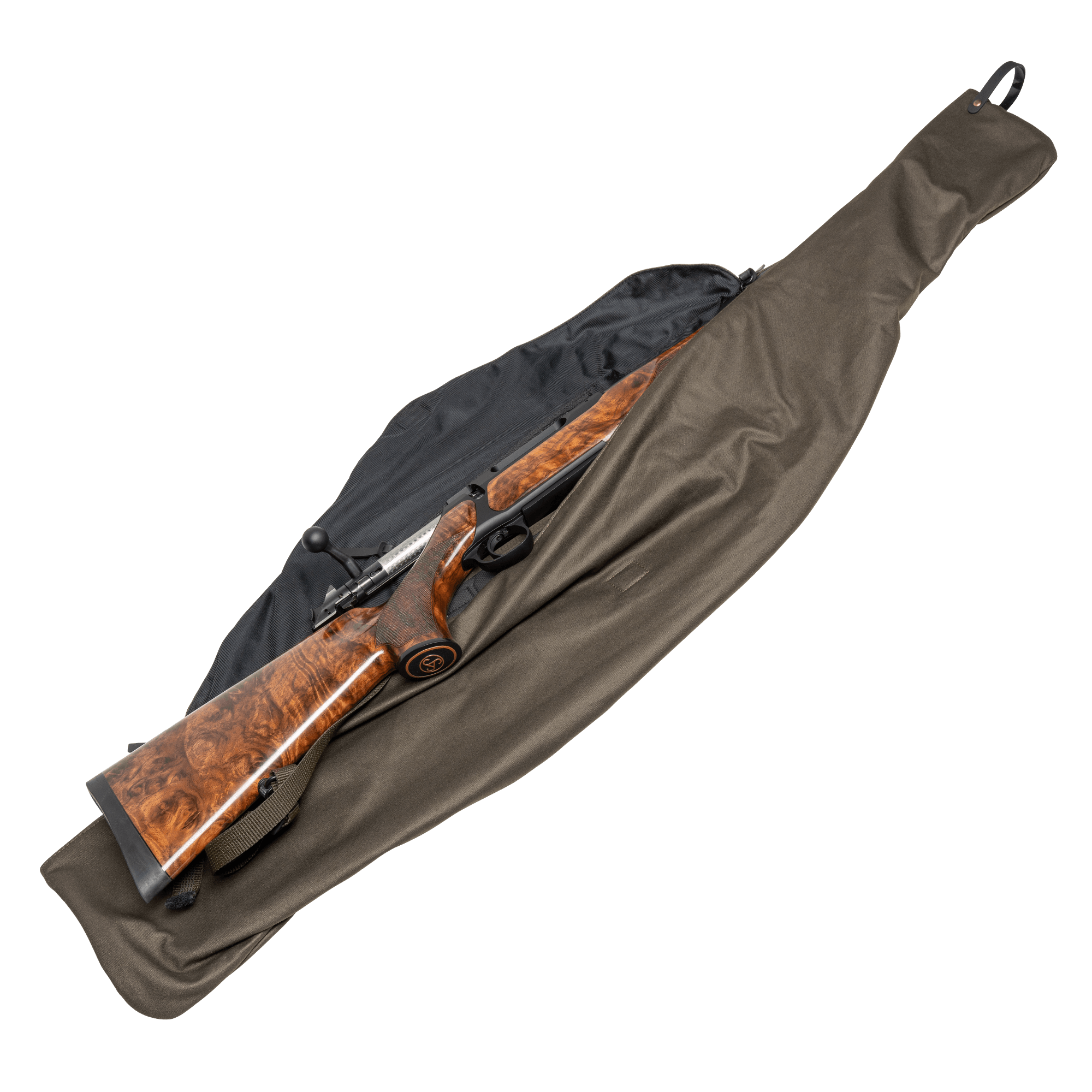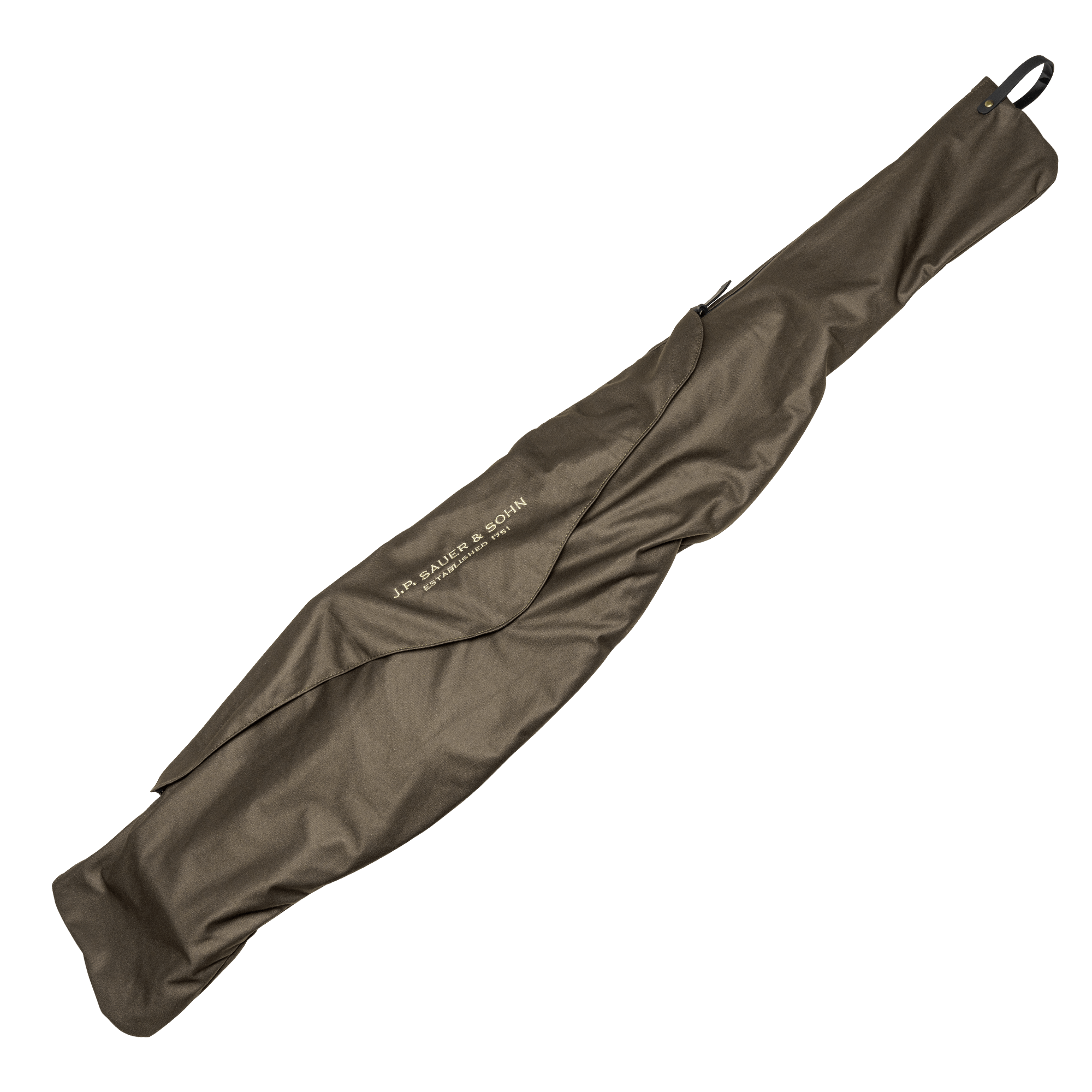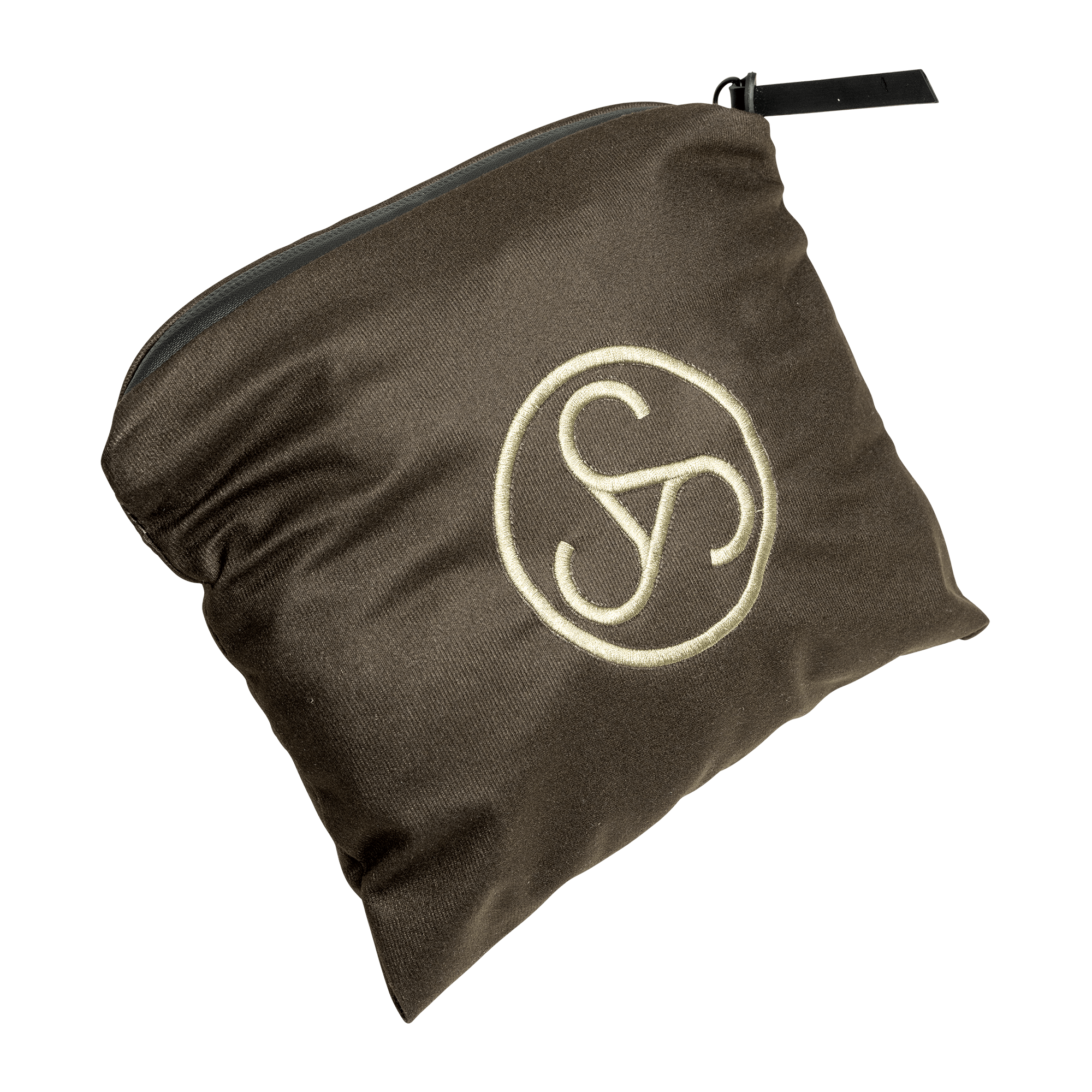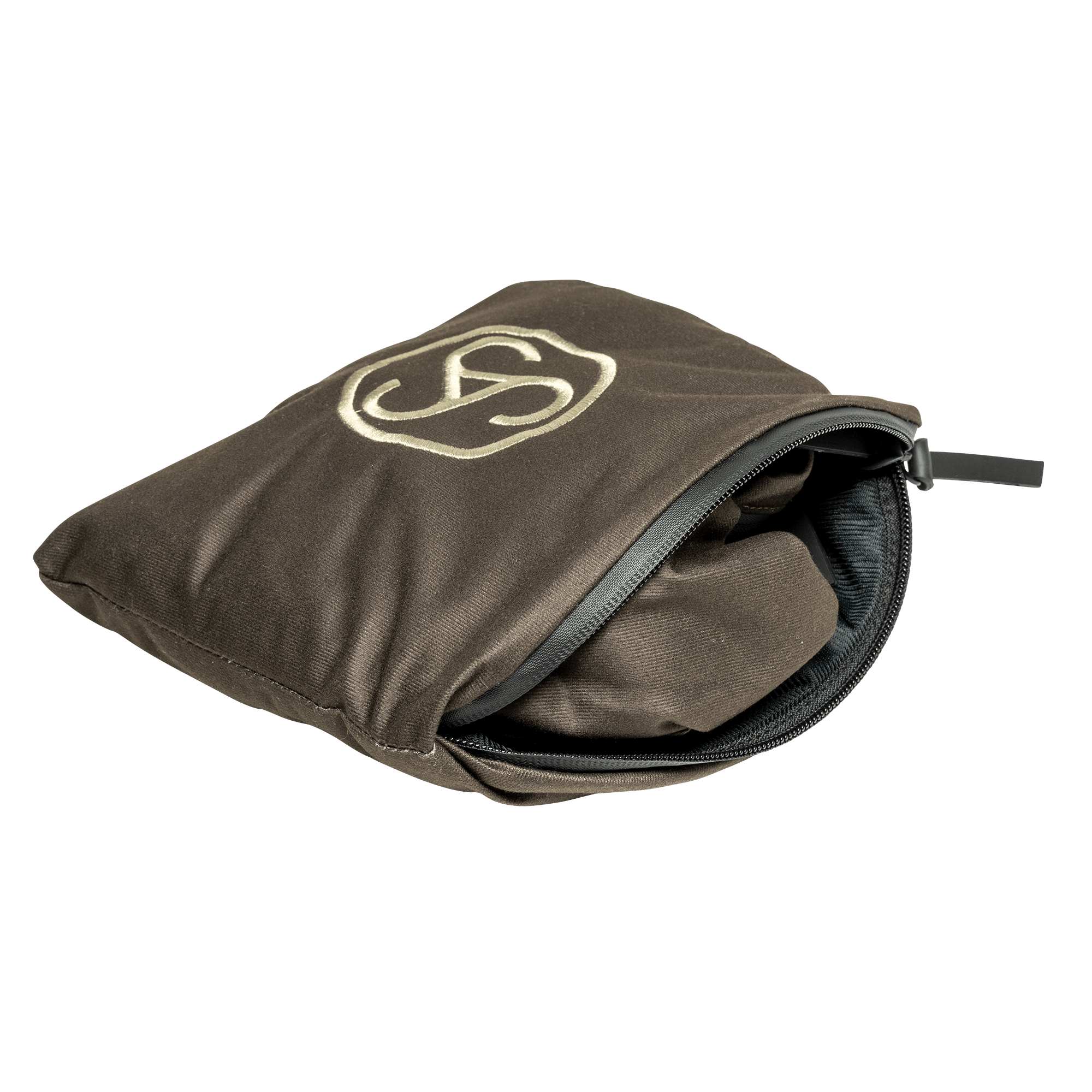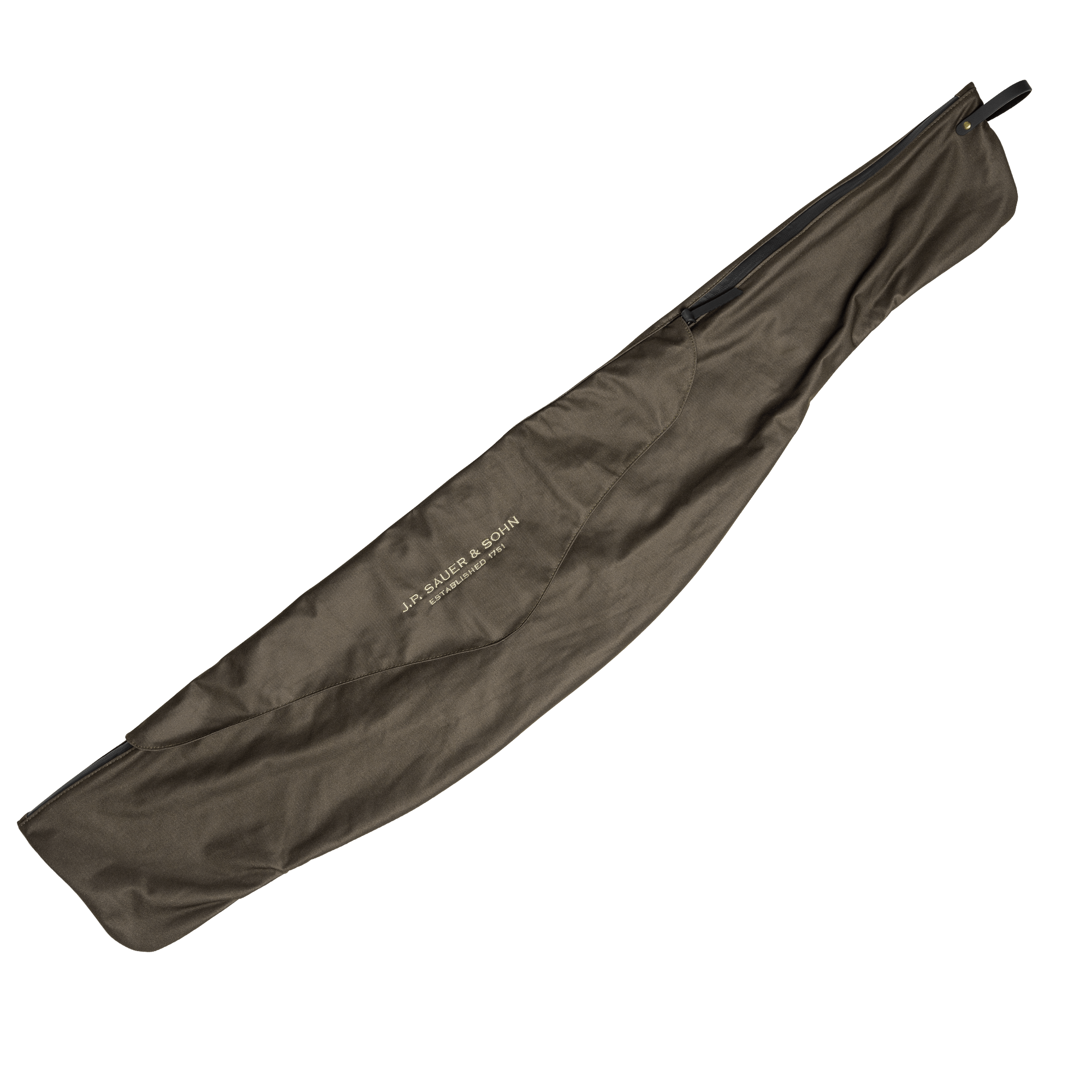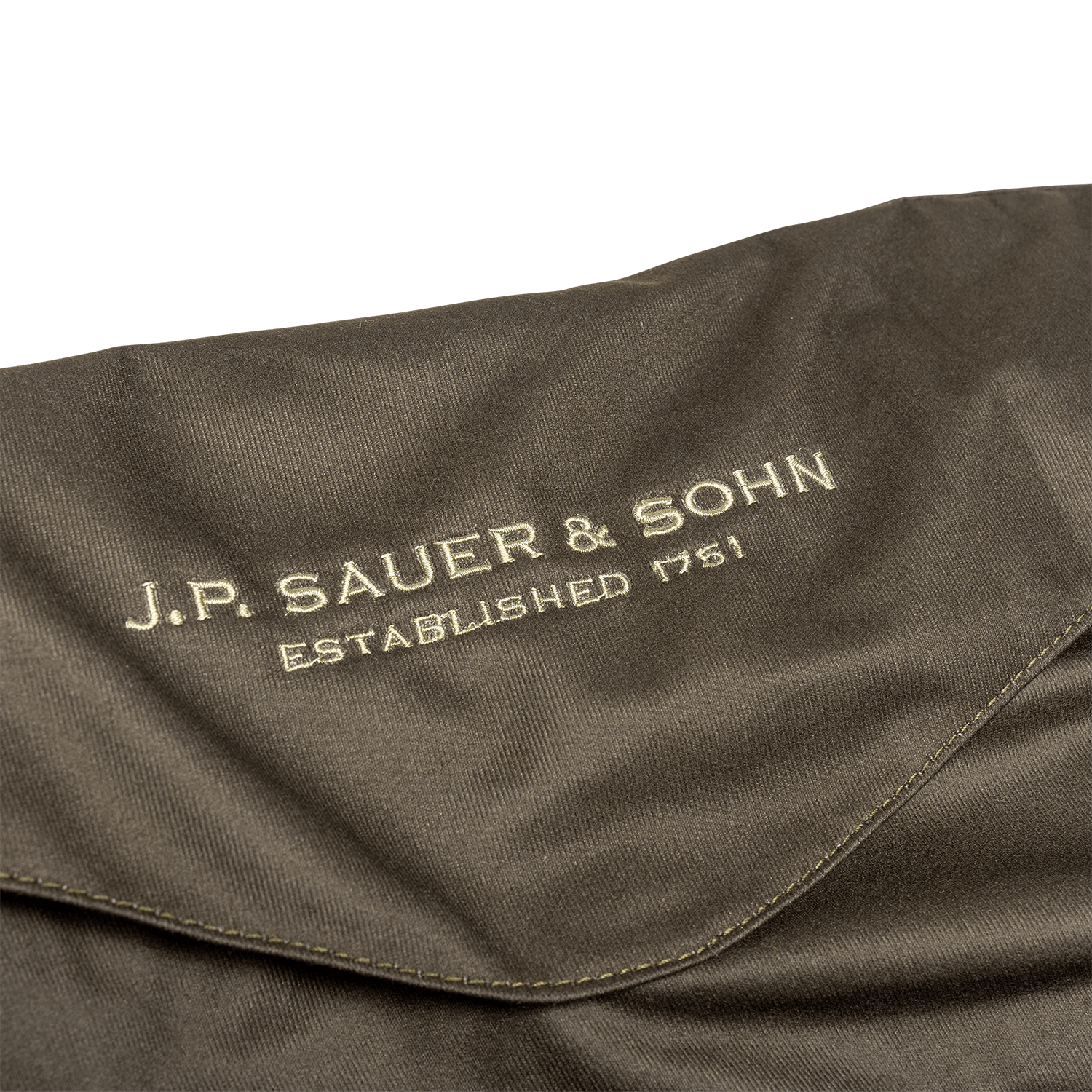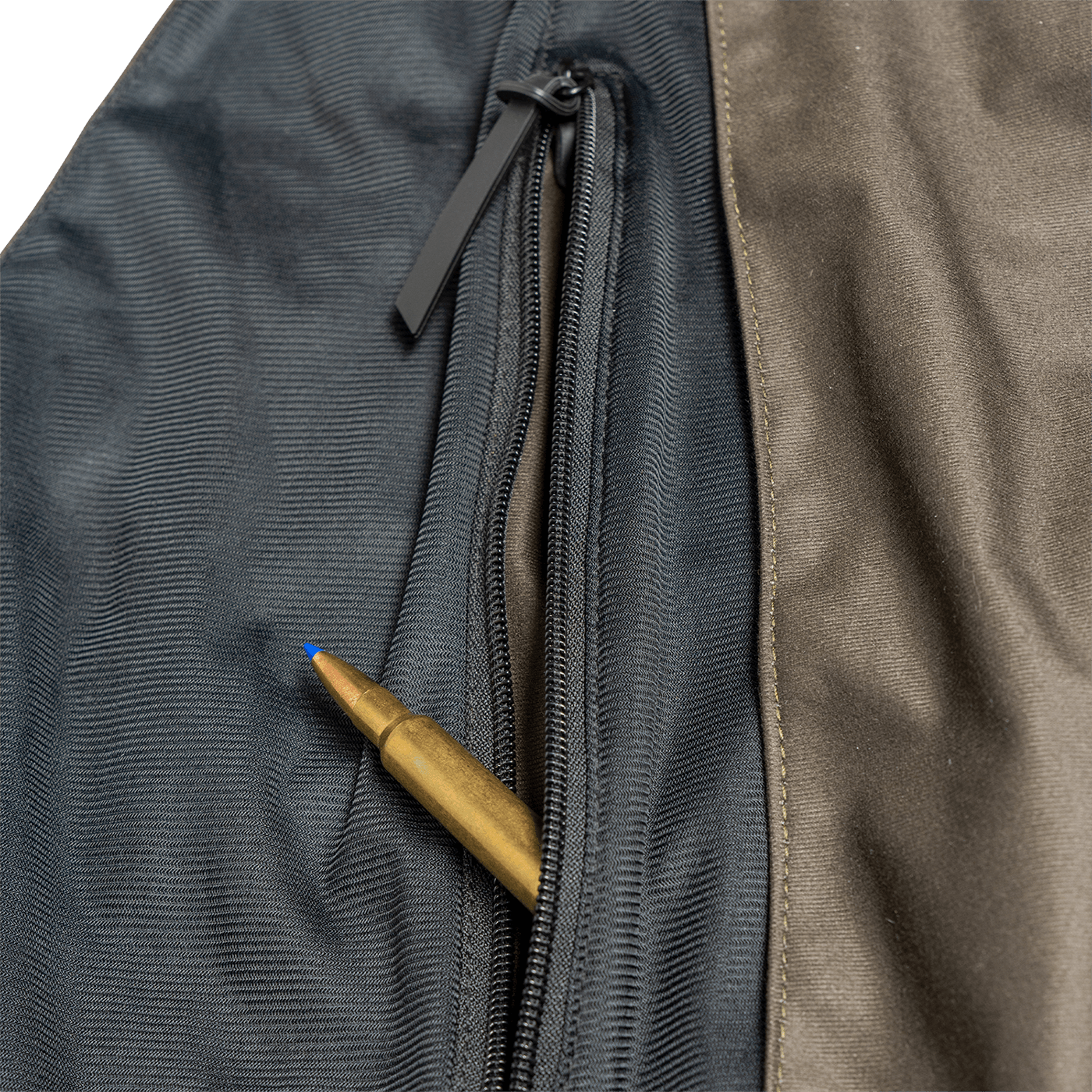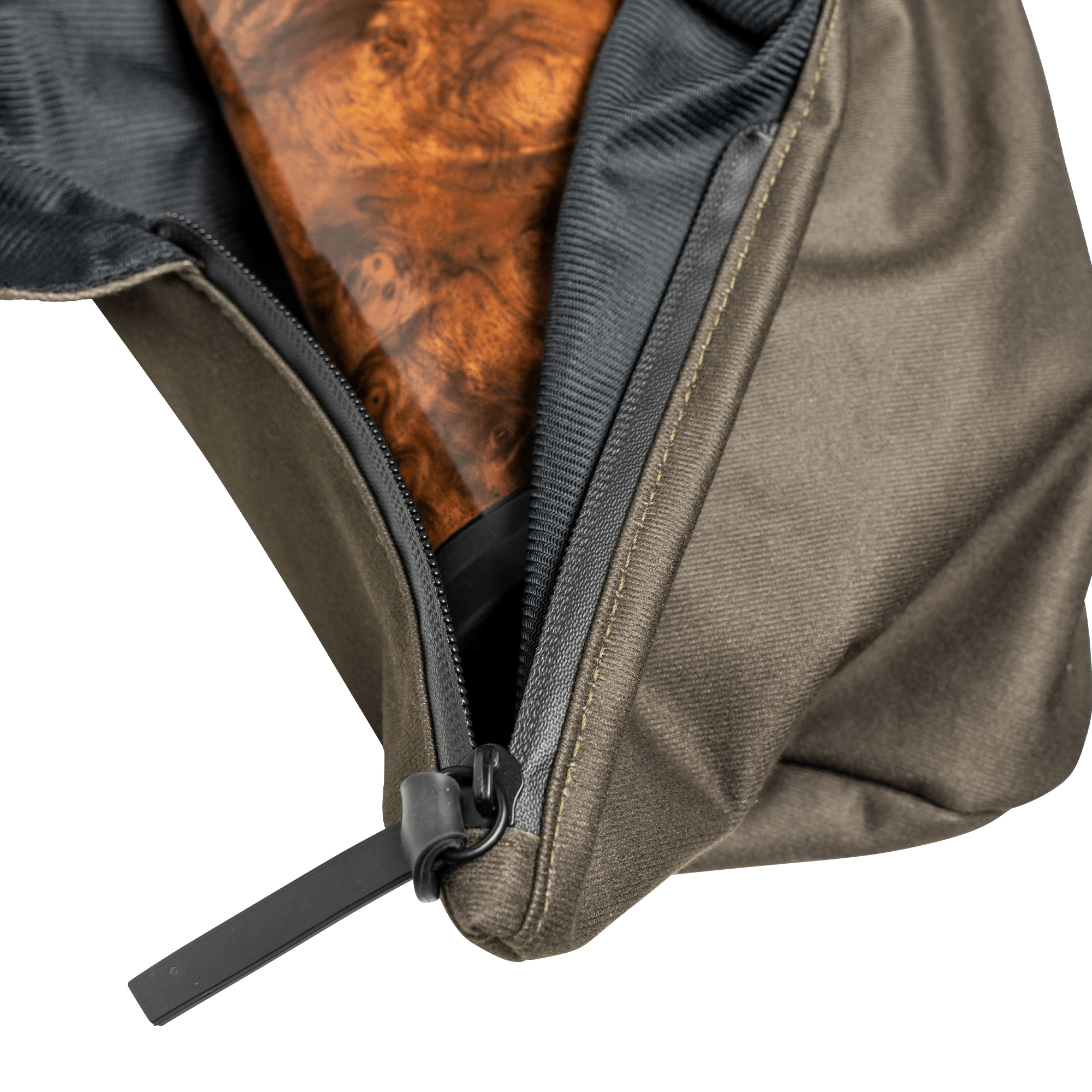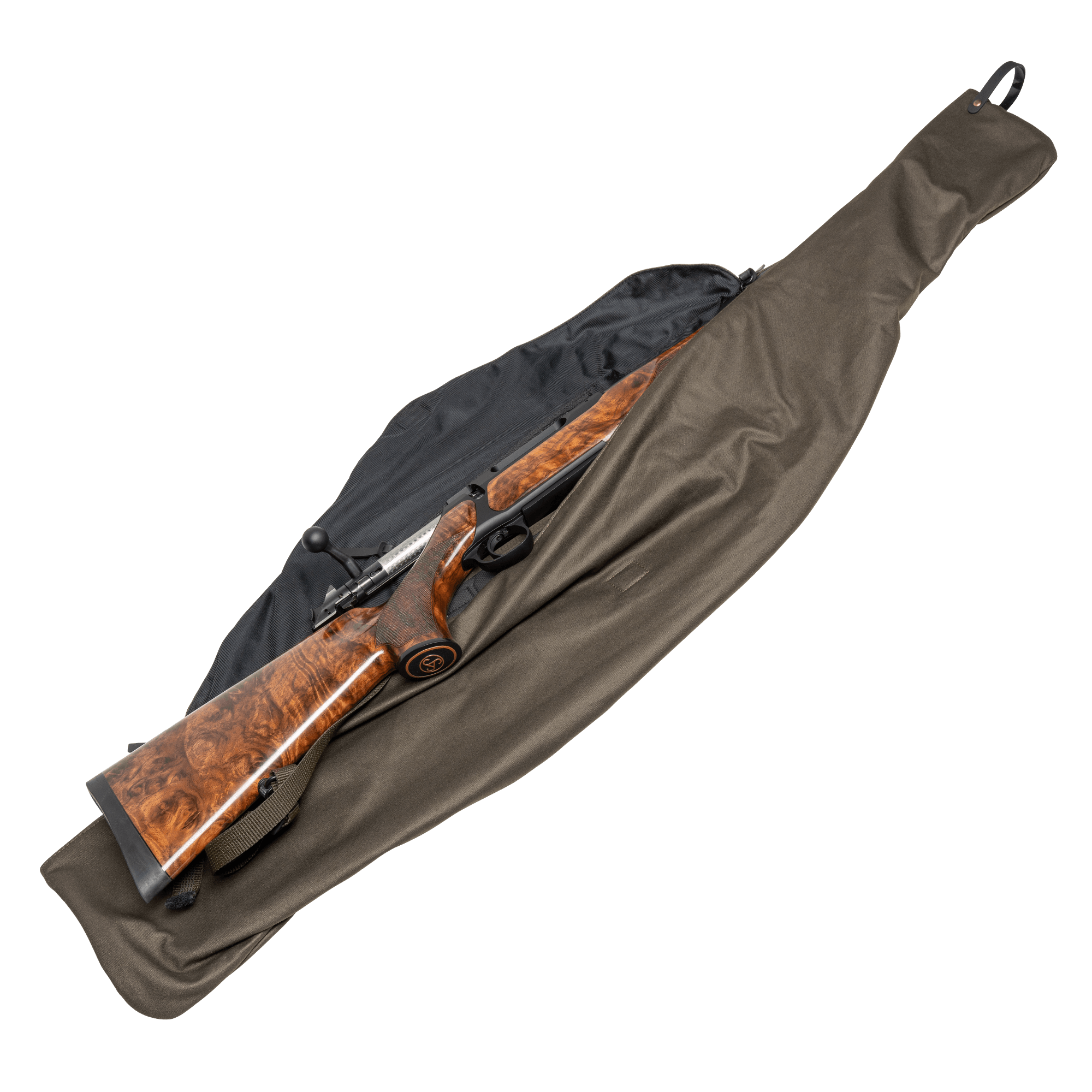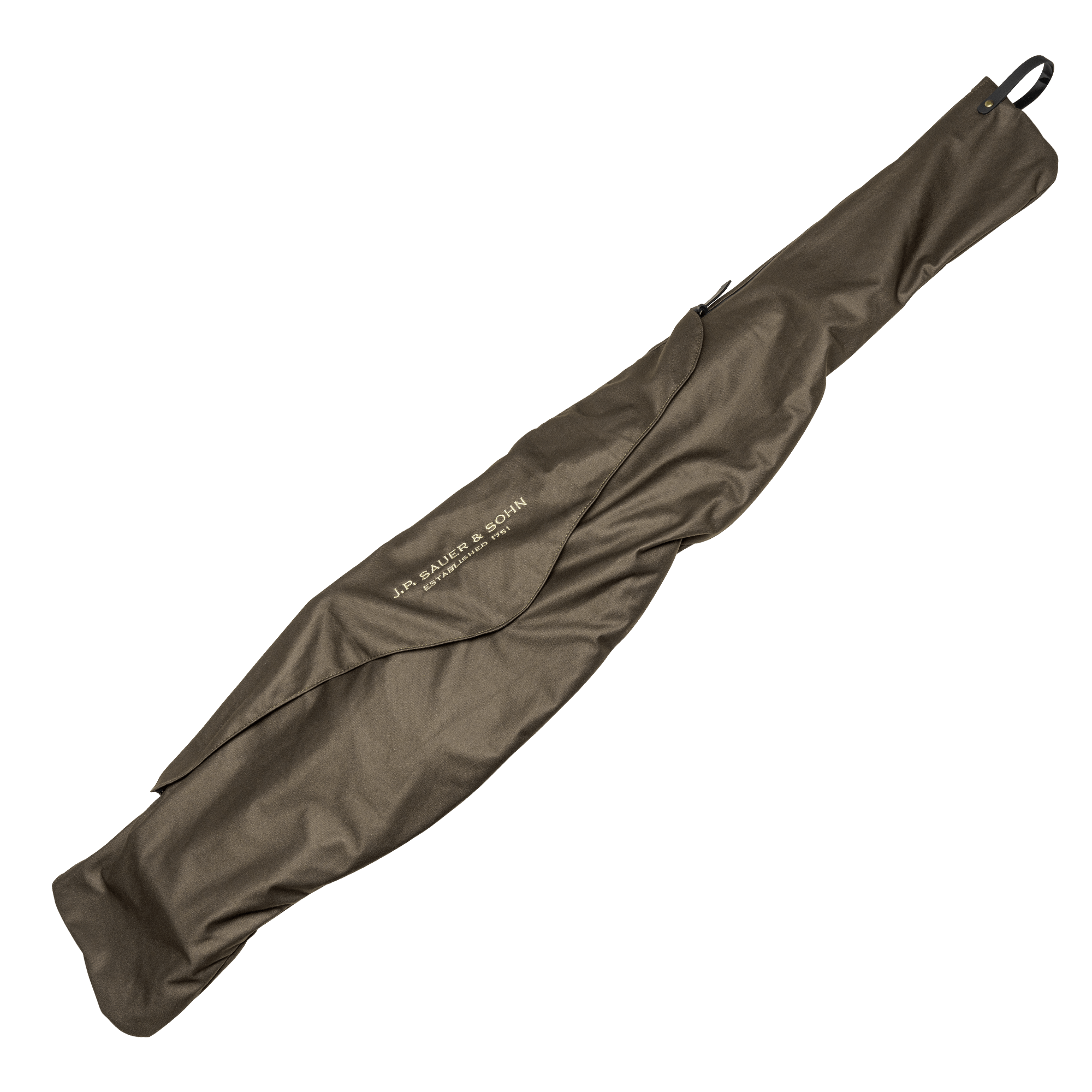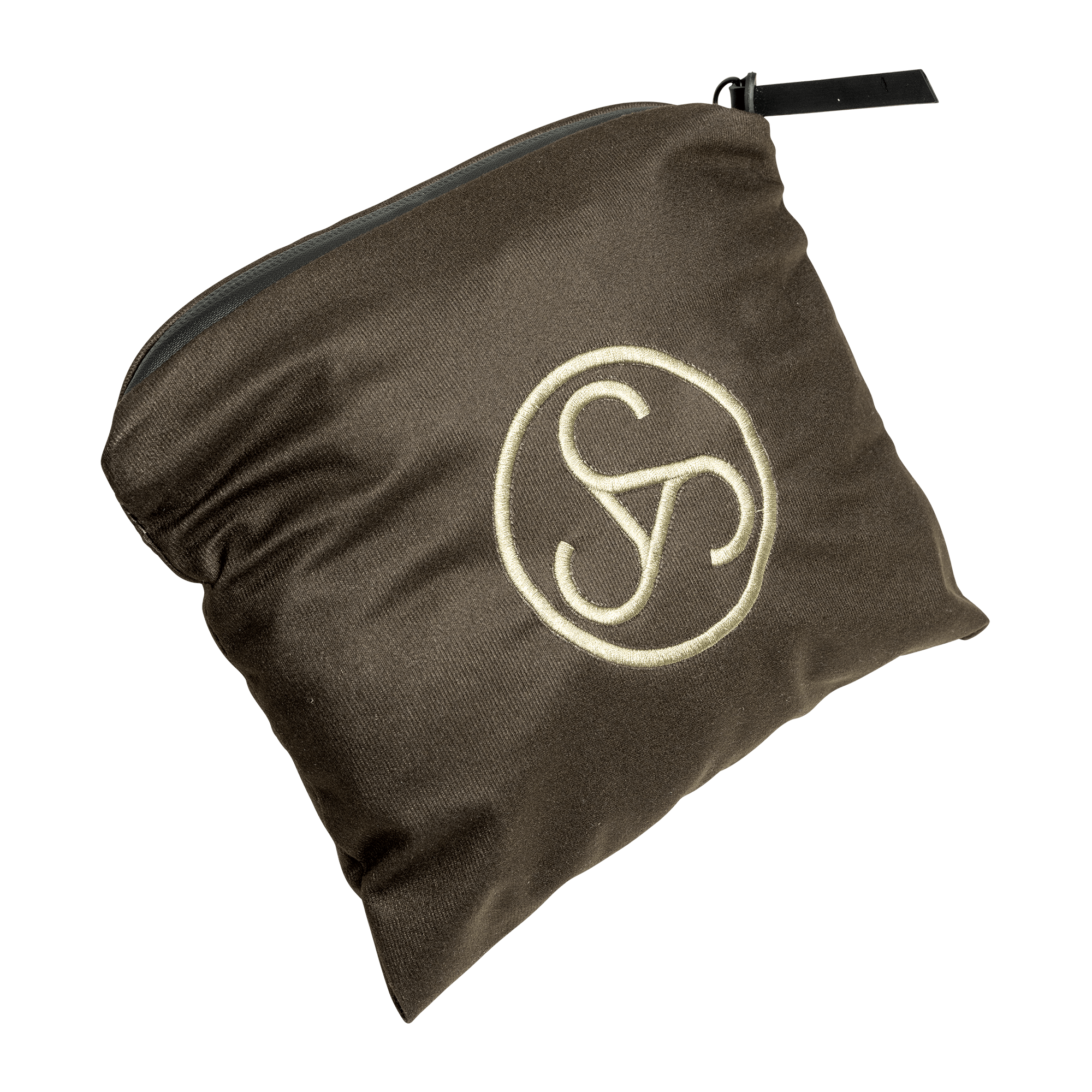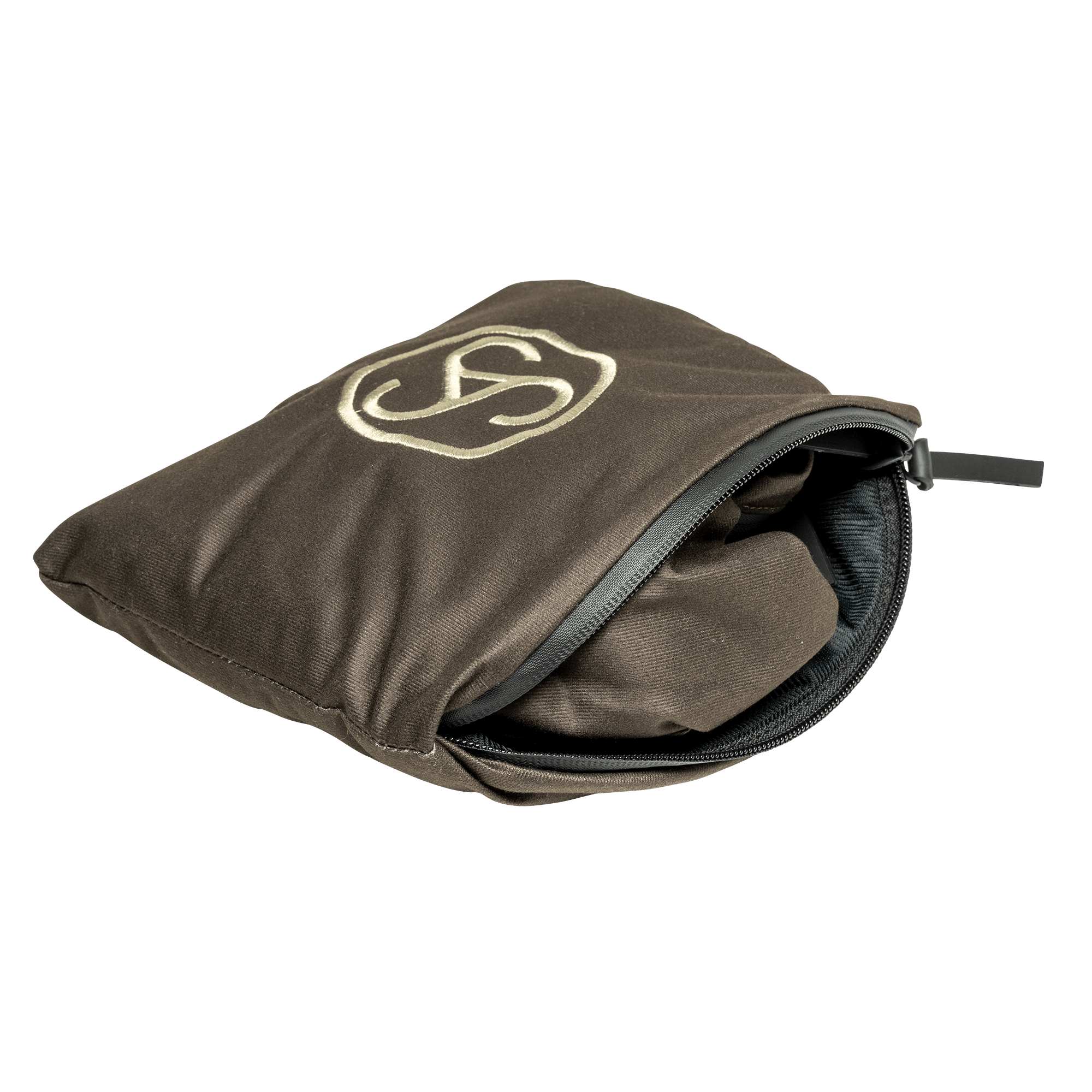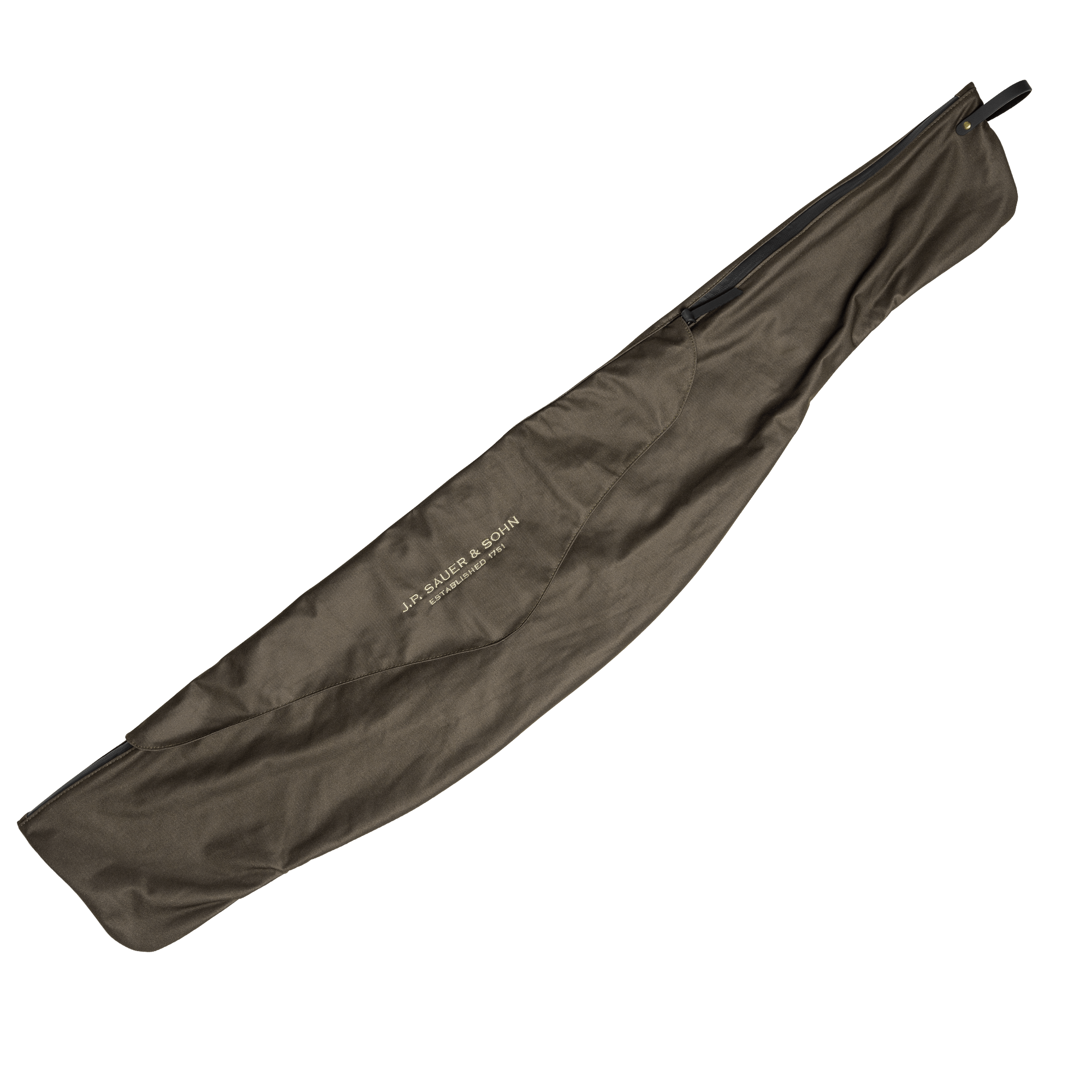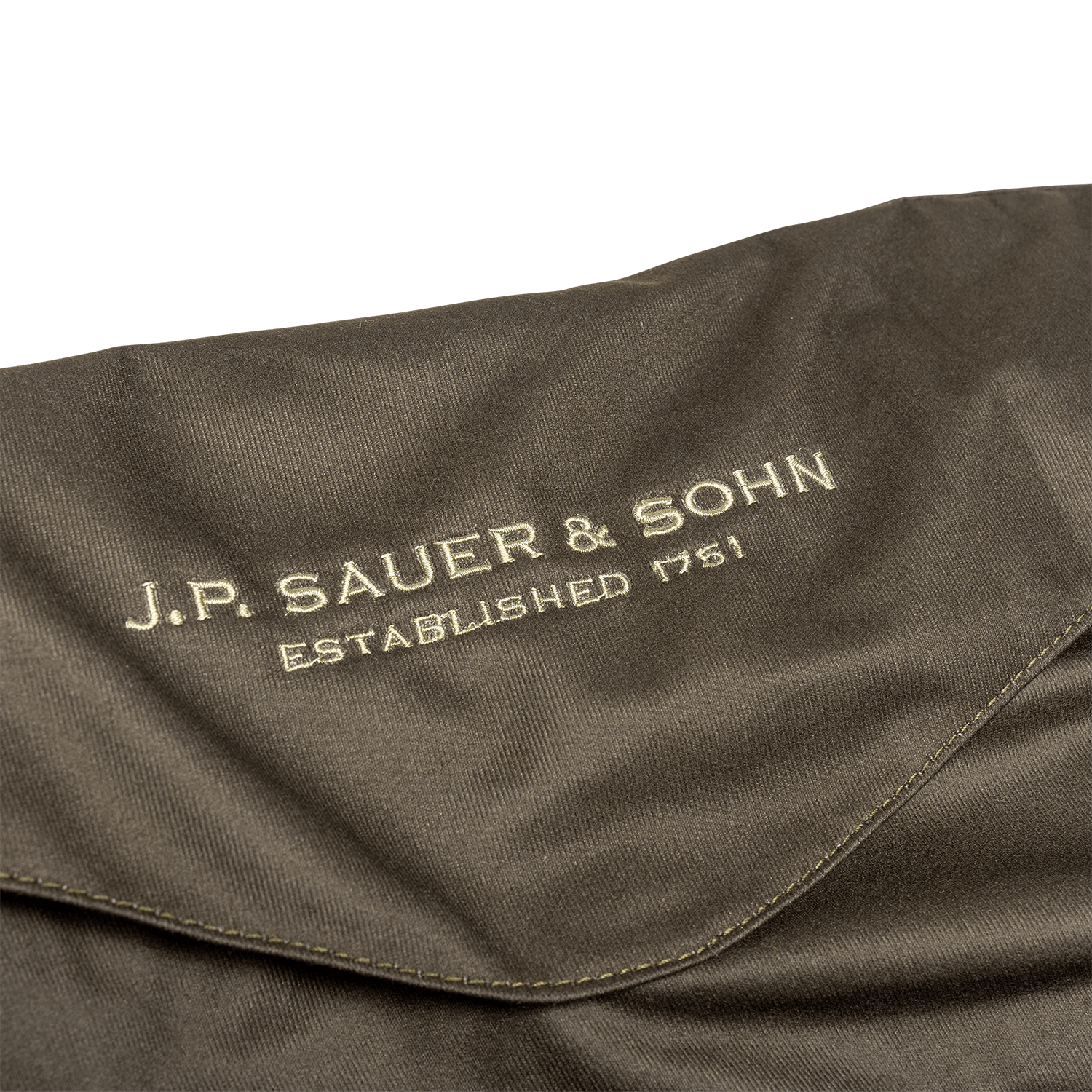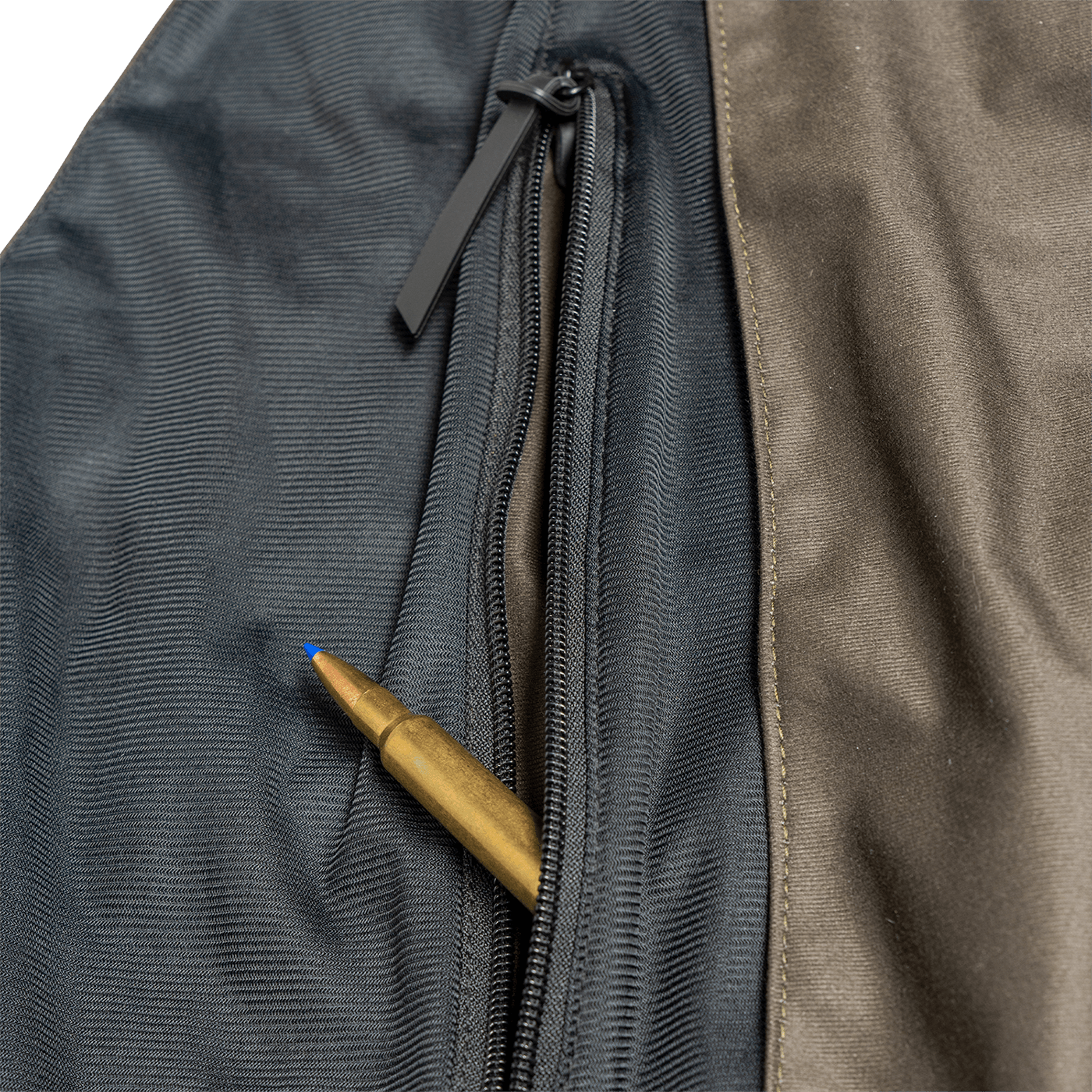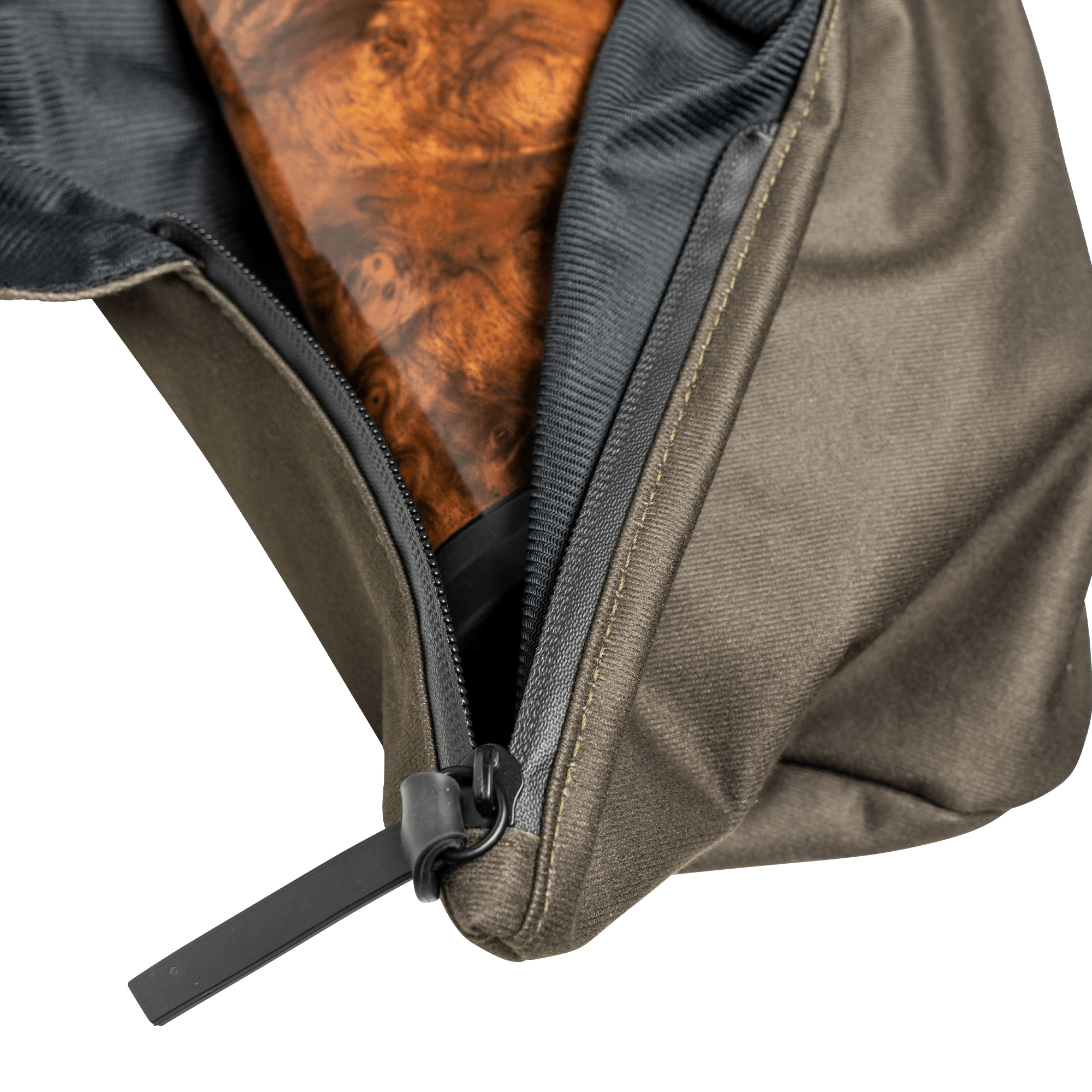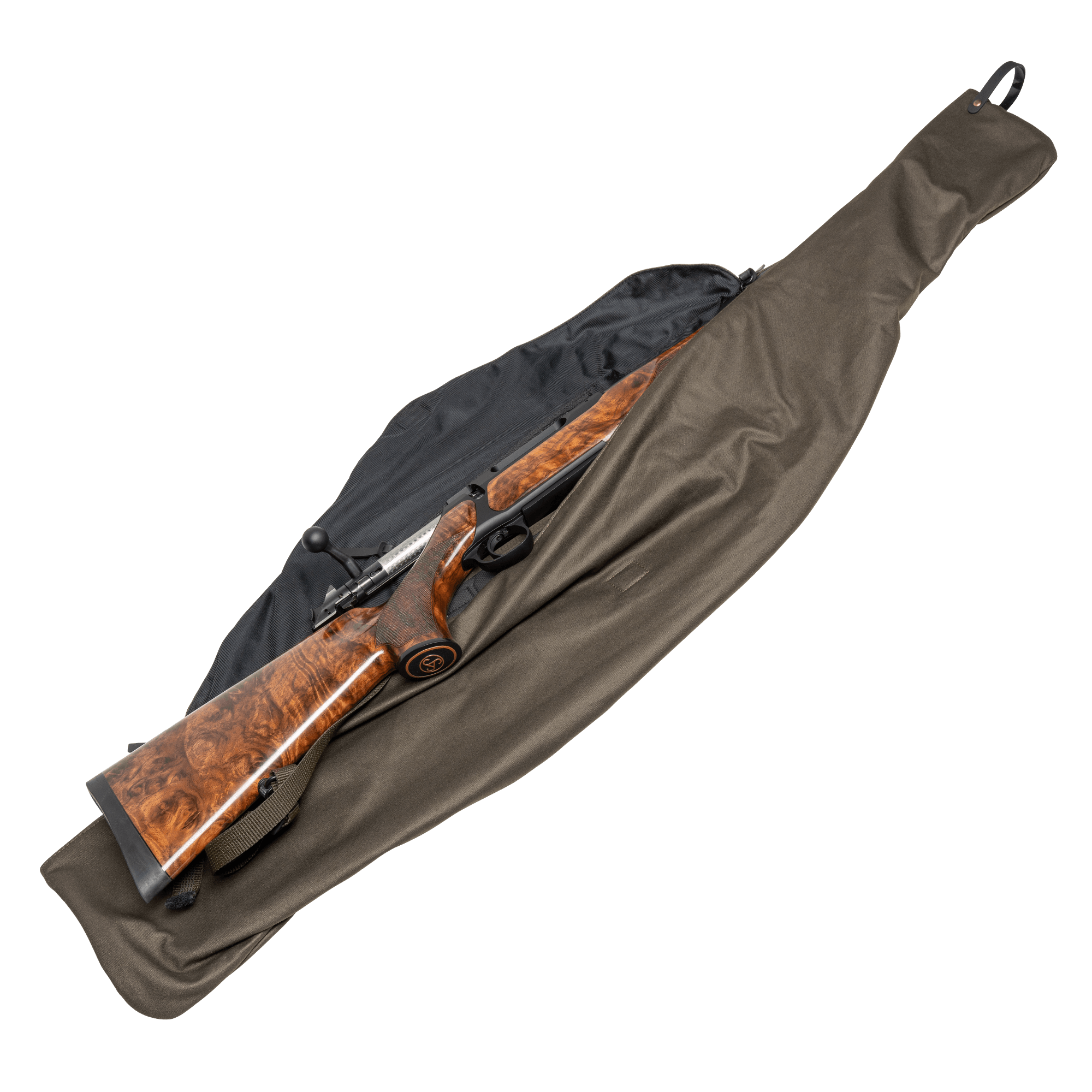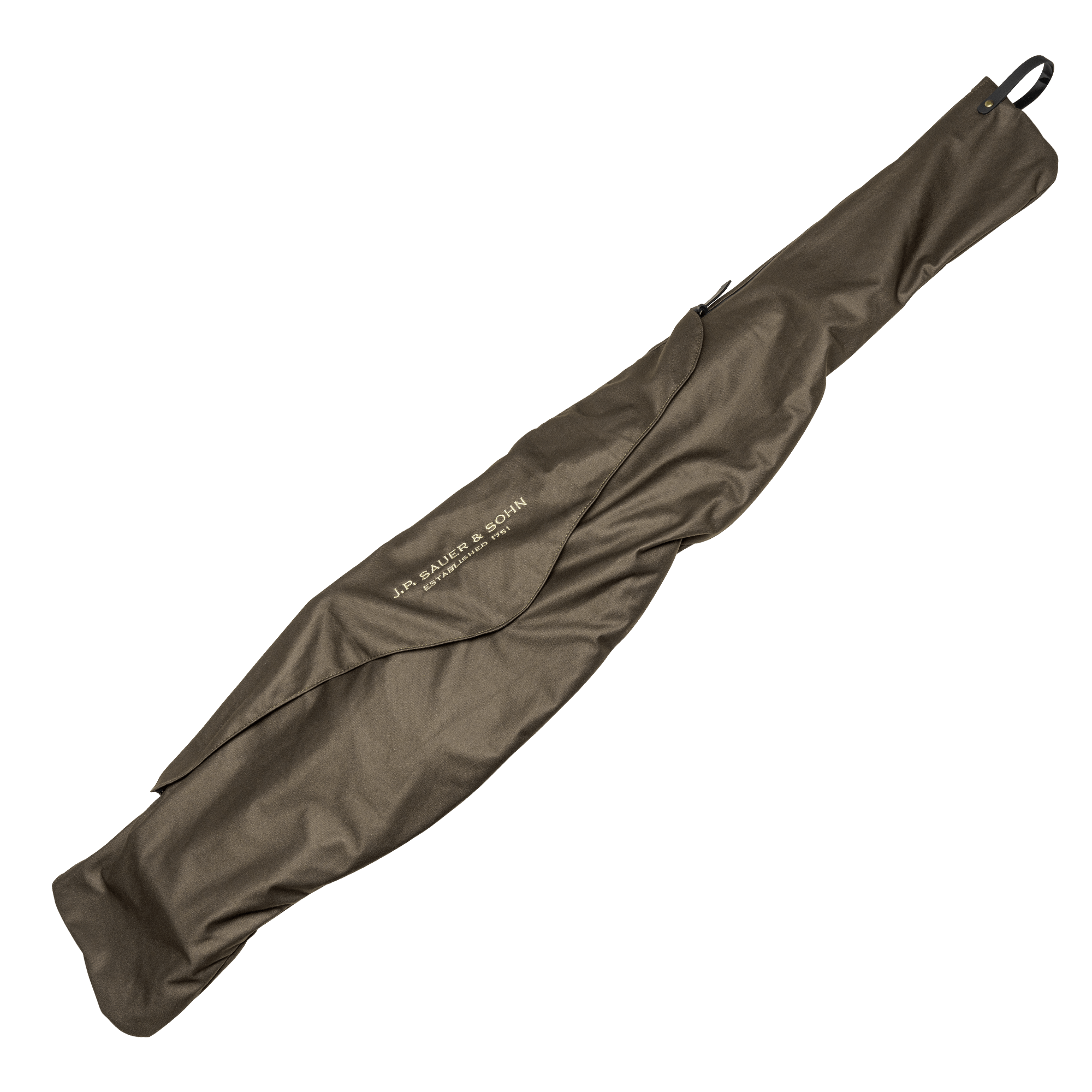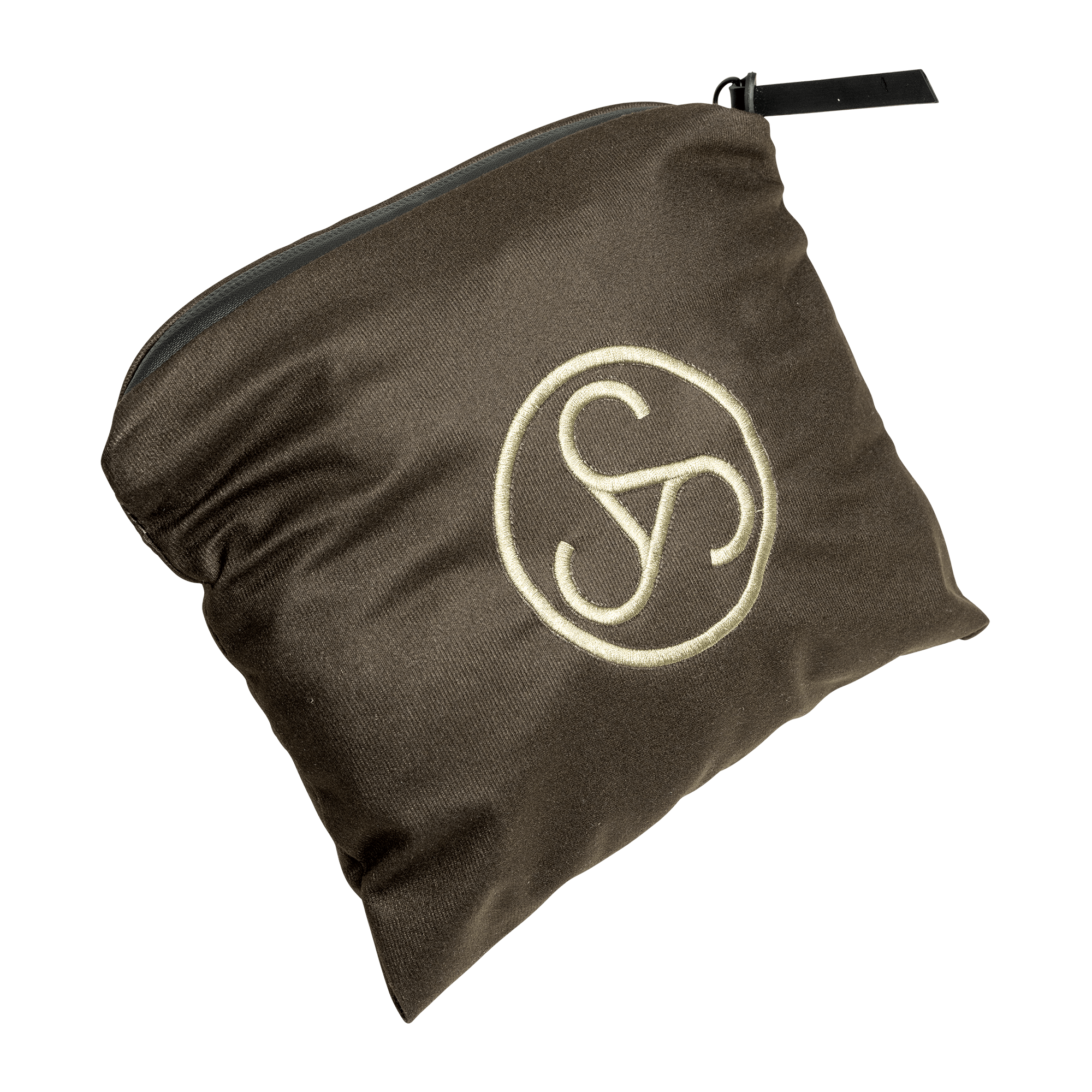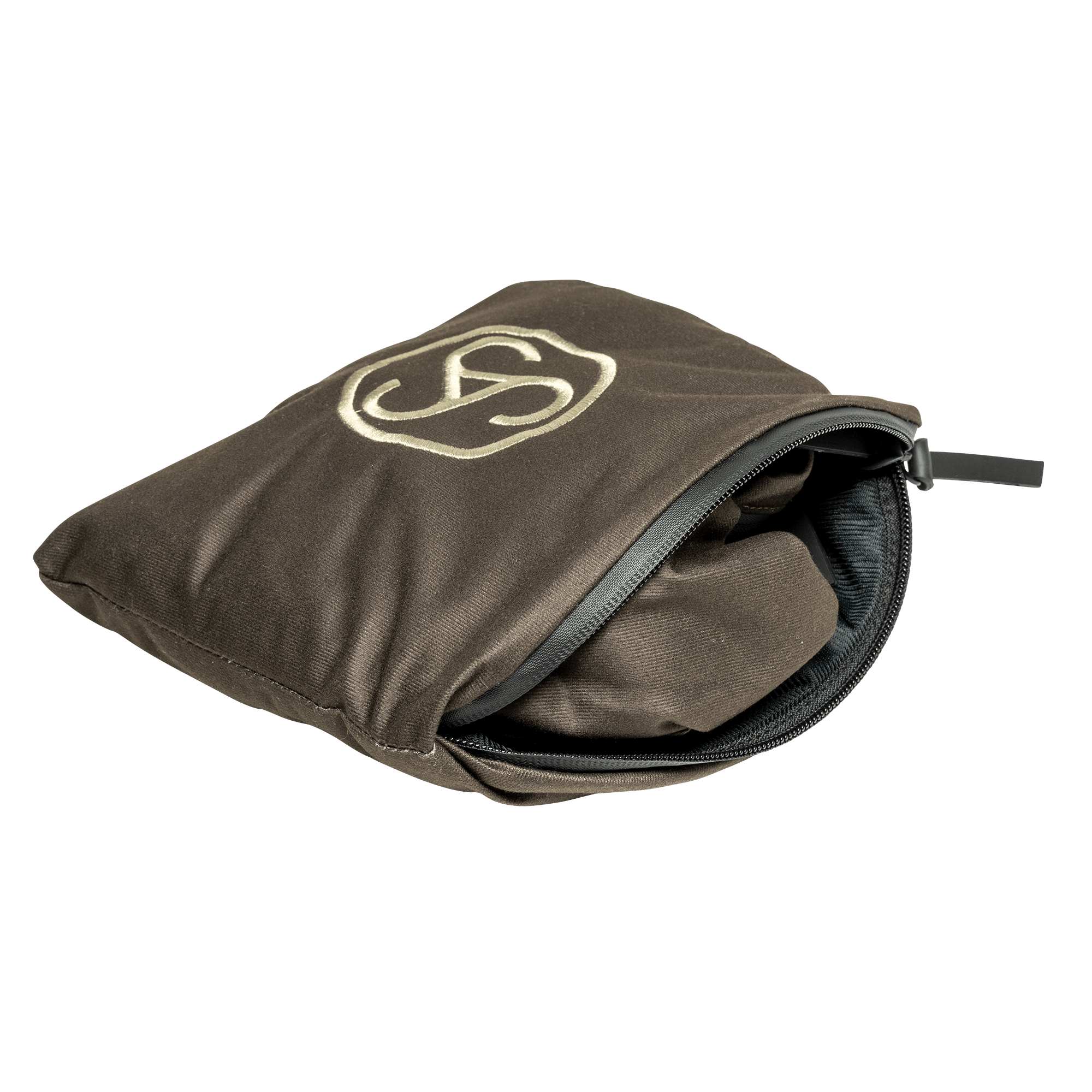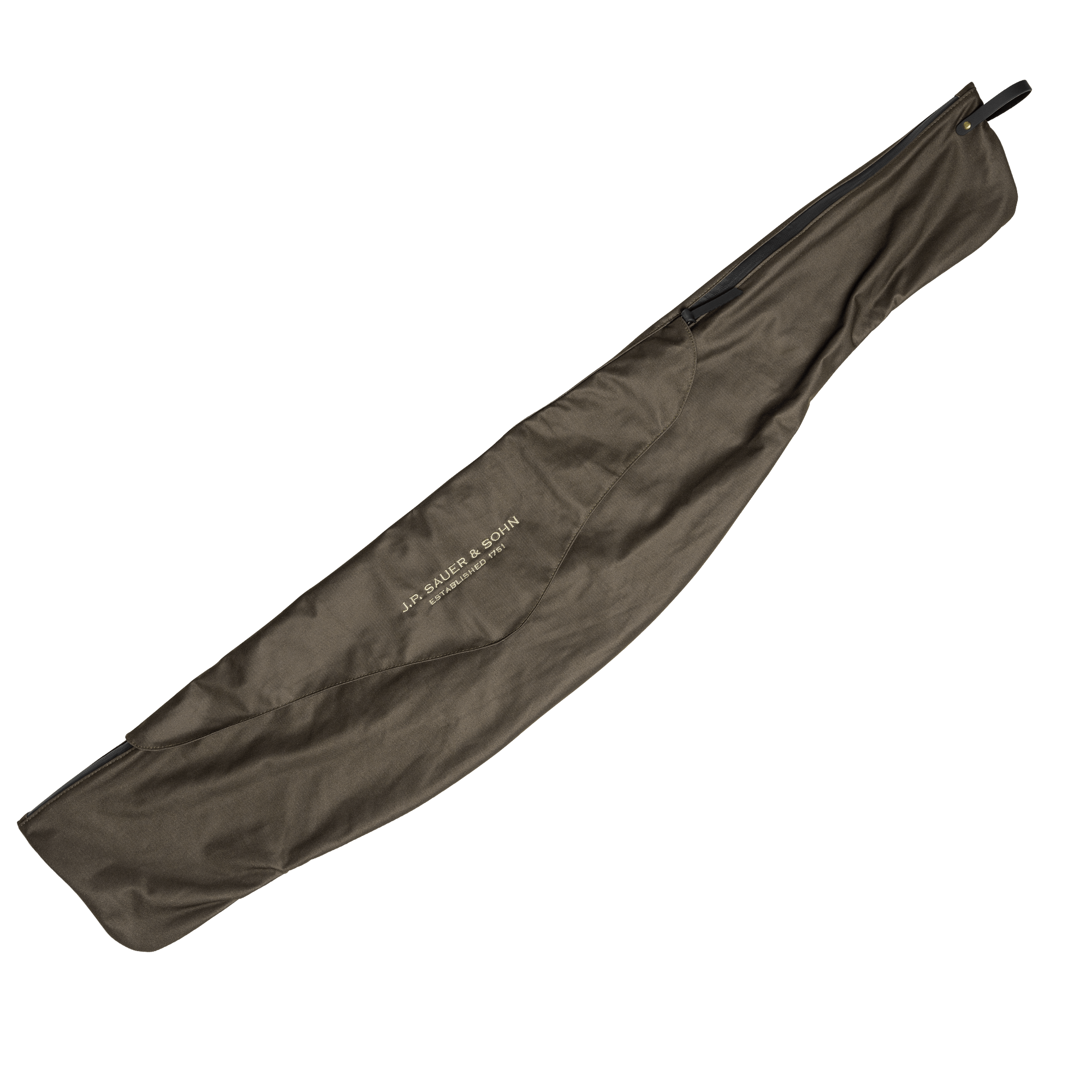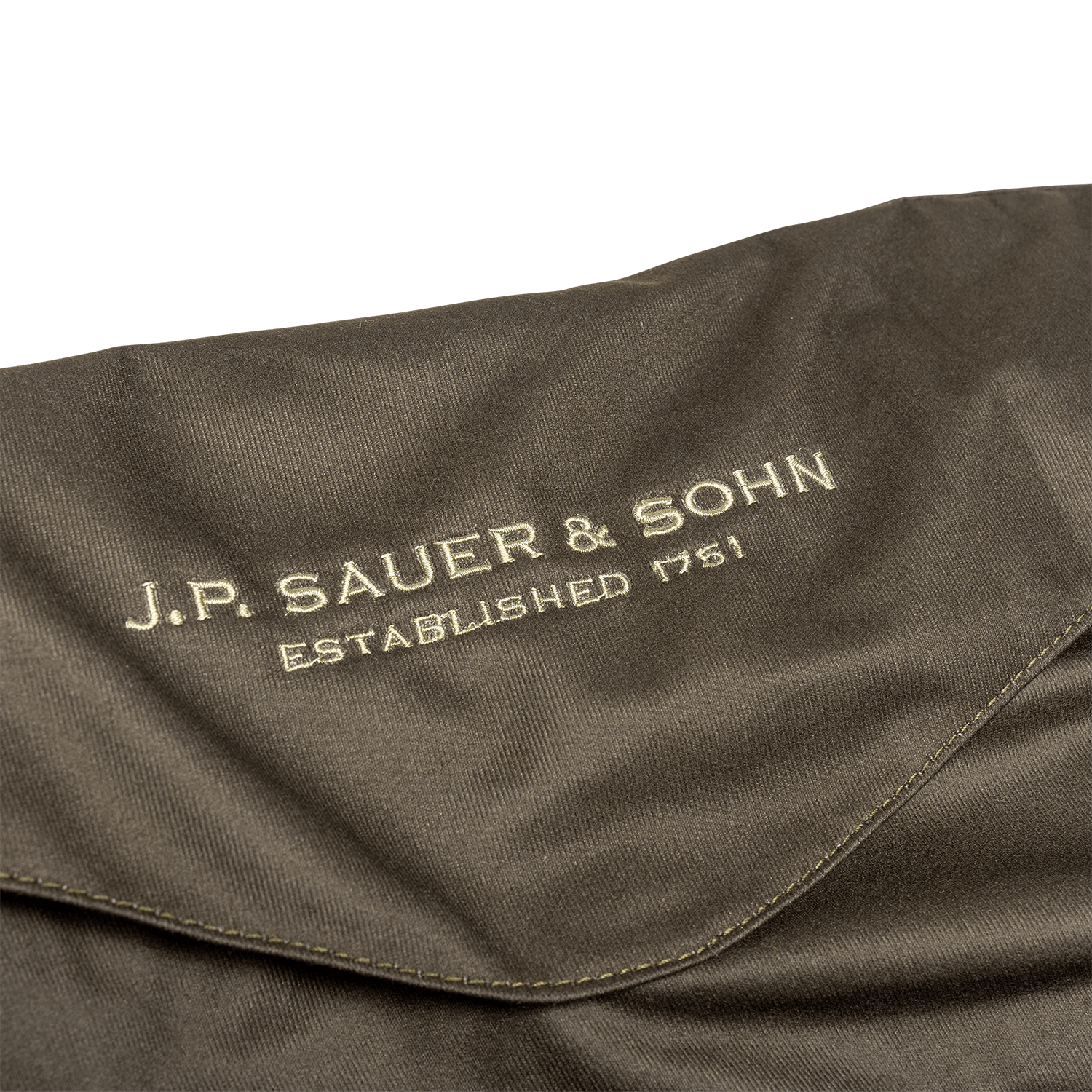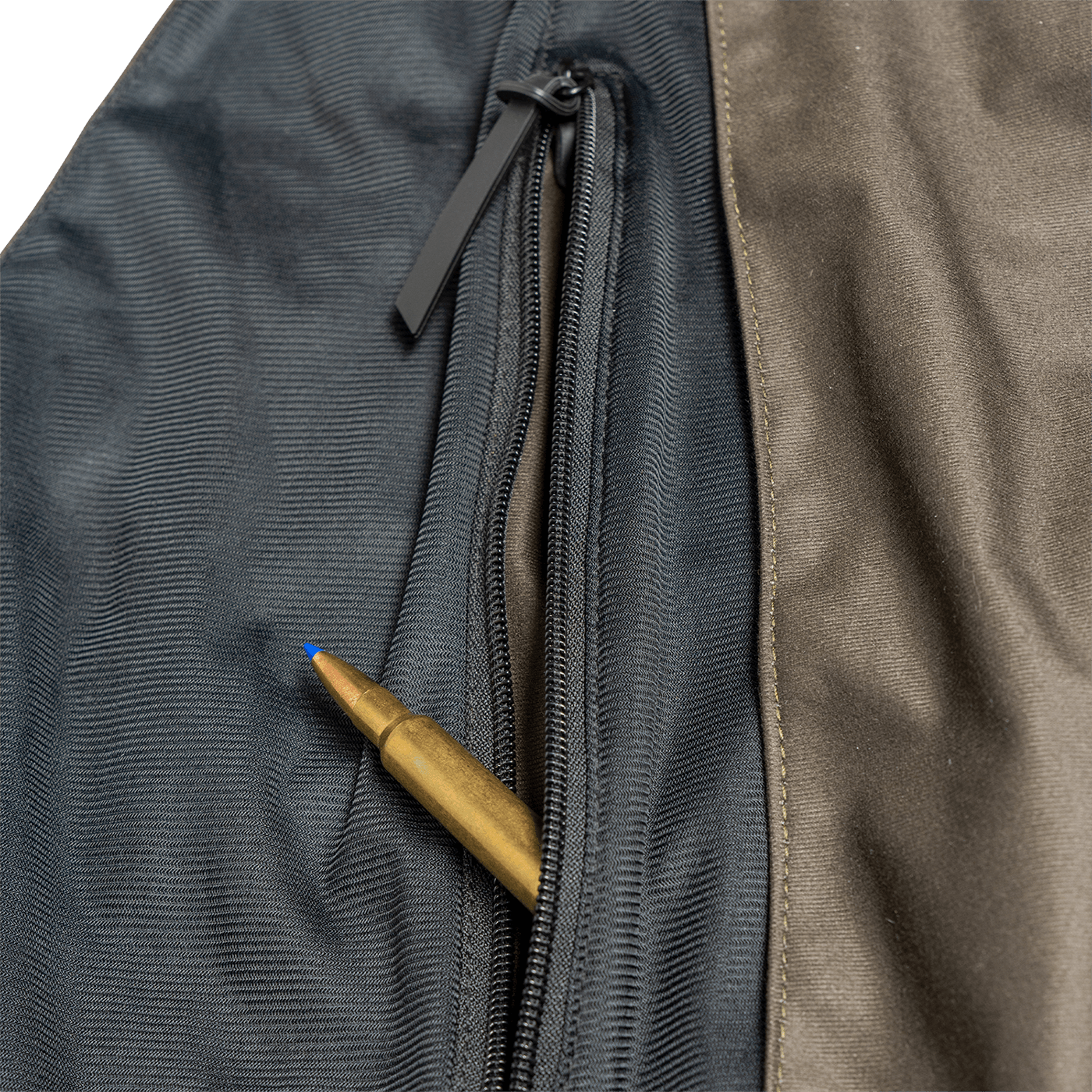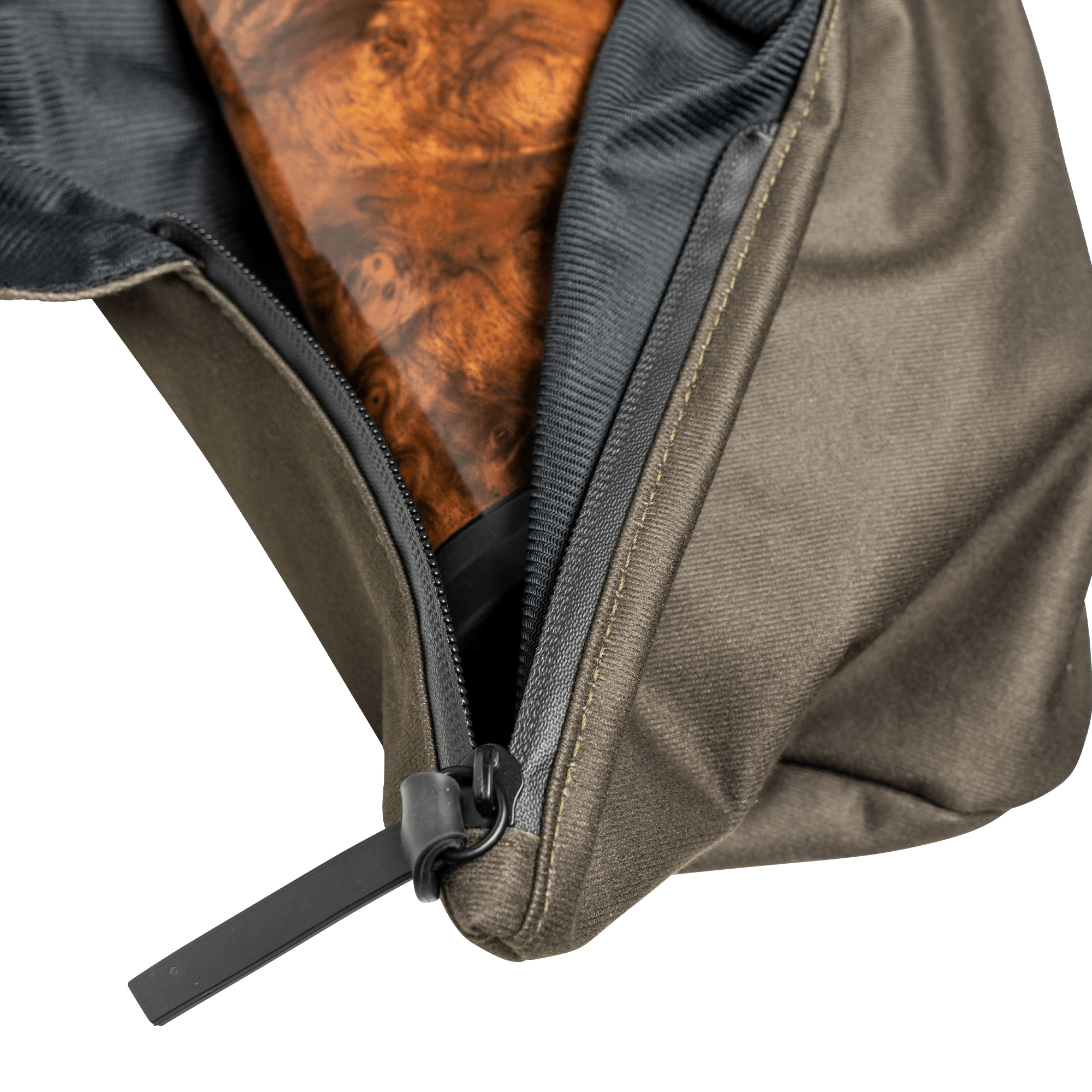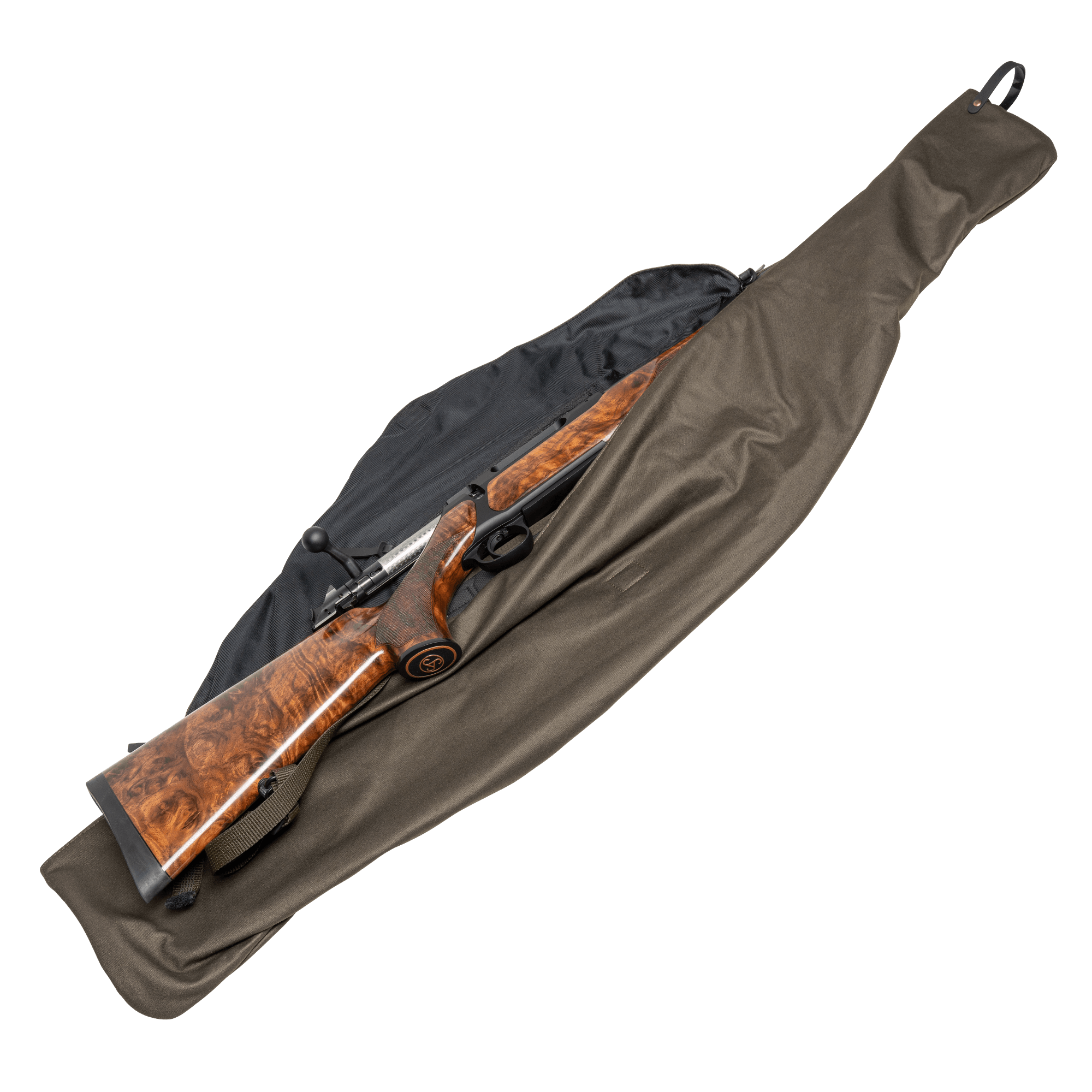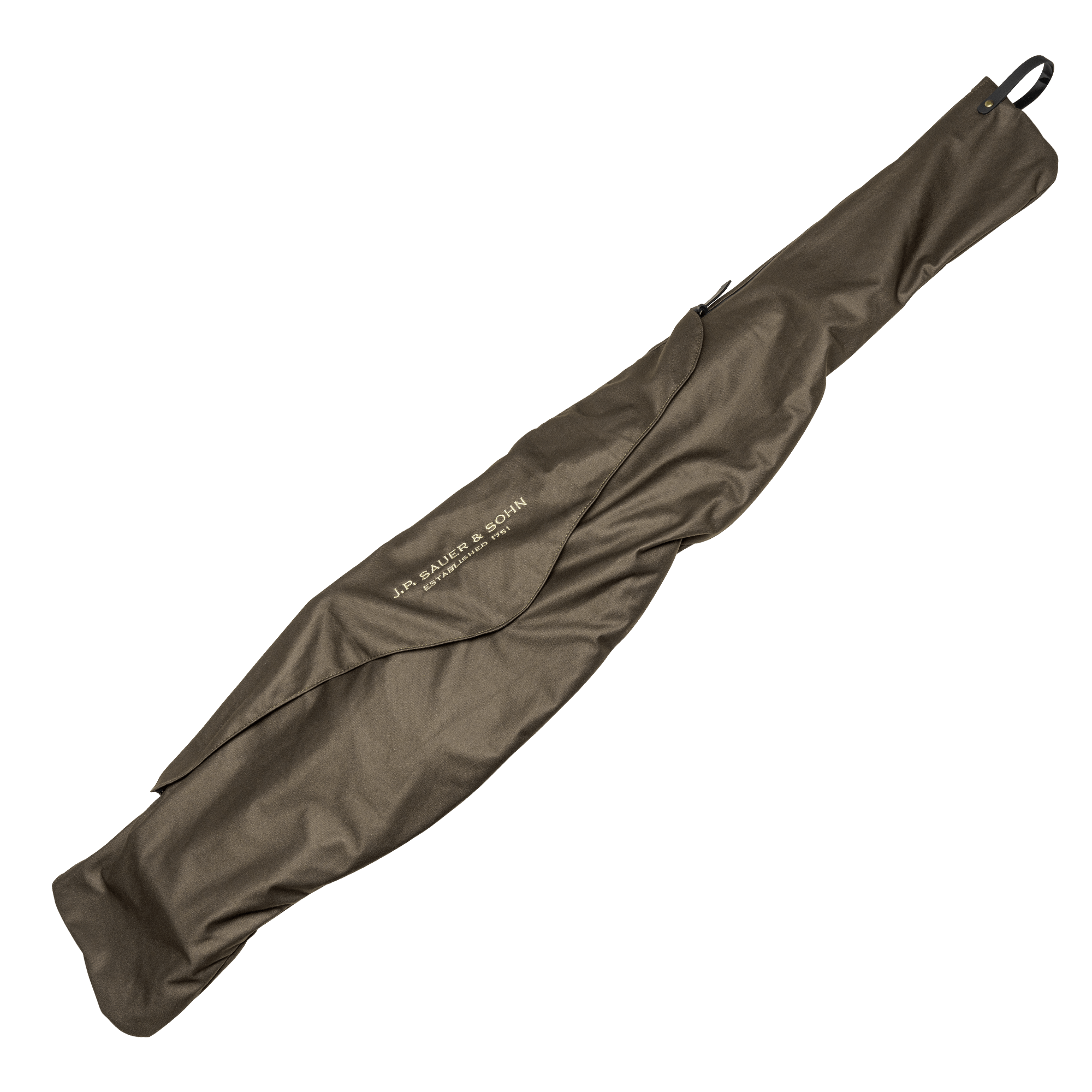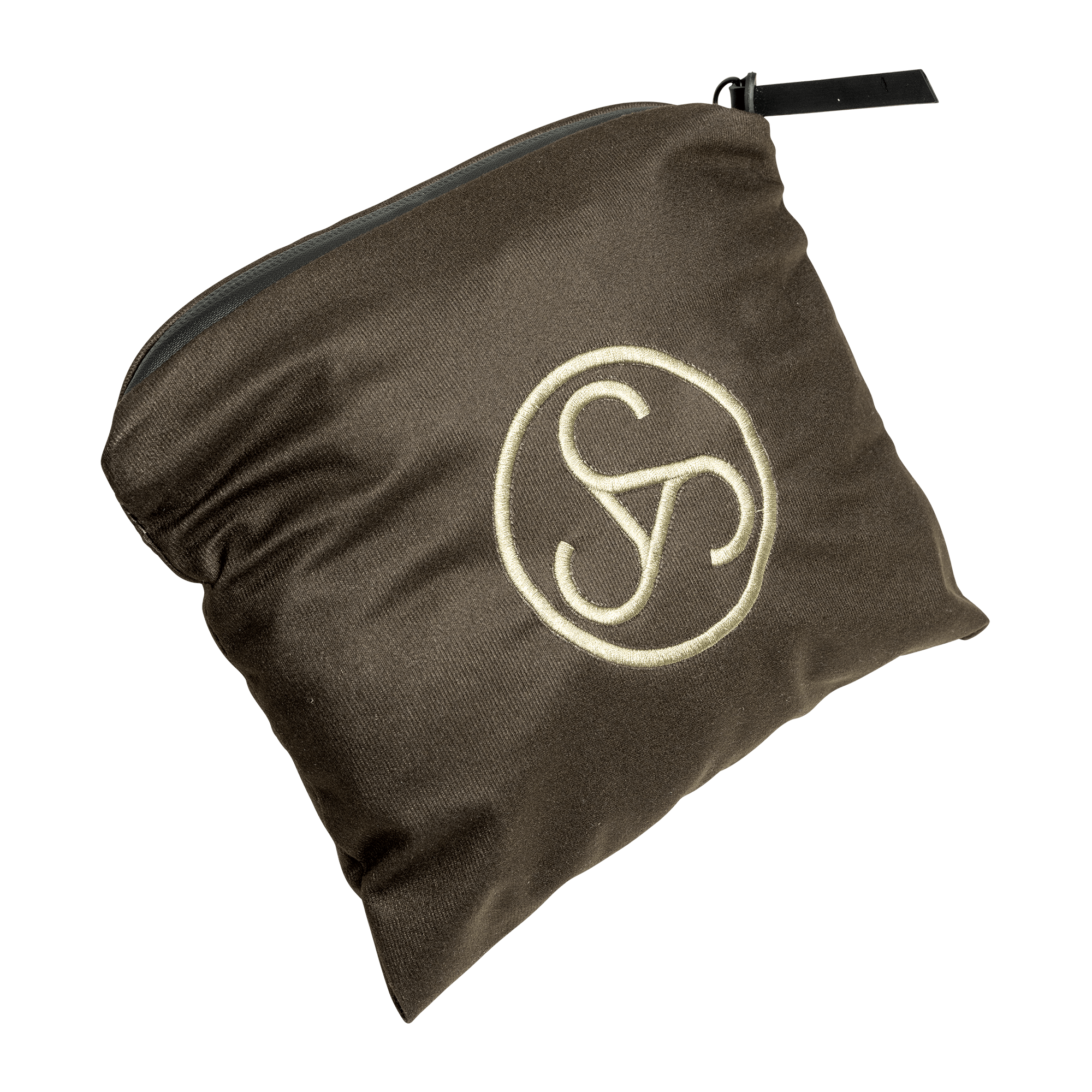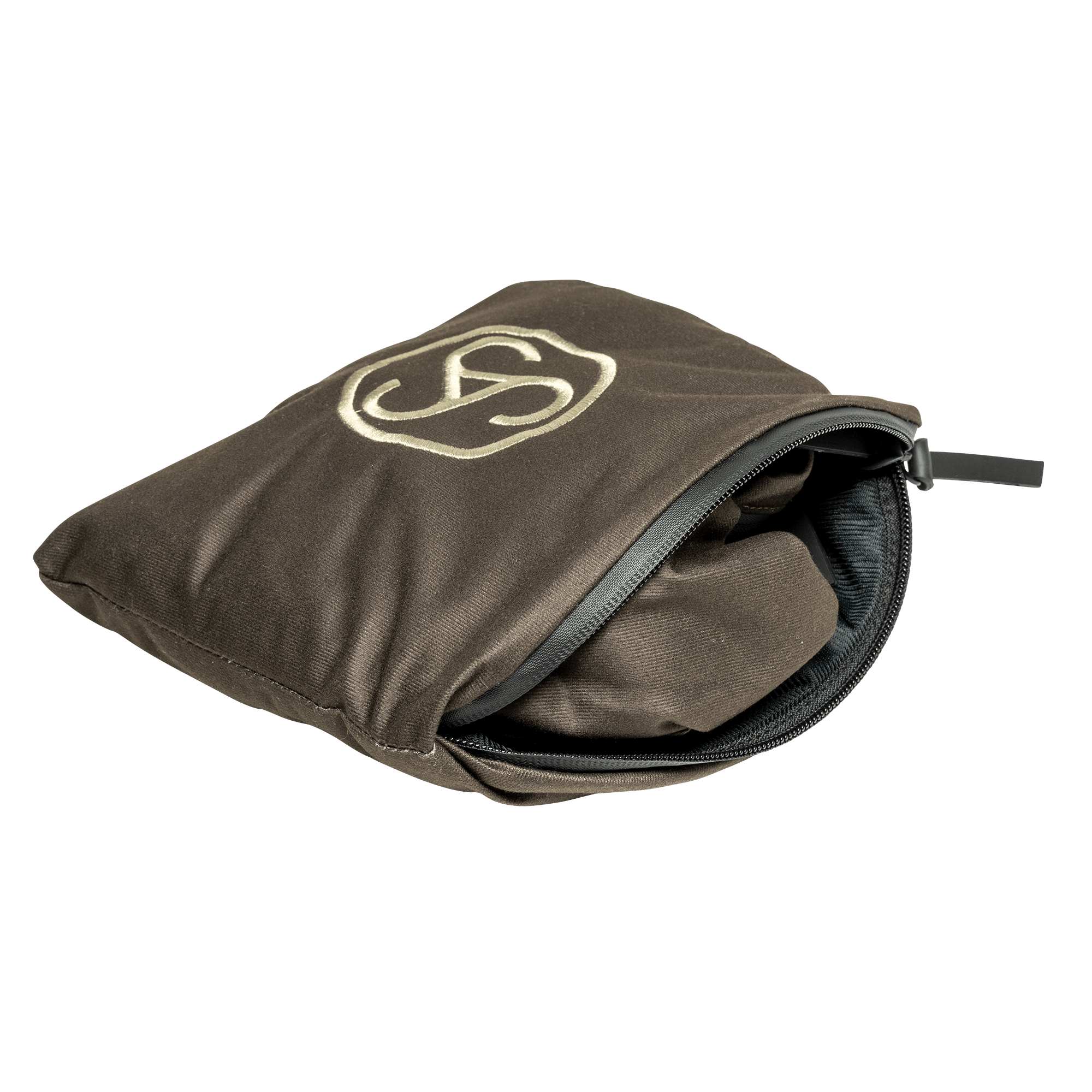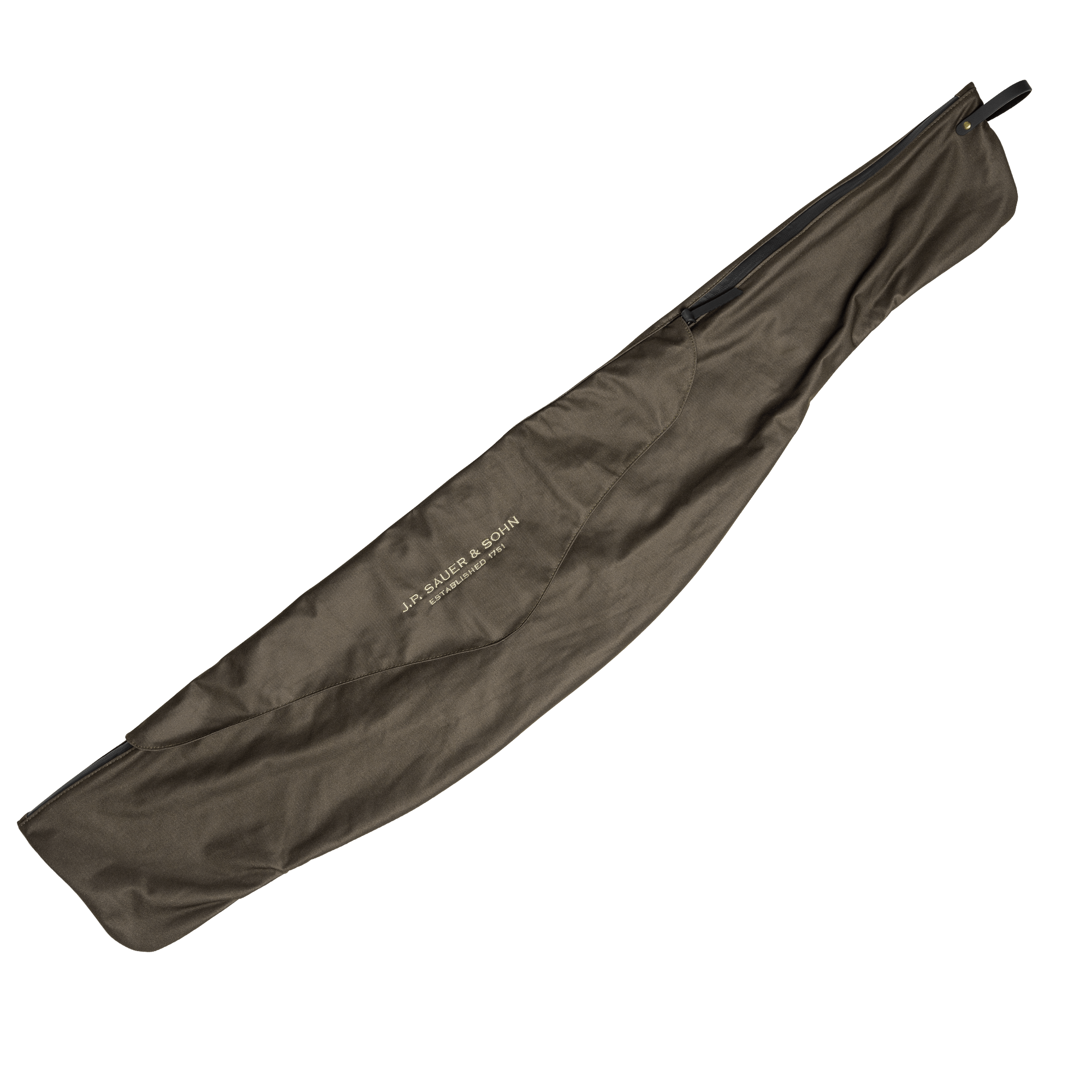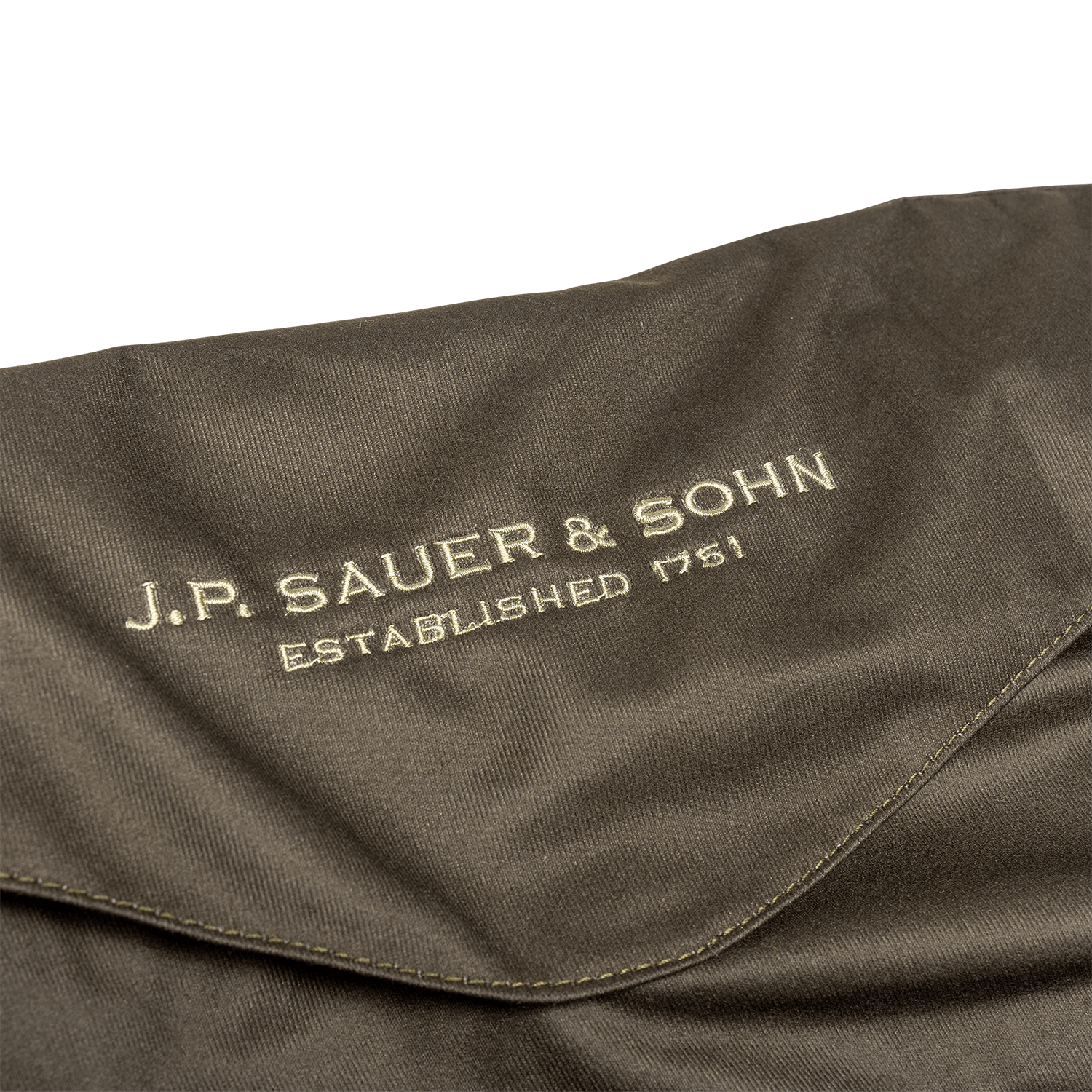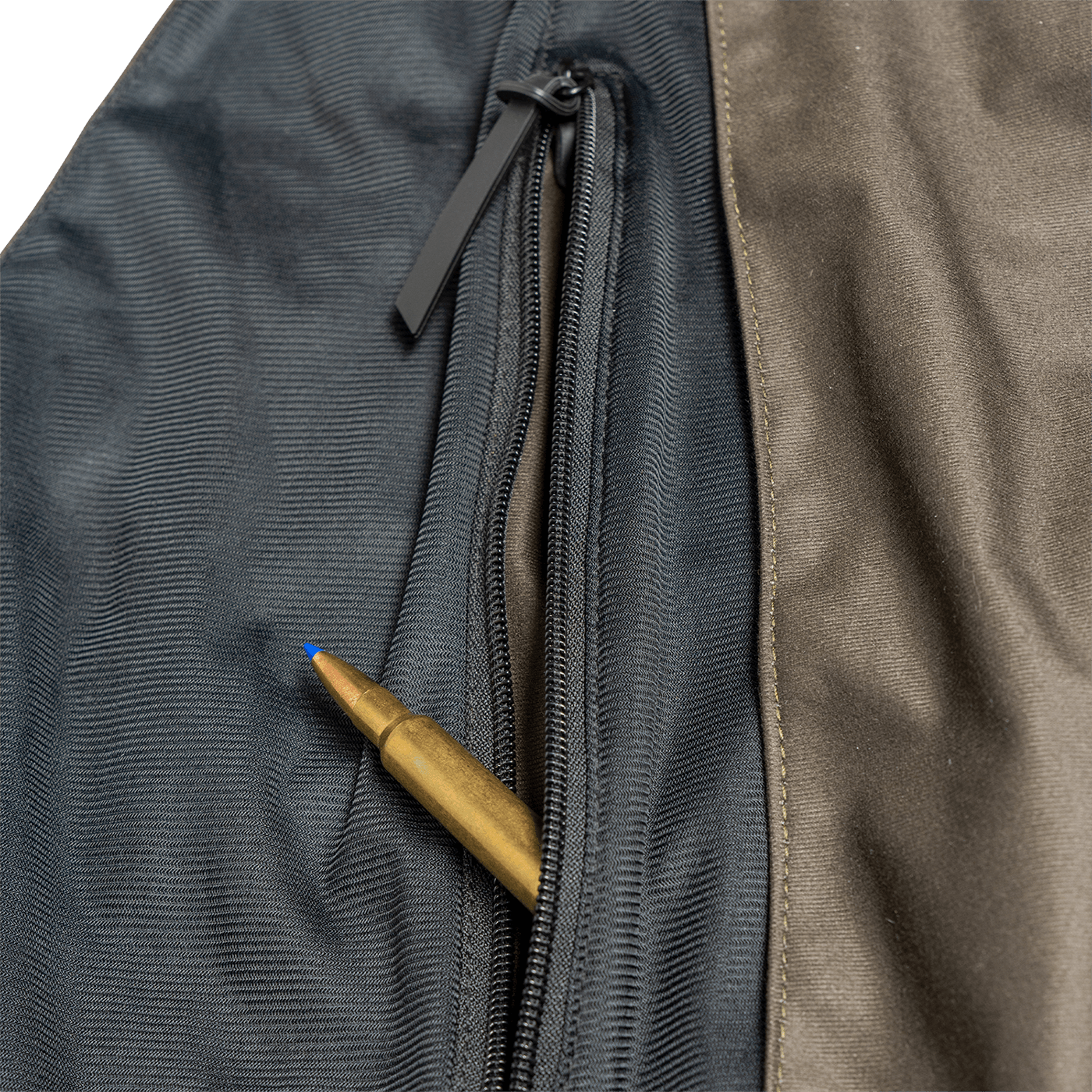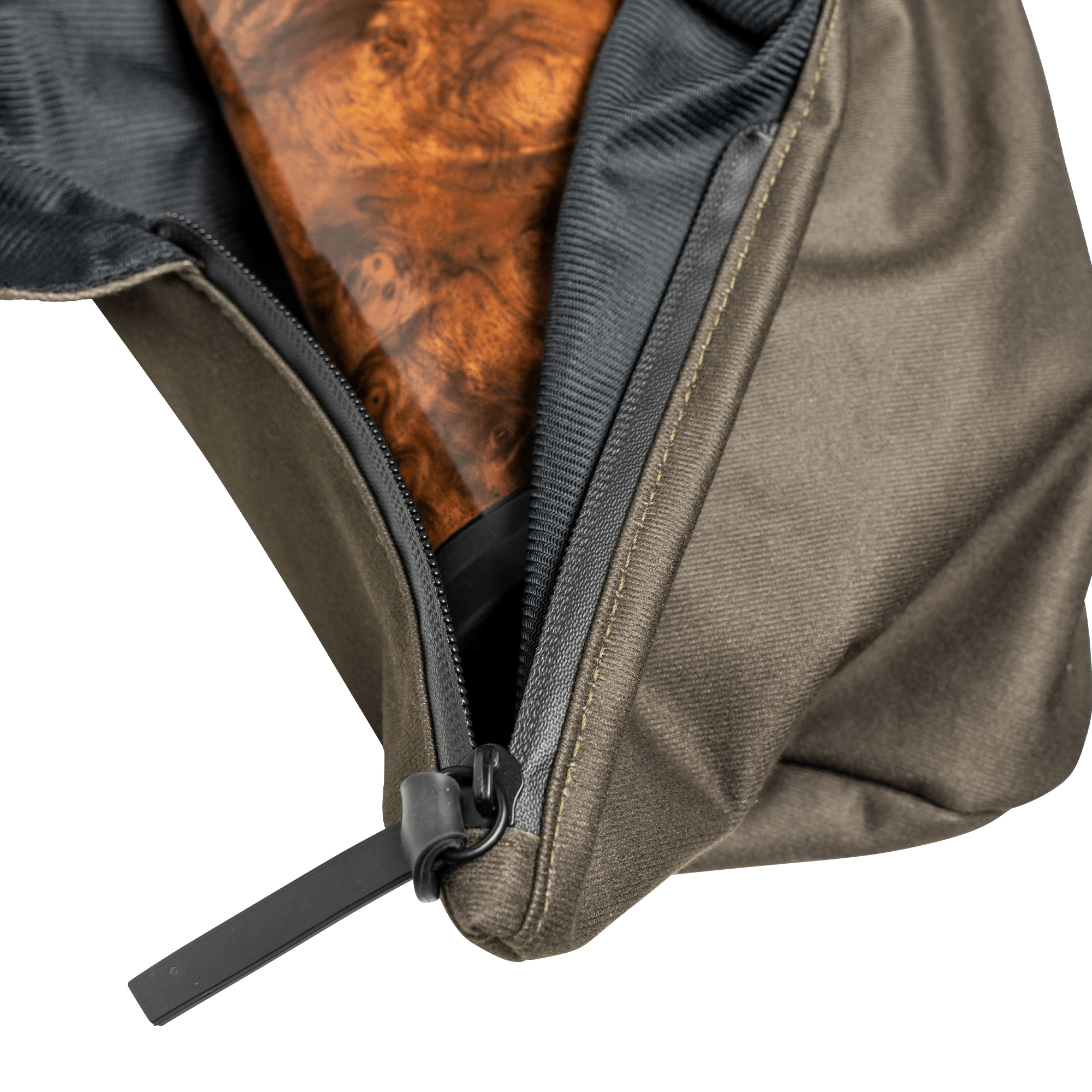 Prices excl. VAT plus shipping costs, import duties and additional taxes Learn more

Ready to ship in 3–5 workdays
First hand customer support
10.000+ happy customers worldwide
Original Blaser. Highest quality.
Every hunter knows the situation: Whilst stalking, you want to protect your valuable hunting rifle from unpleasant scratches caused by branches or similar, yet at the same time, you want to be able to get the weapon to the 'ready' position quickly. This is possible with the SAUER stalking slip!
Made out of quiet polyester, the slip offers great protection from splashing water and scratches. The slip wraps around the rifle and is closed via a short zip at the muzzle and the buttstock, as well as a magnetic closing button by the middle of the rifle. The slip also offers great protection to your rifle during a driven hunt. The slip can be removed within seconds if the rifle quickly has to be brought to the 'ready' position.
Another great feature to mention is that the entire slip can be packed 'in itself' by means of an inner pocket, transforming the slip to a compact 'cushion' with approximate dimensions of 20x18x5 cm, perfect for easy transportation.
The SAUER stalking slip is available in three sizes (109 cm, 115 cm, and 120 cm); this ensures coverage of all SAUER barrel lengths from 47 to 62 cm with or without a silencer.