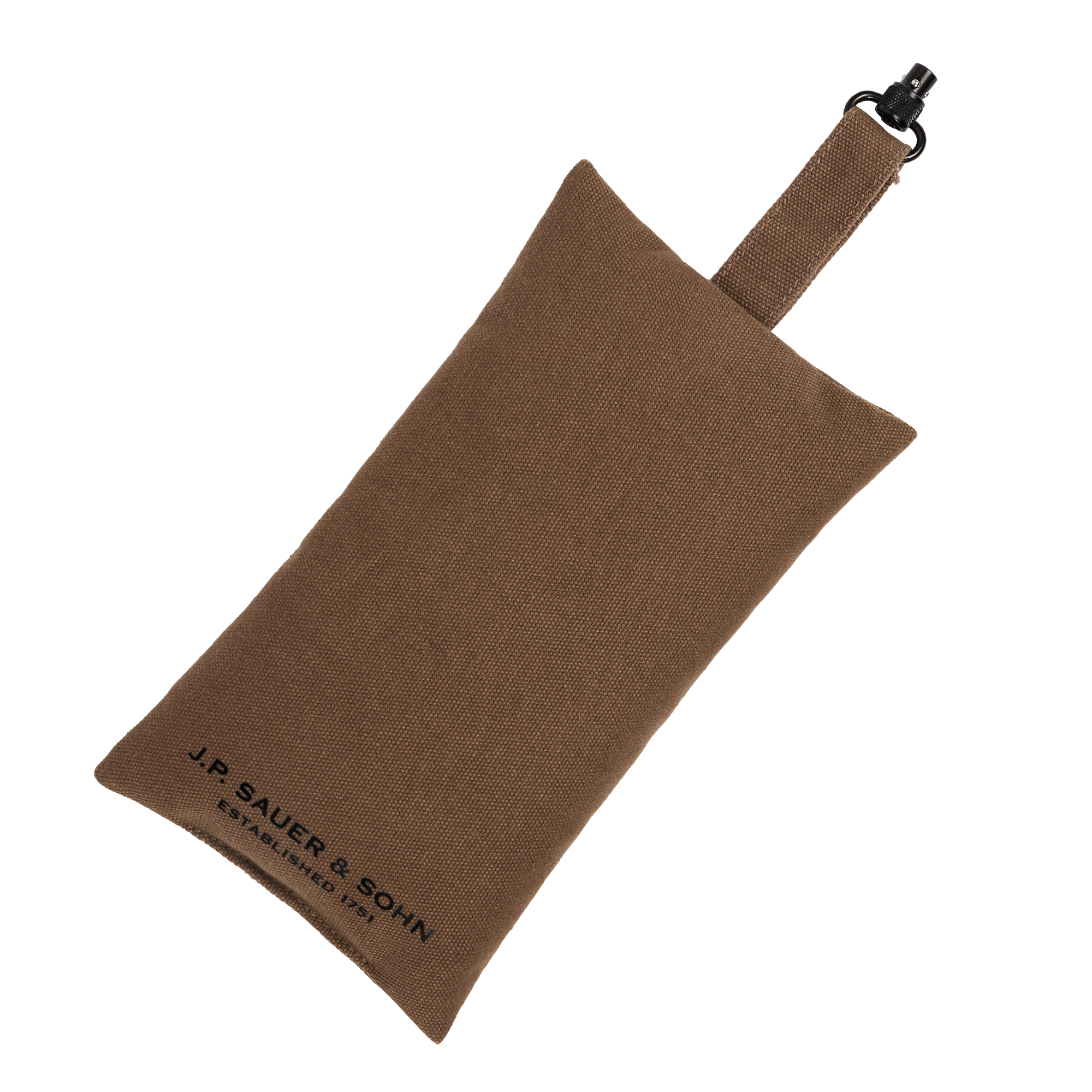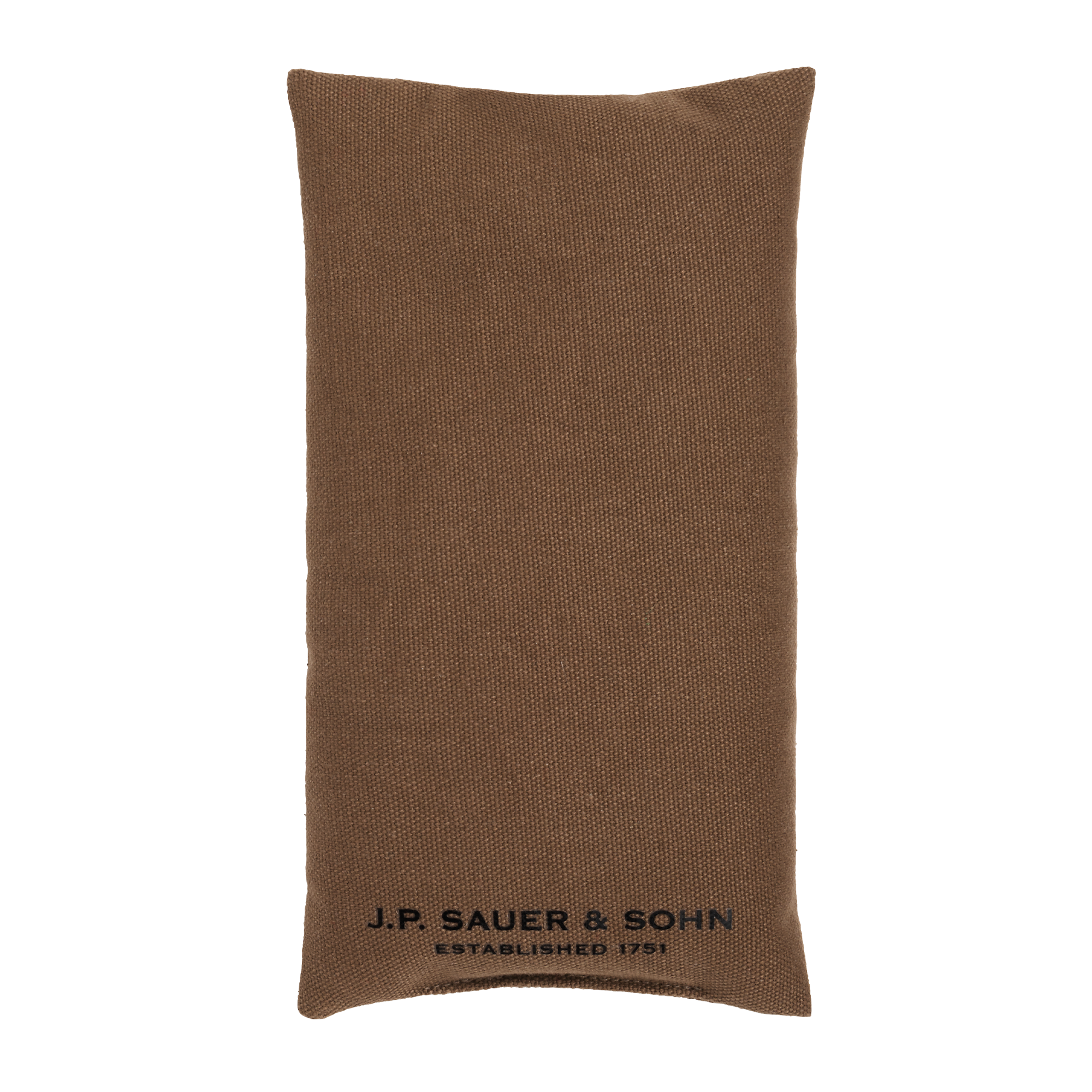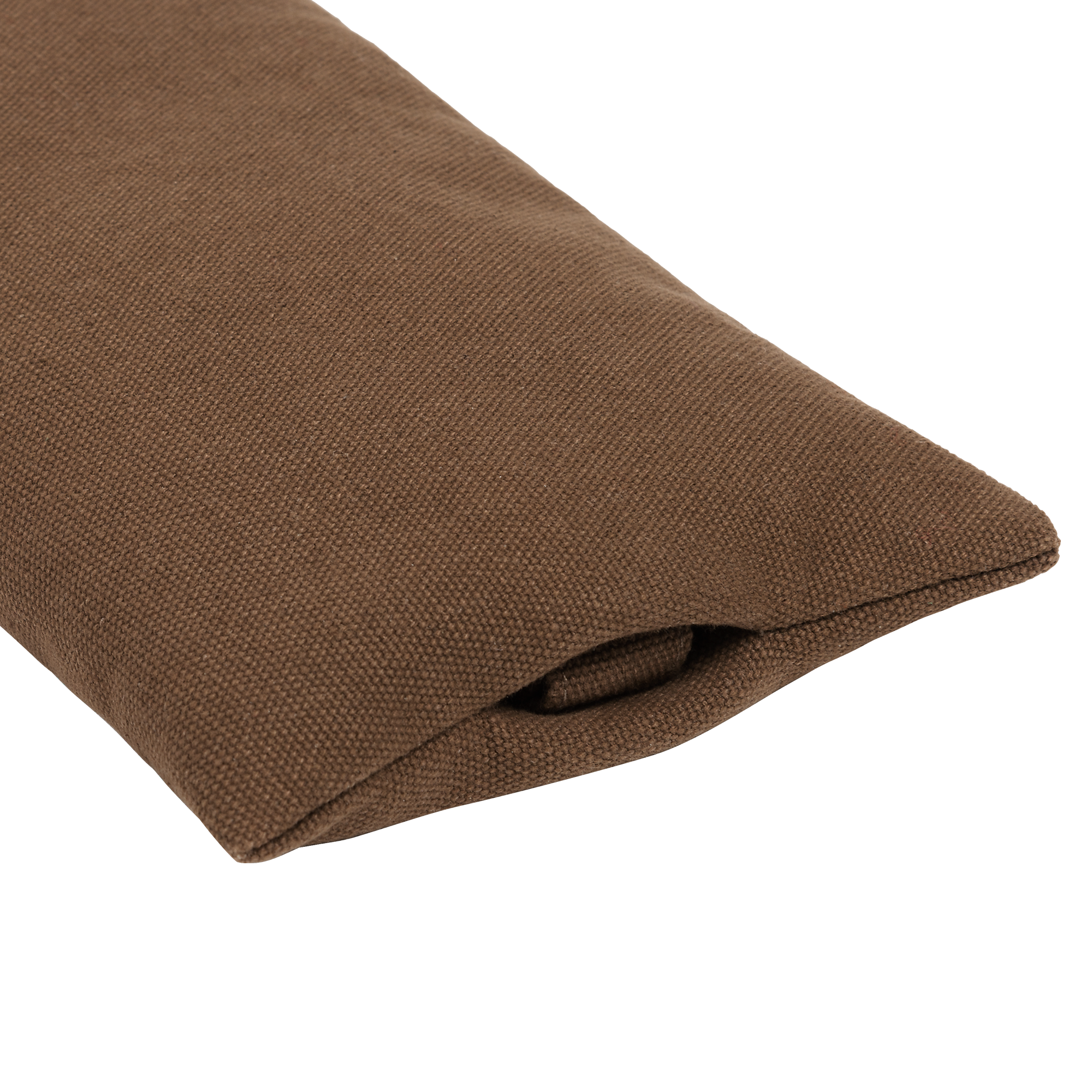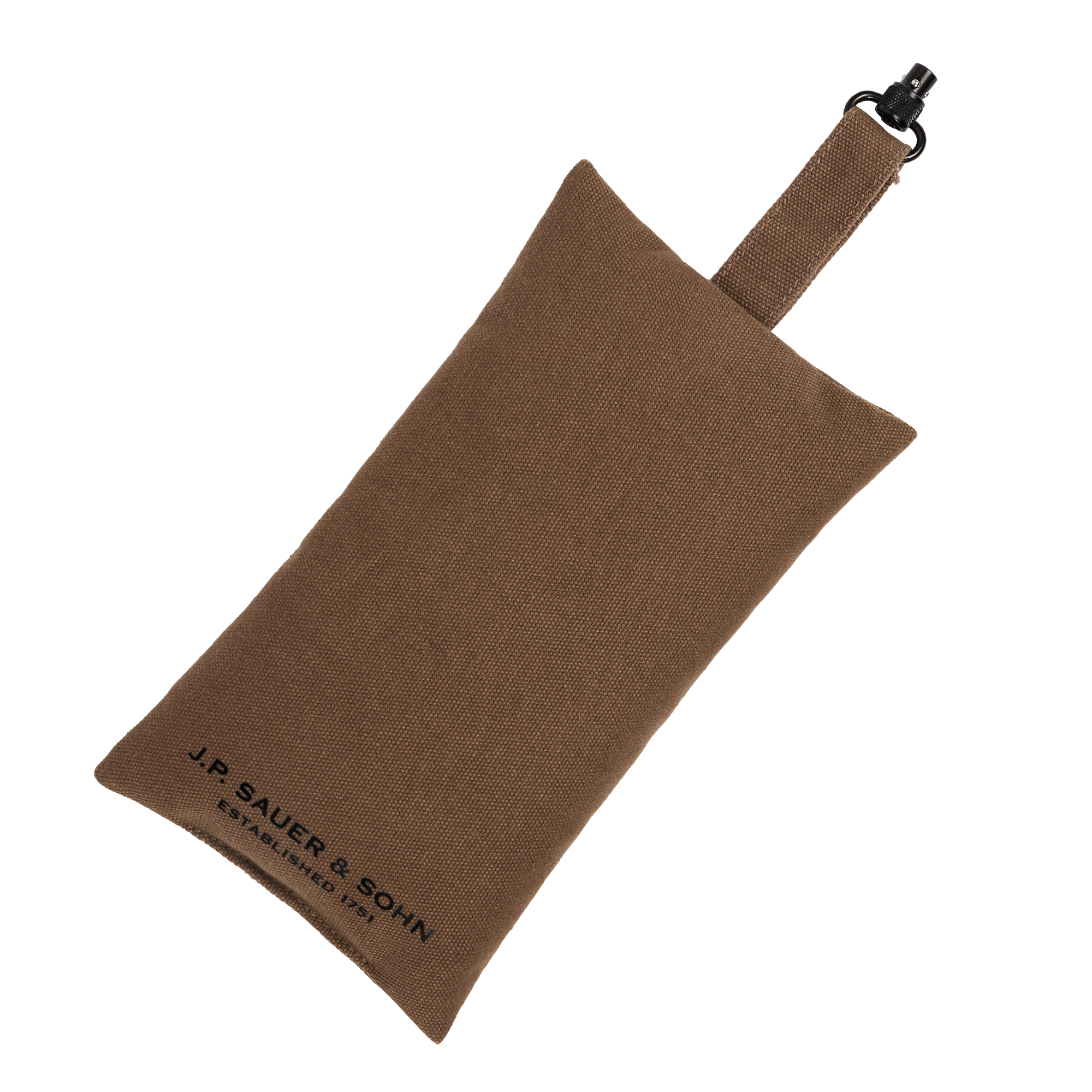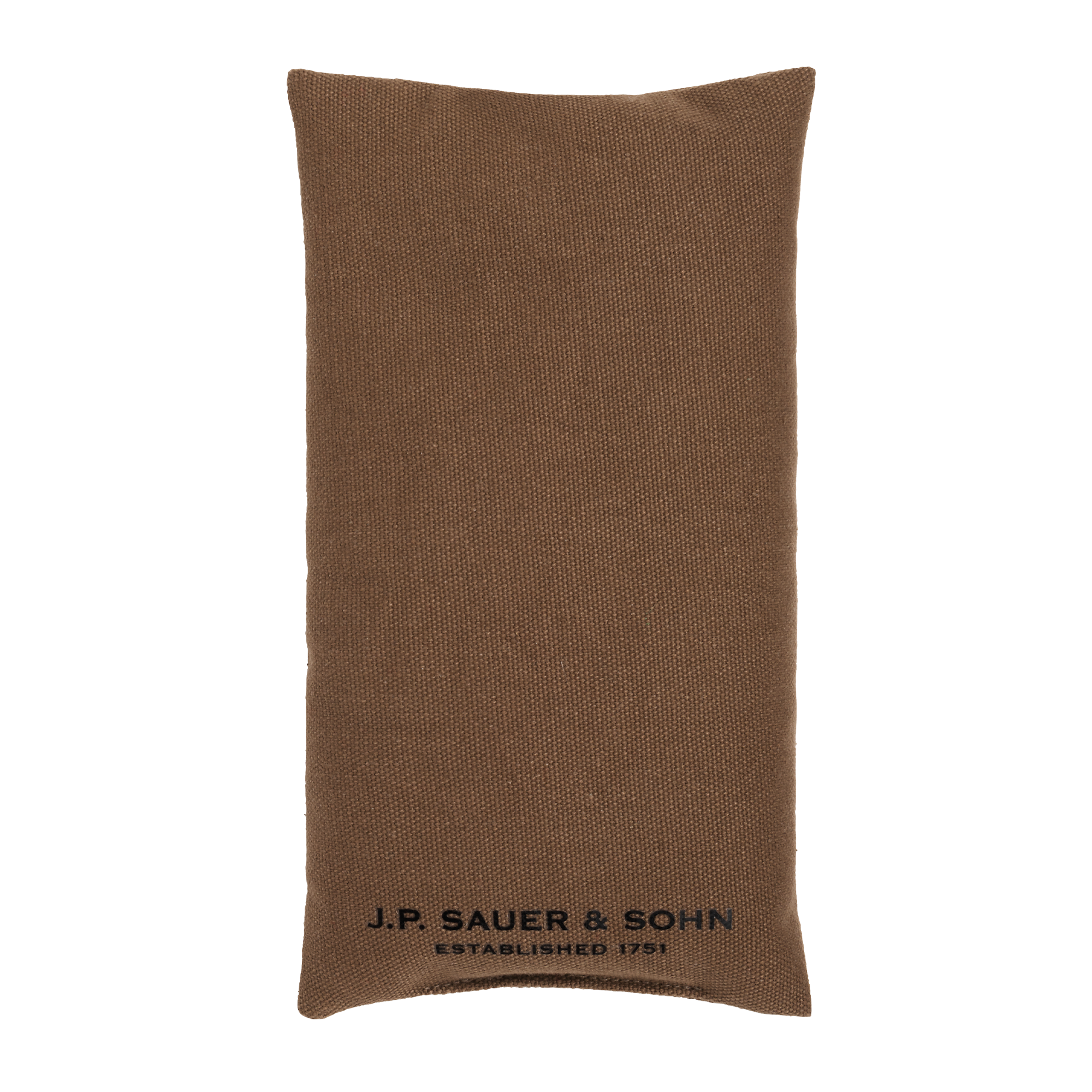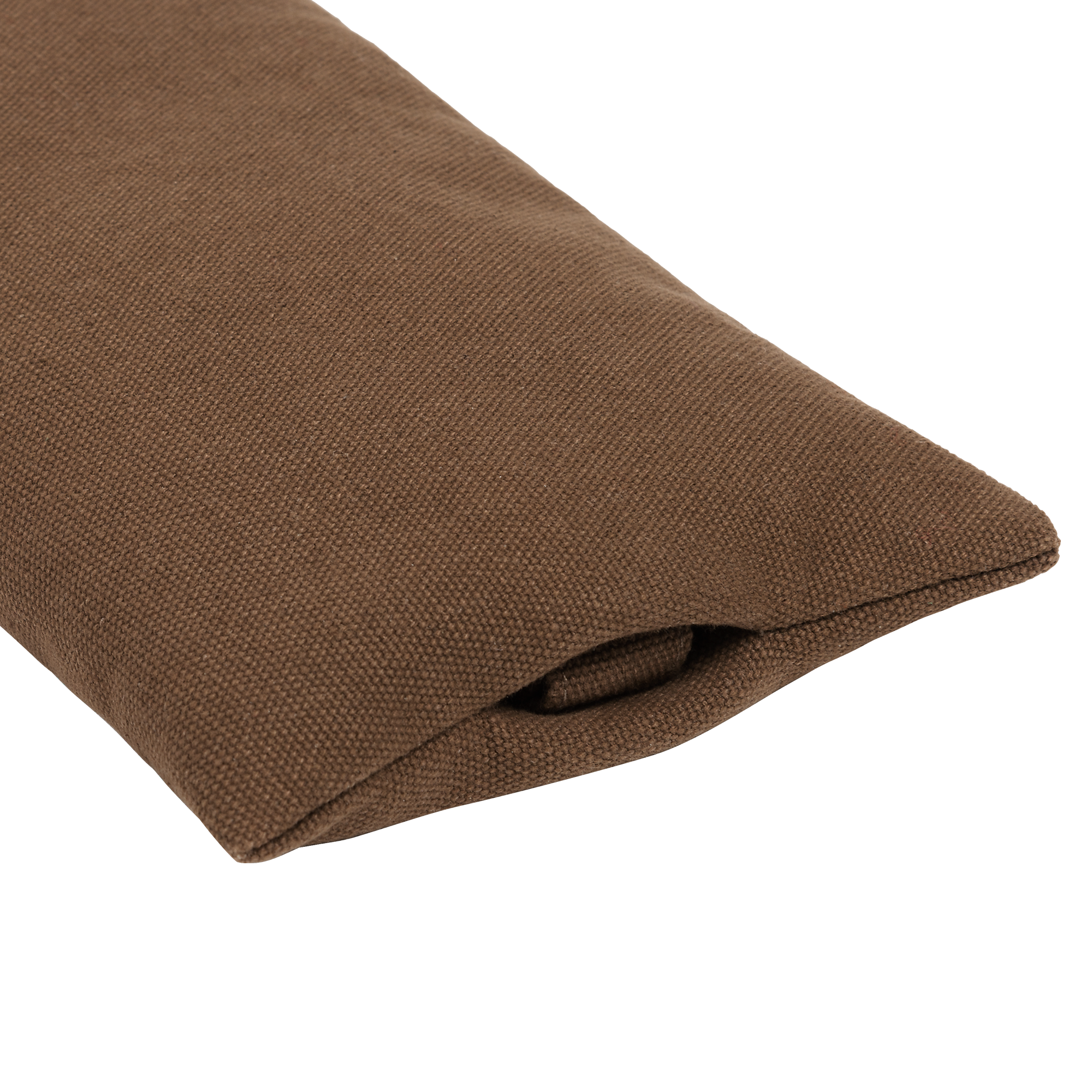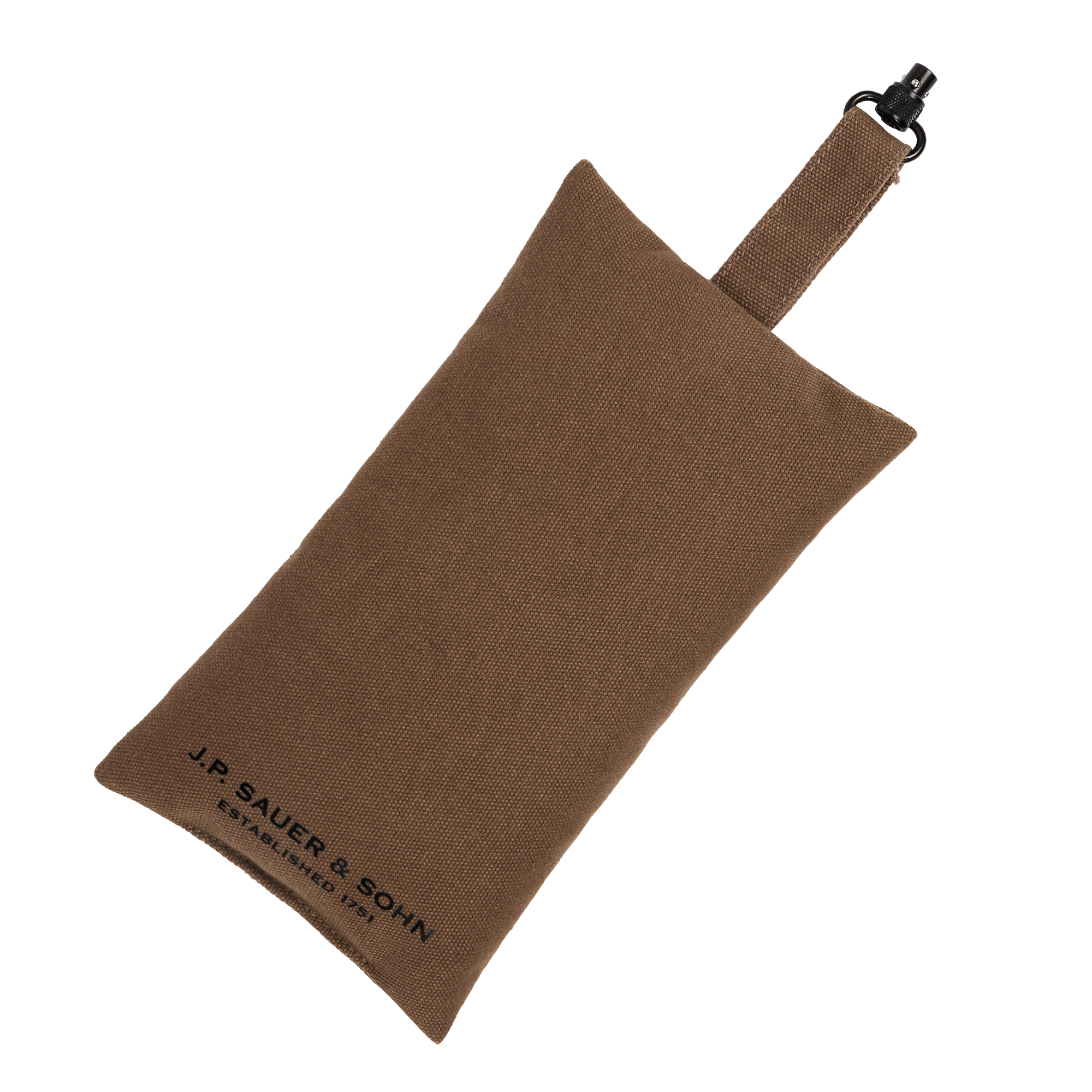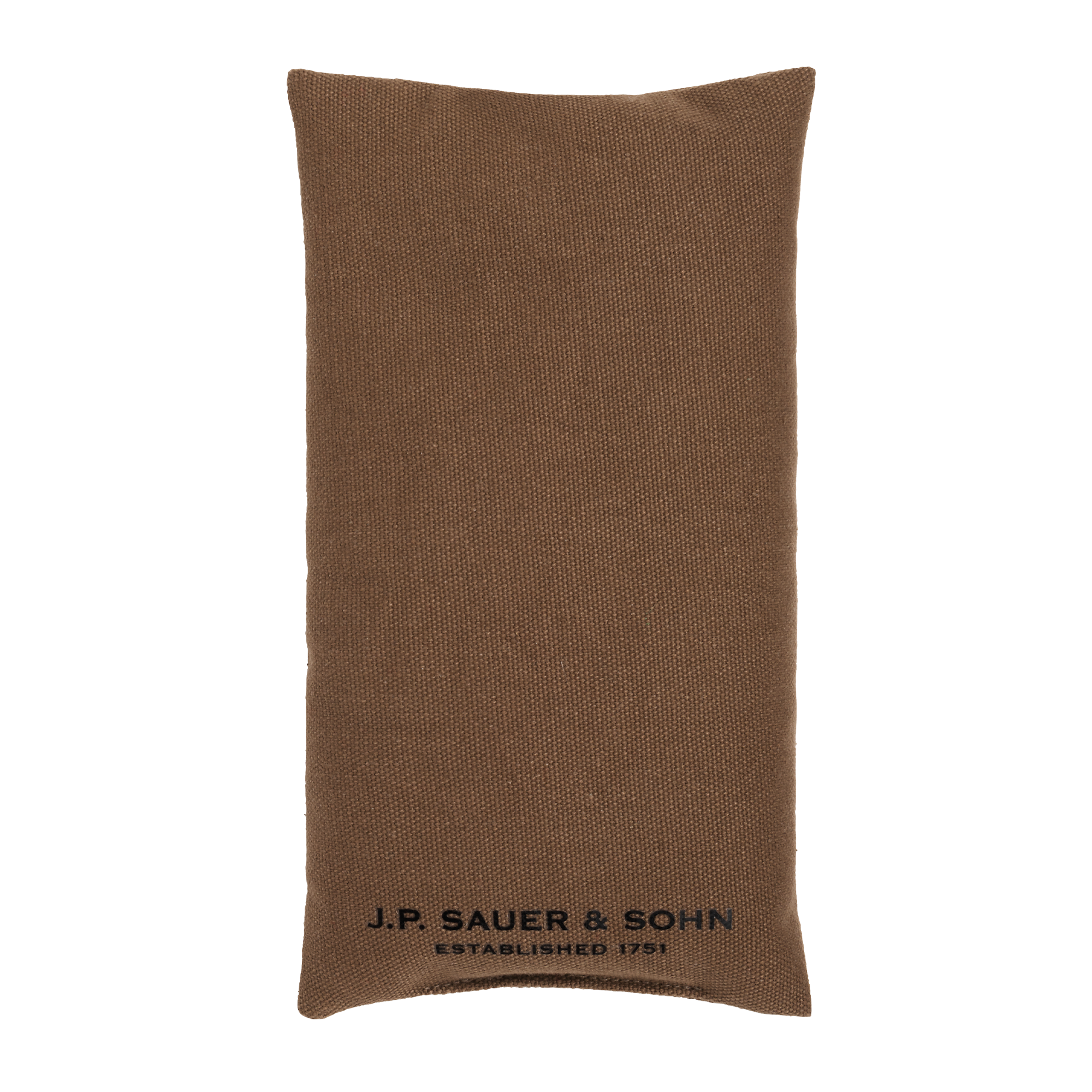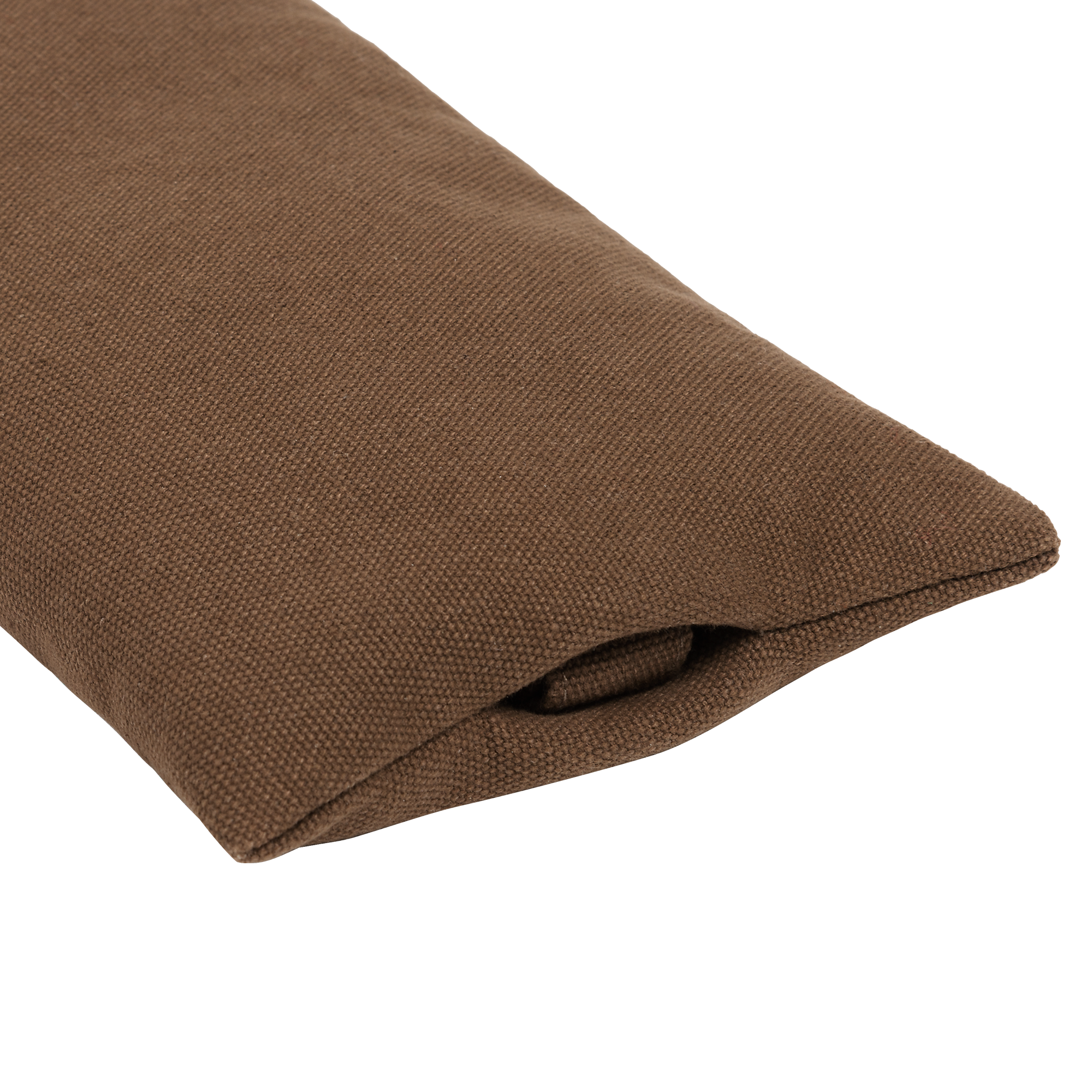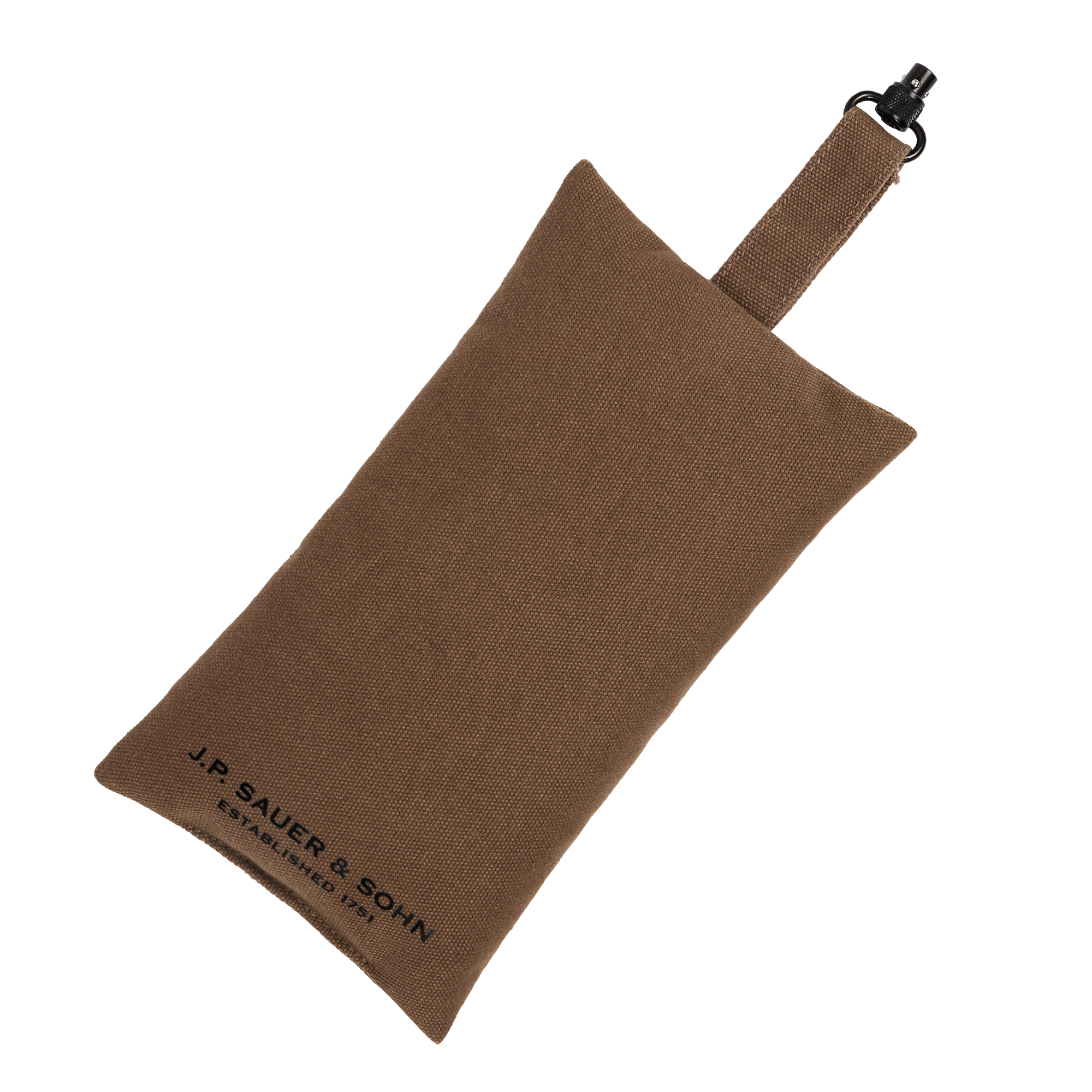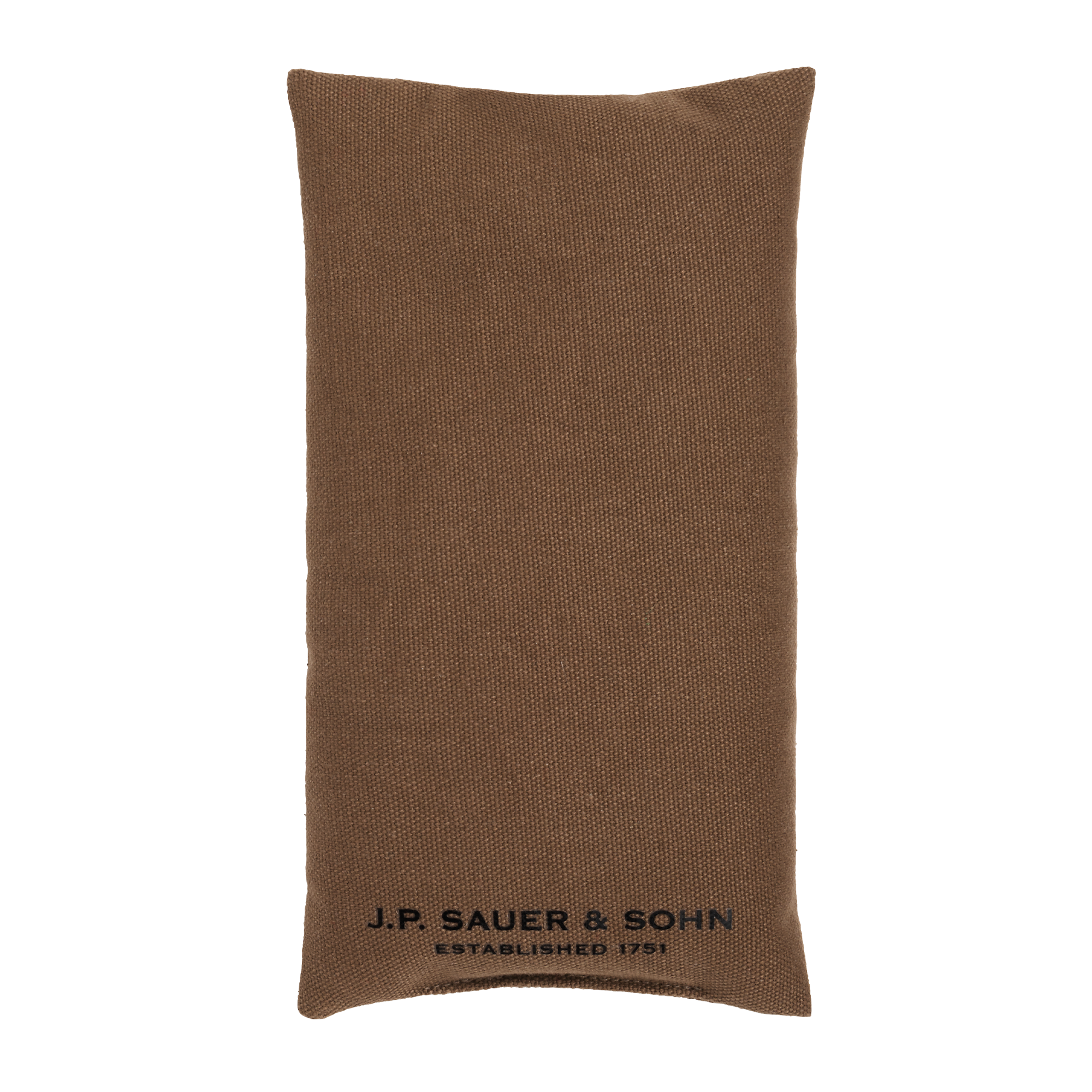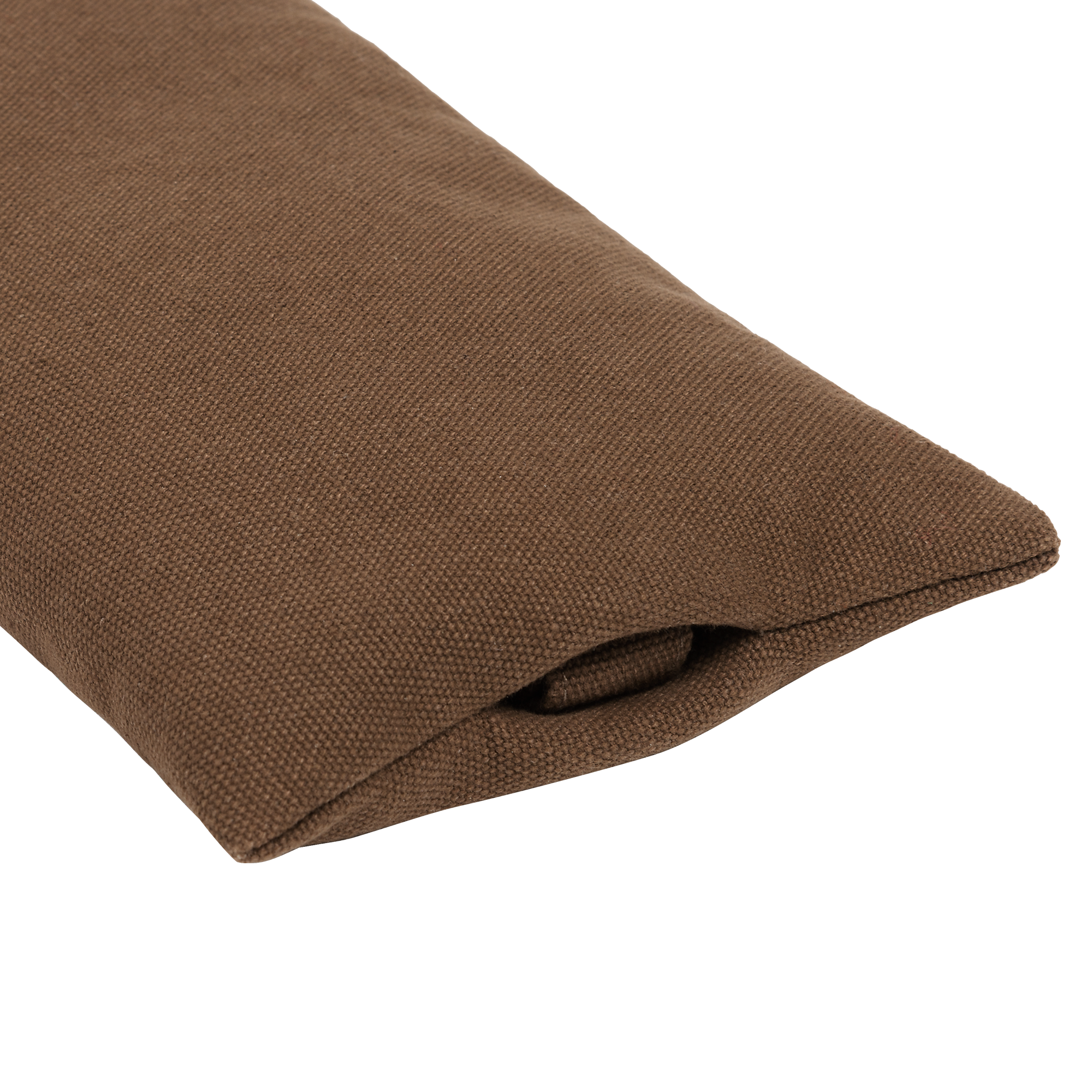 Prices excl. VAT plus shipping costs, import duties and additional taxes Learn more

Ready to ship in 3–5 workdays
First hand customer support
10.000+ happy customers worldwide
Original Blaser. Highest quality.
Small, light, quiet: The SAUER shooting pillow is a convenient shooting pad that no hunter should be missing. The shooting pillow is the same colour as the SAUER hunting backpack and therefore matches perfectly.
Thanks to the integrated quick-release fastener on the sling swivel, the shooting pillow is versatile, as one can attach it to the Sauer backpack but also directly to the fore-end of an S 101 GTI, the new S 101 Artemis or any S 404. The quick-release fastener can be stored into an inner pocket of the shooting pillow together with the canvas strap if it is not required.
Its outer durable canvas cover ensures its quietness and the quick-drying plastic granulate filling warrants the lightweight. Including the metal closure, the pillow weighs just under 100 grams, and thanks to its dimensions of 24 x 5 x 14 cm, it requires little storage space.