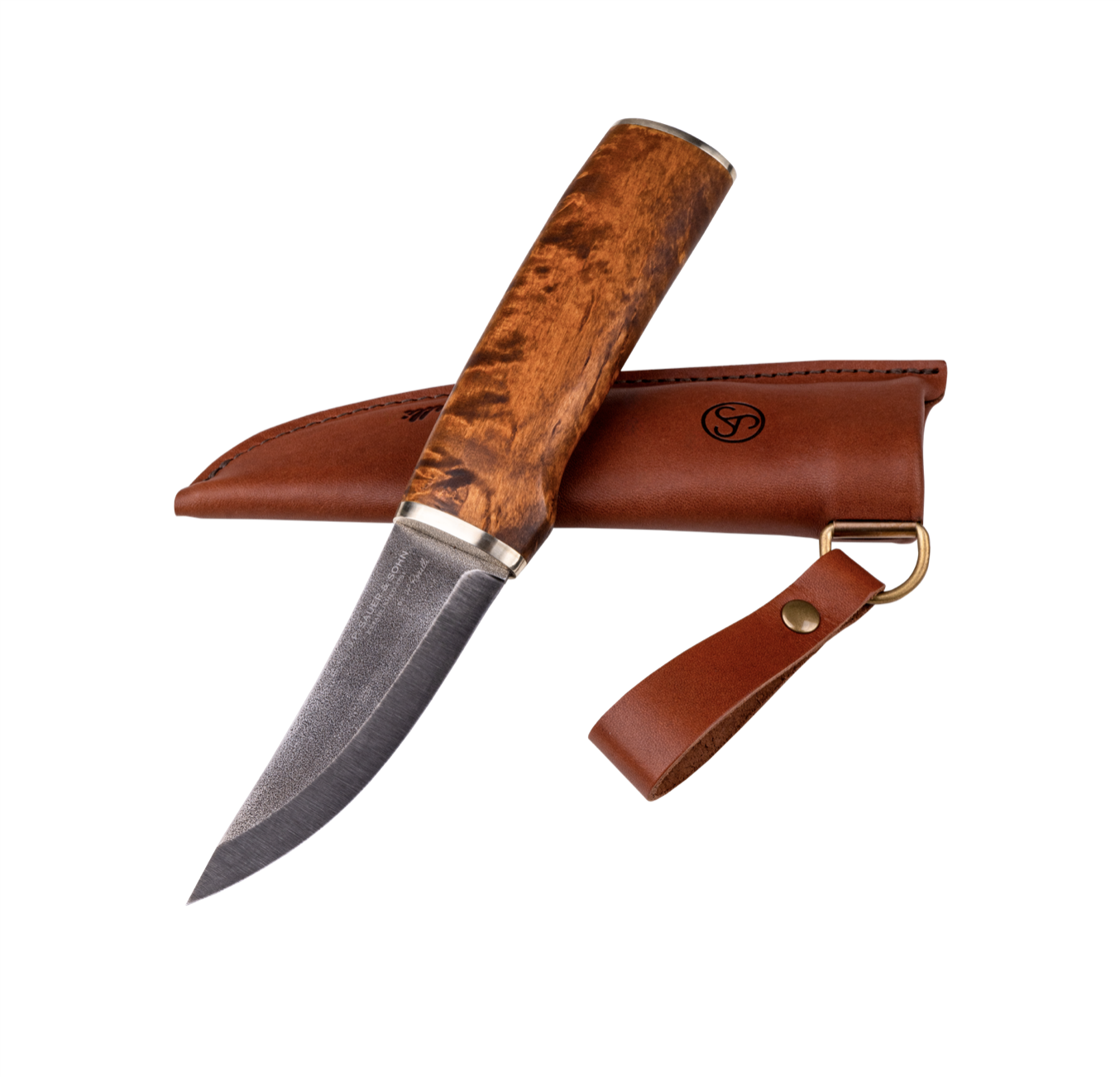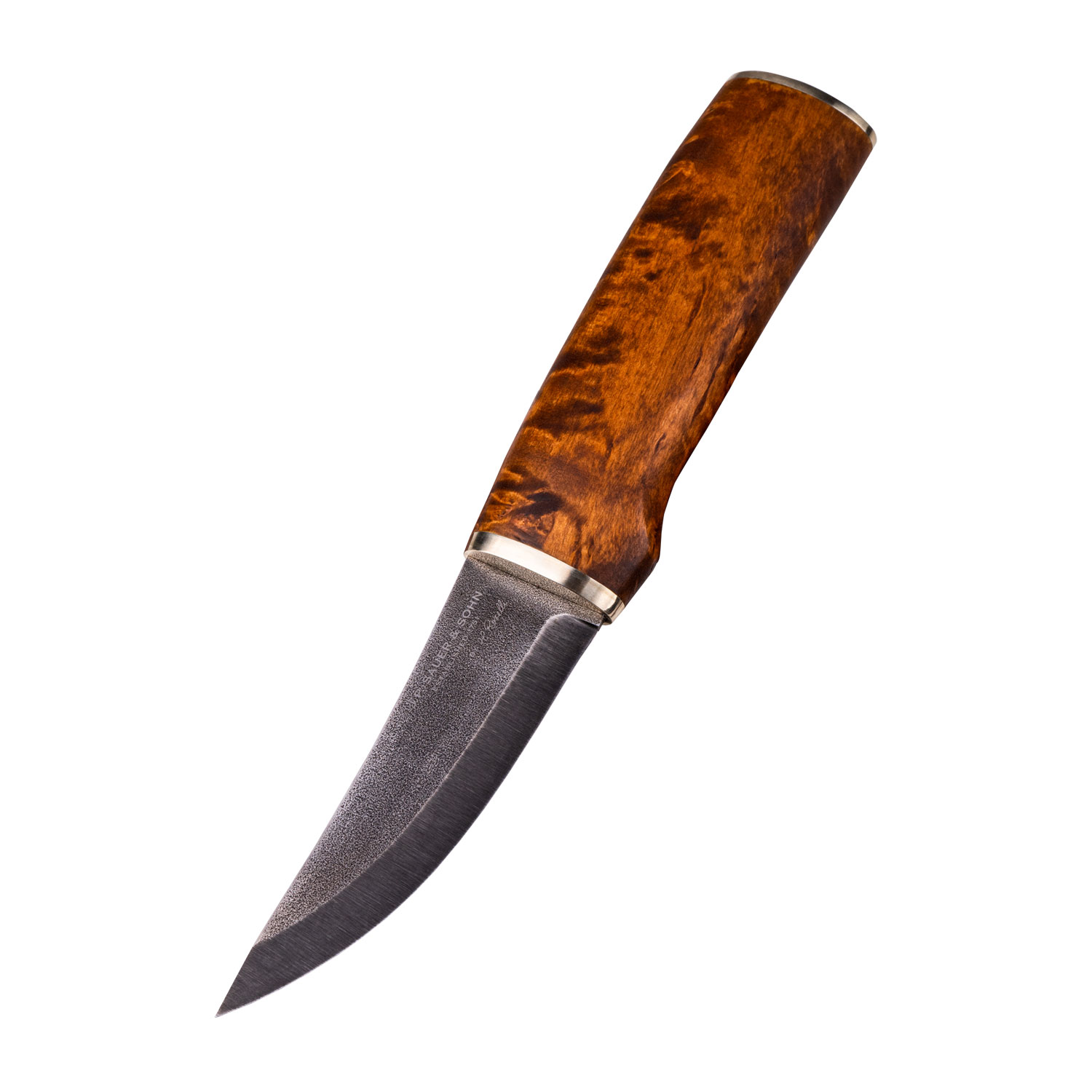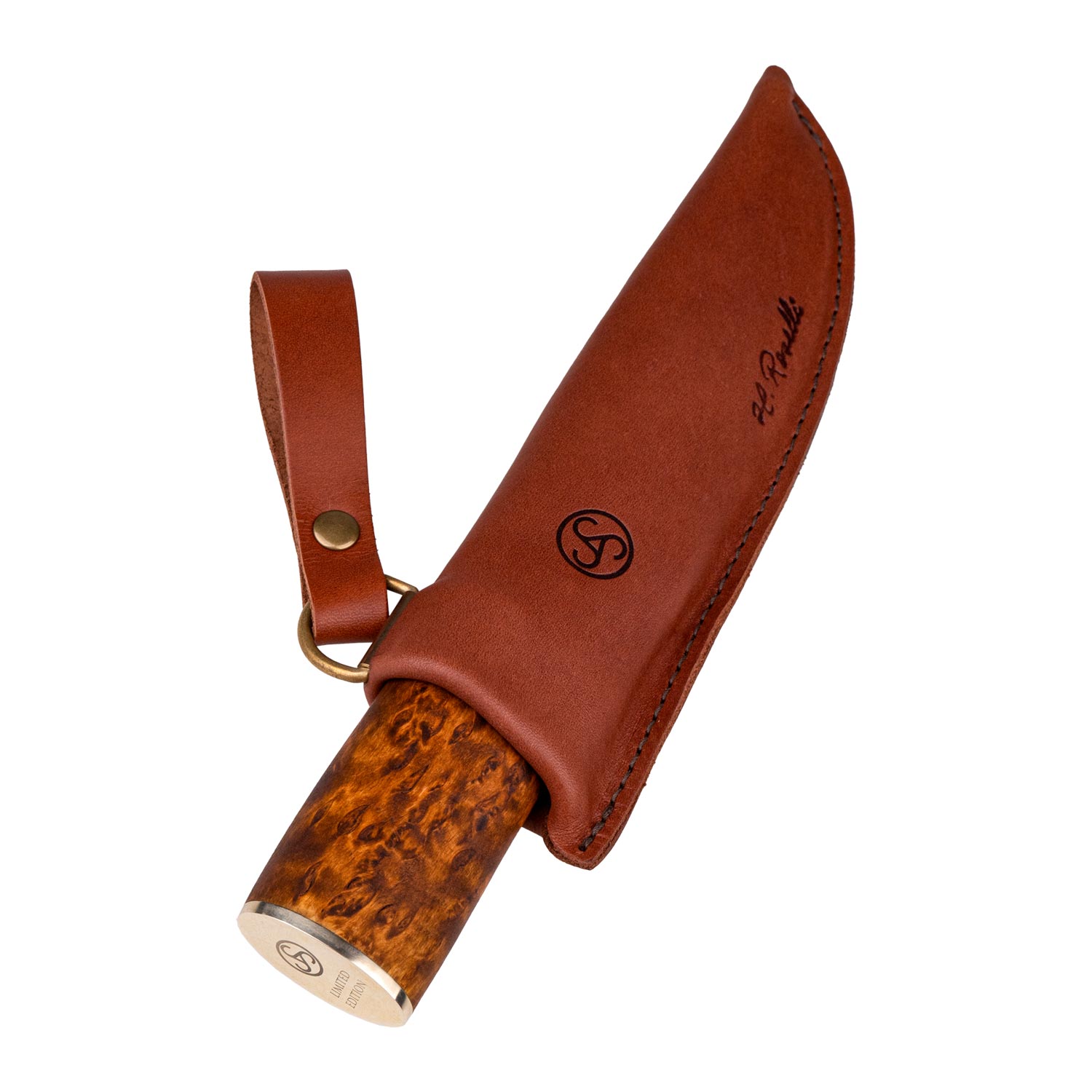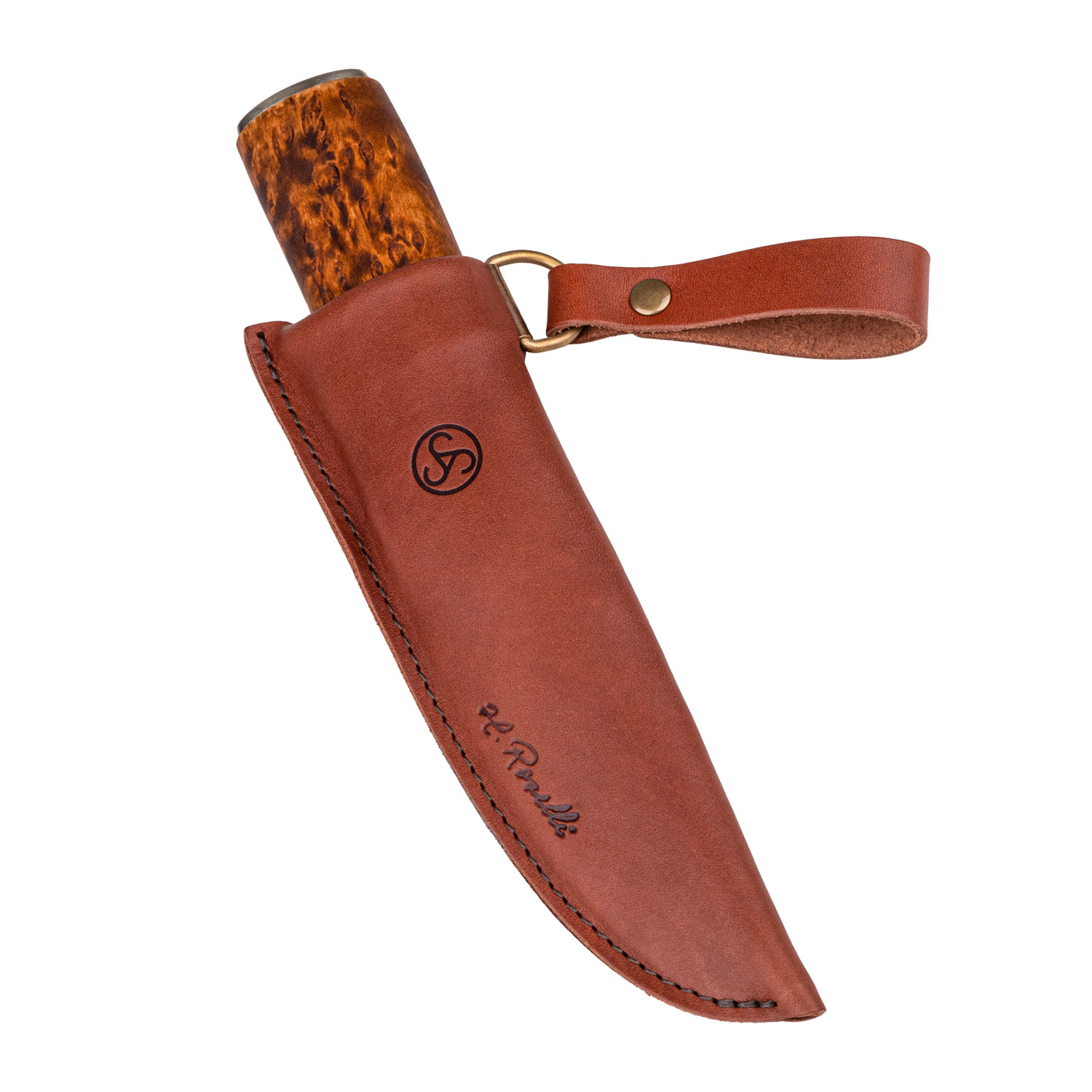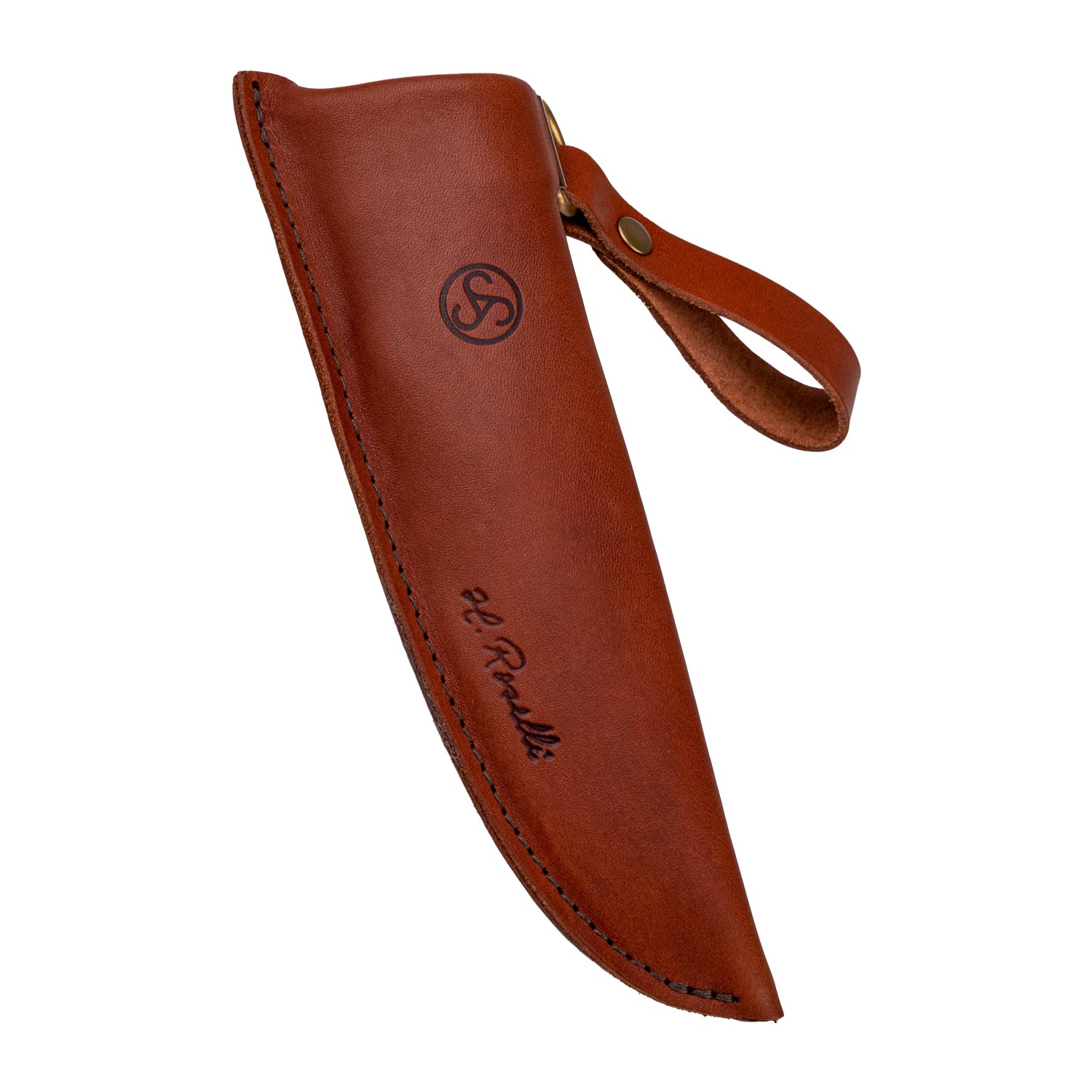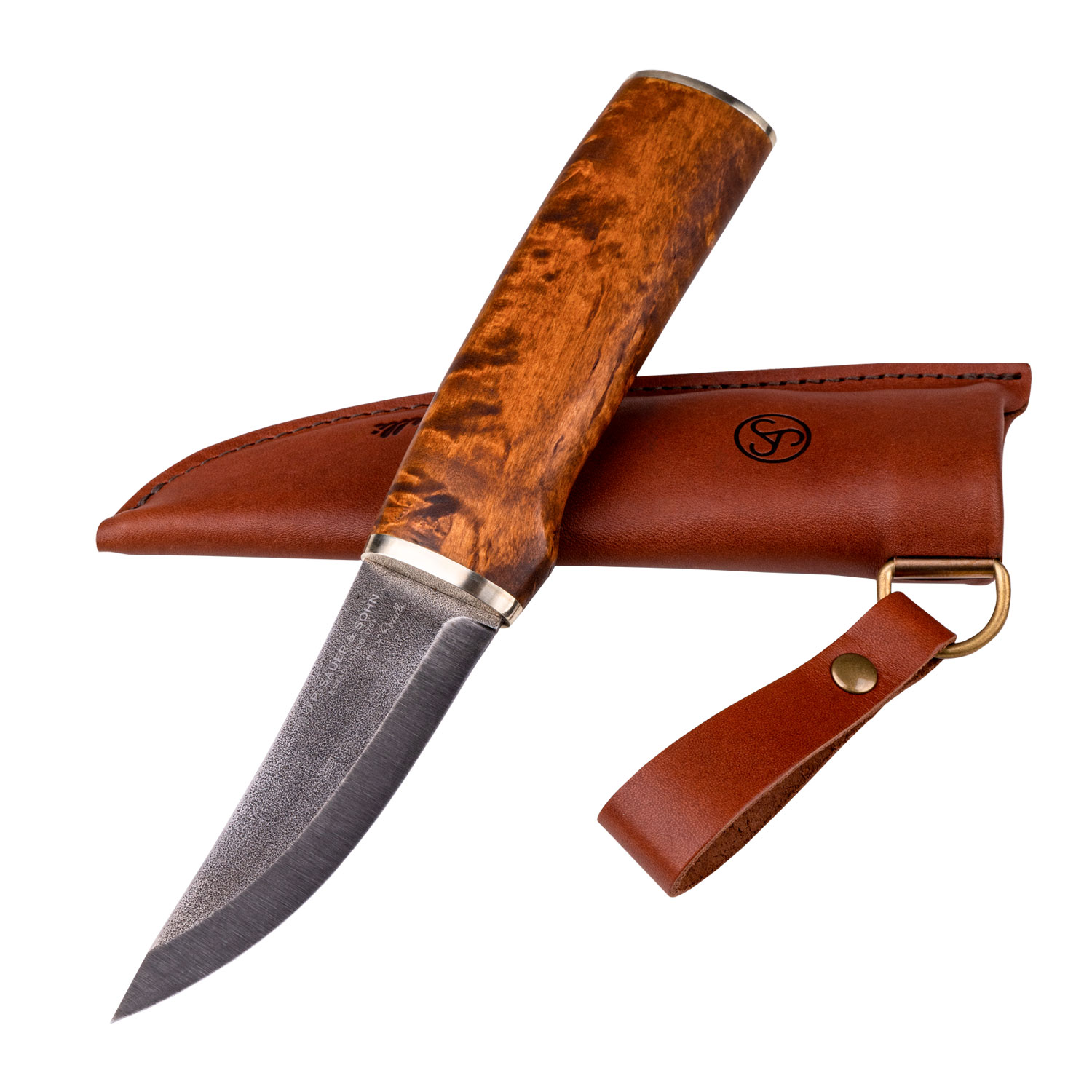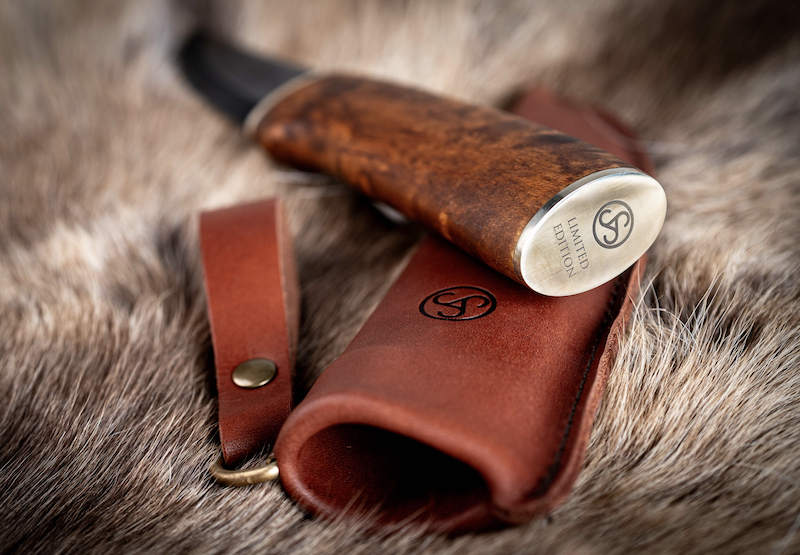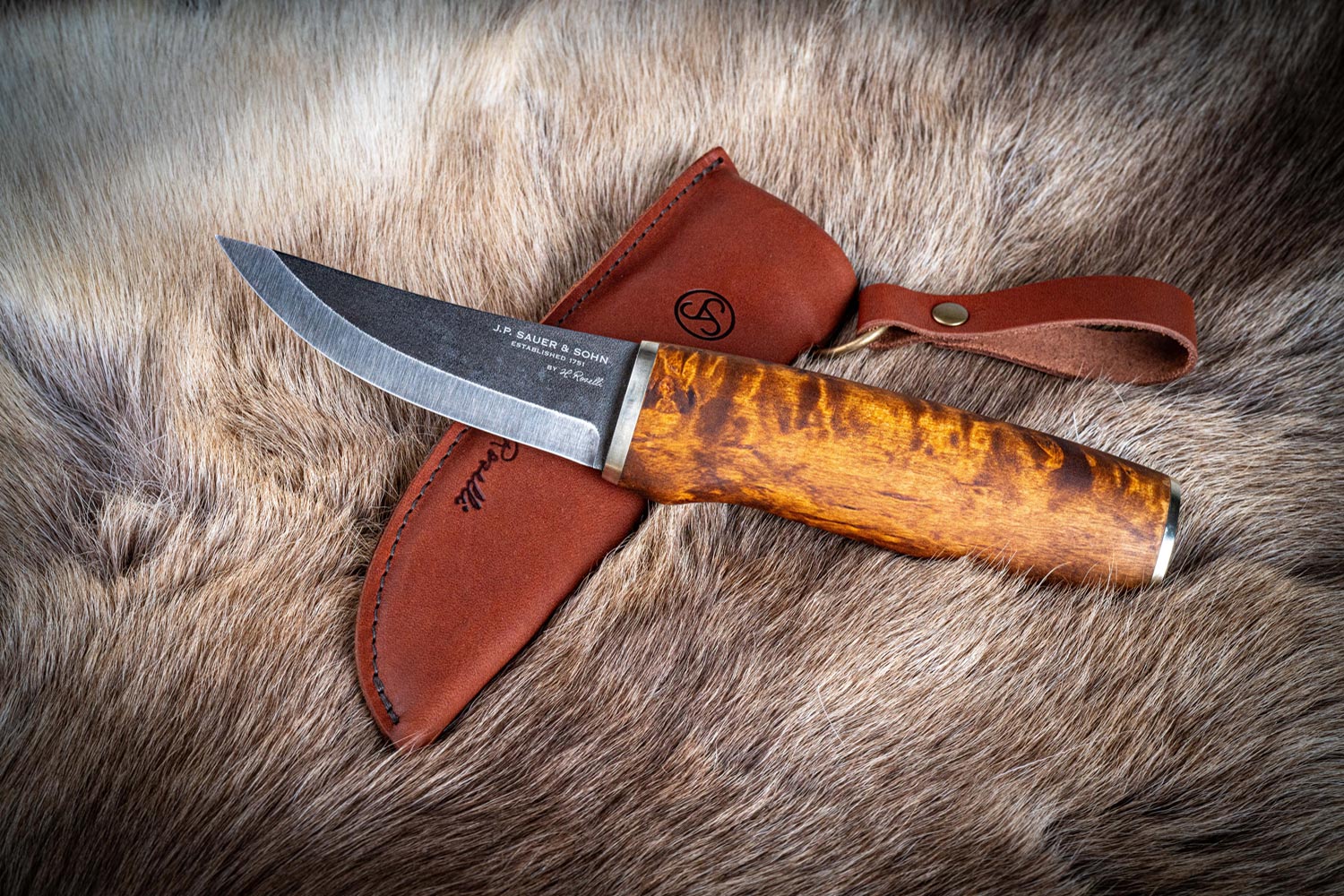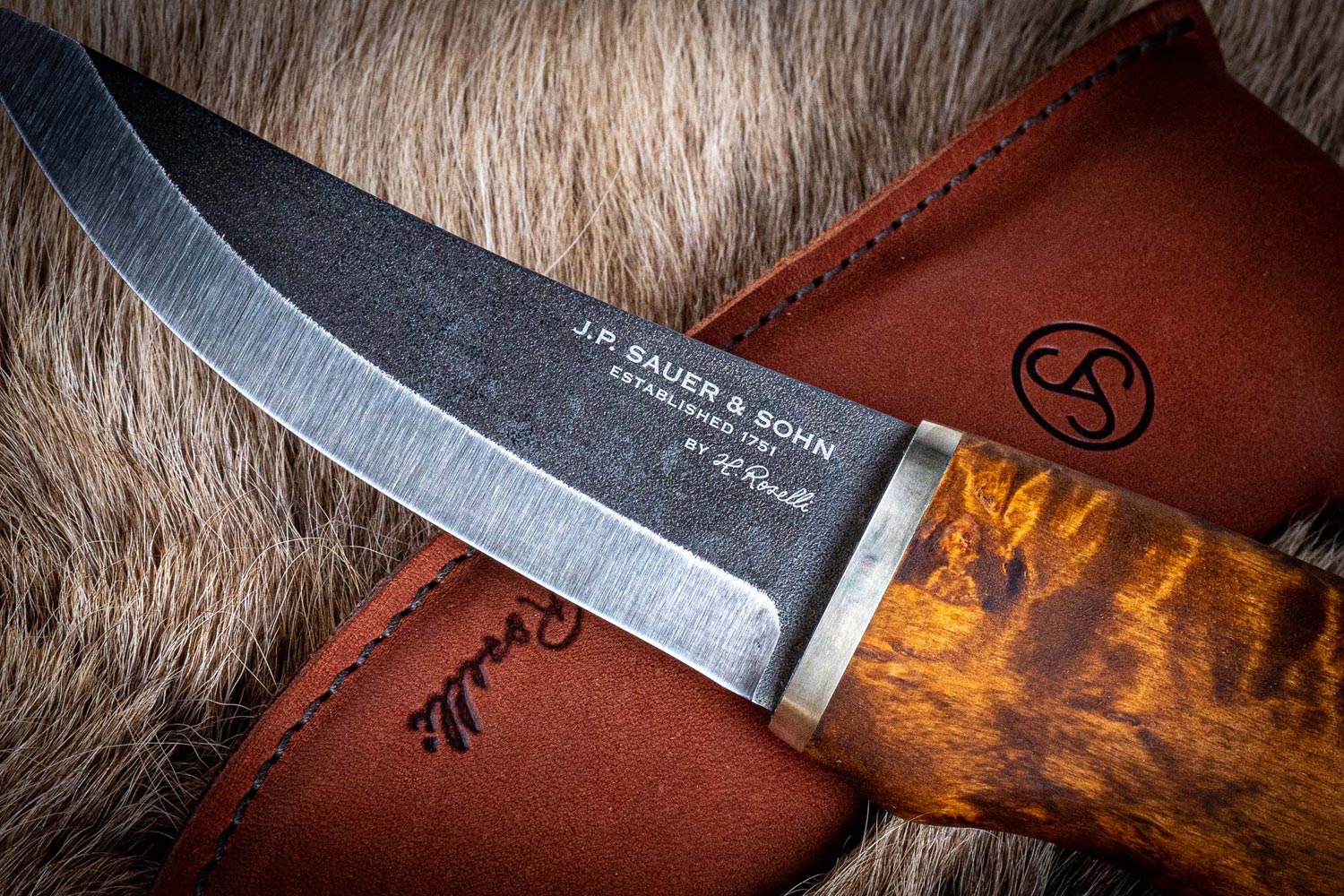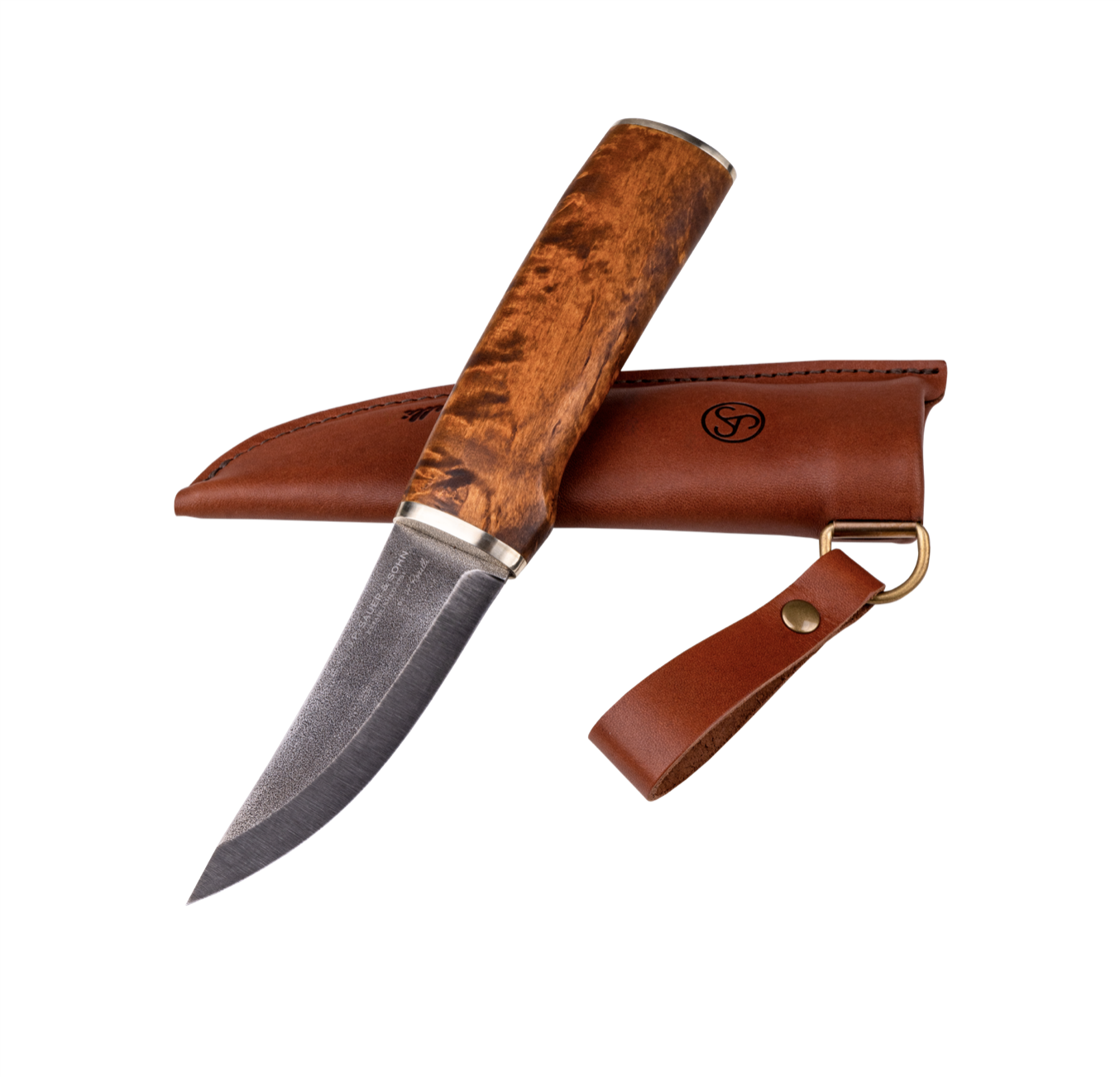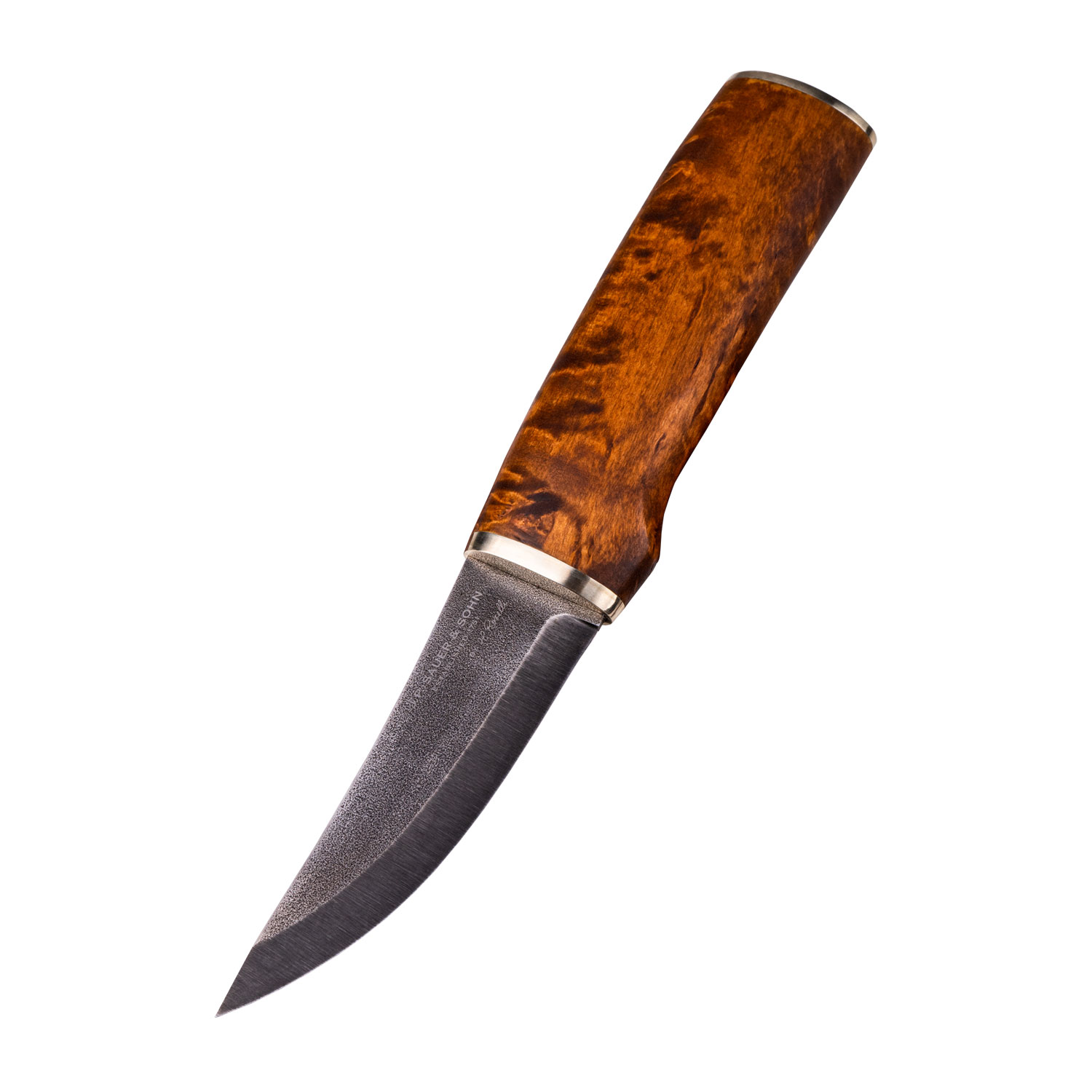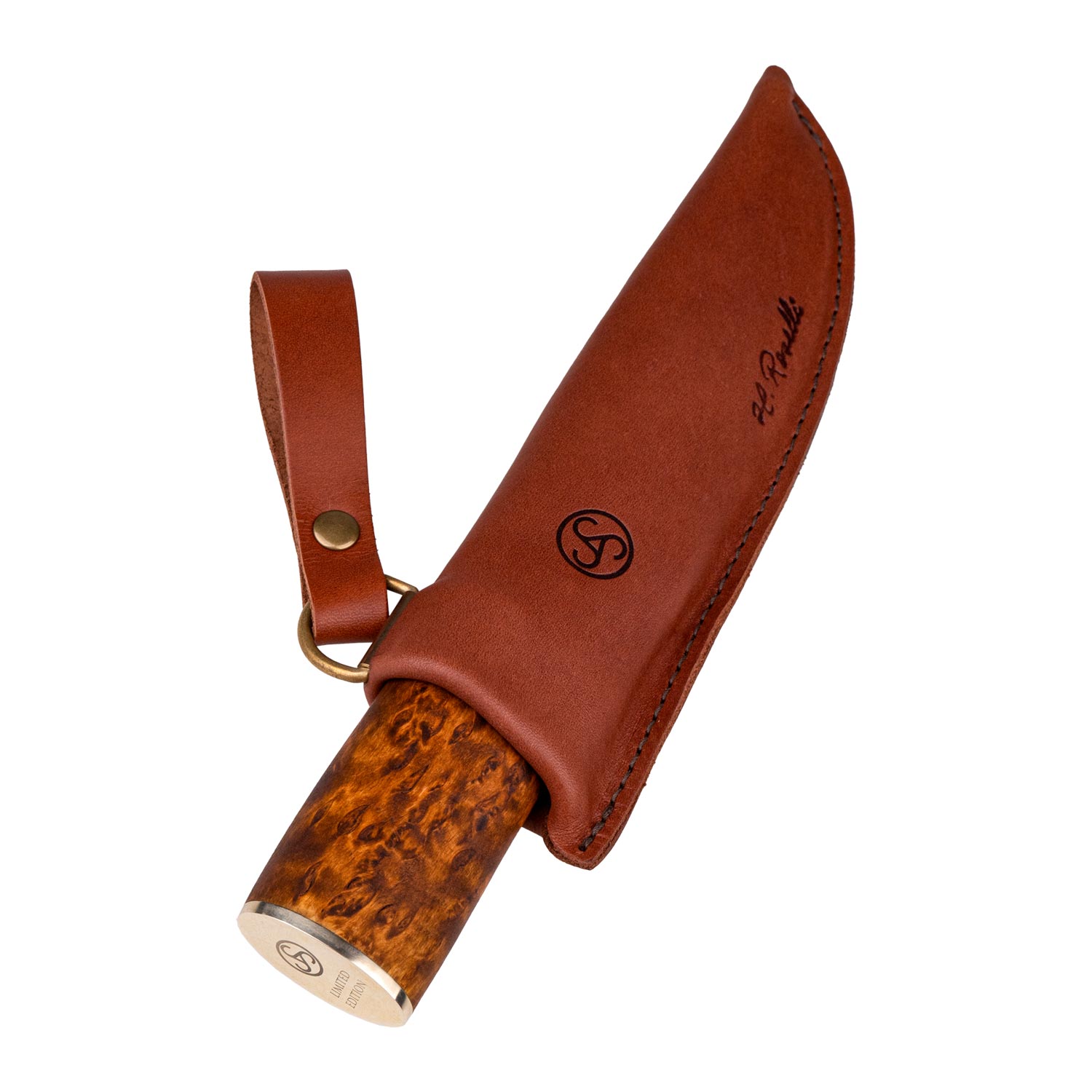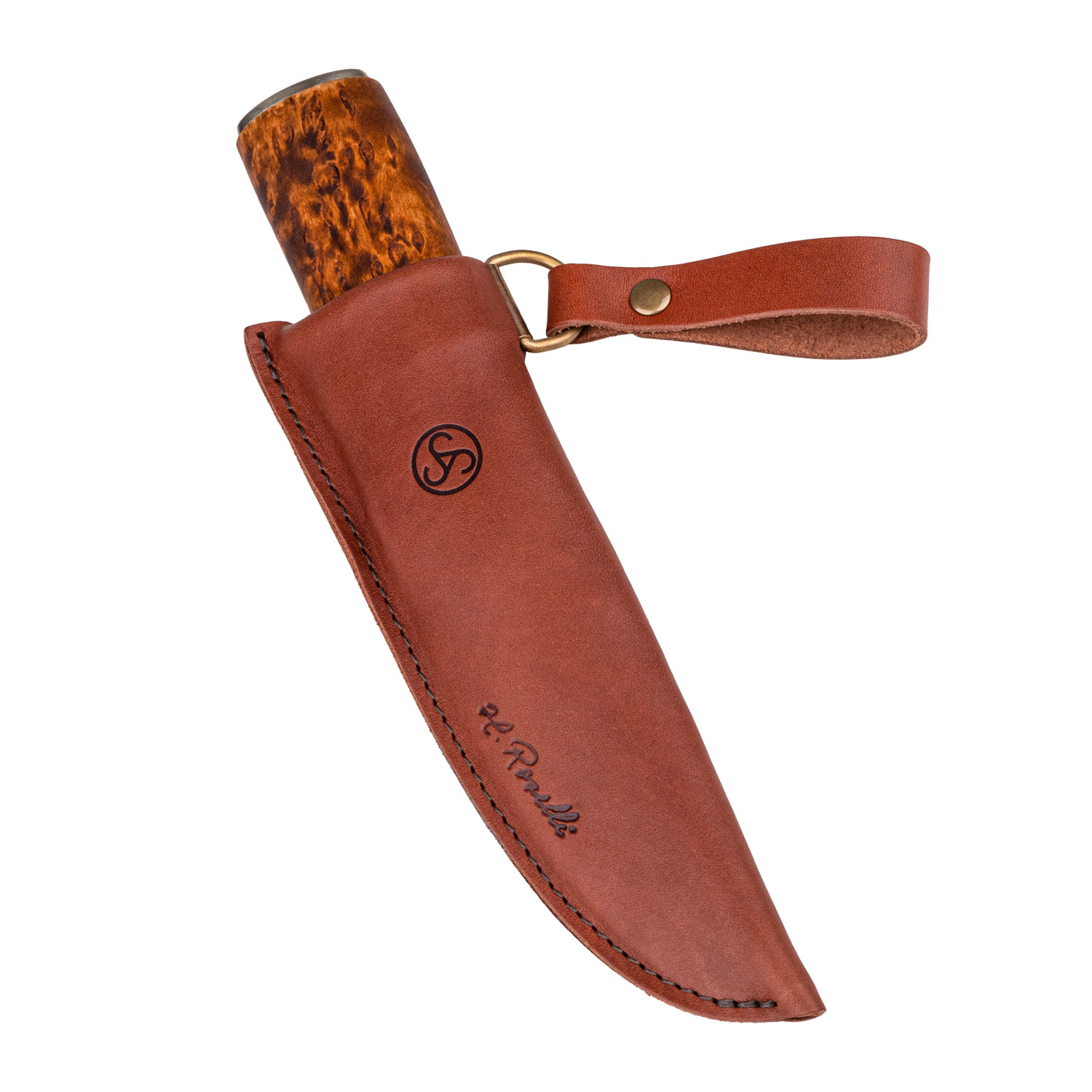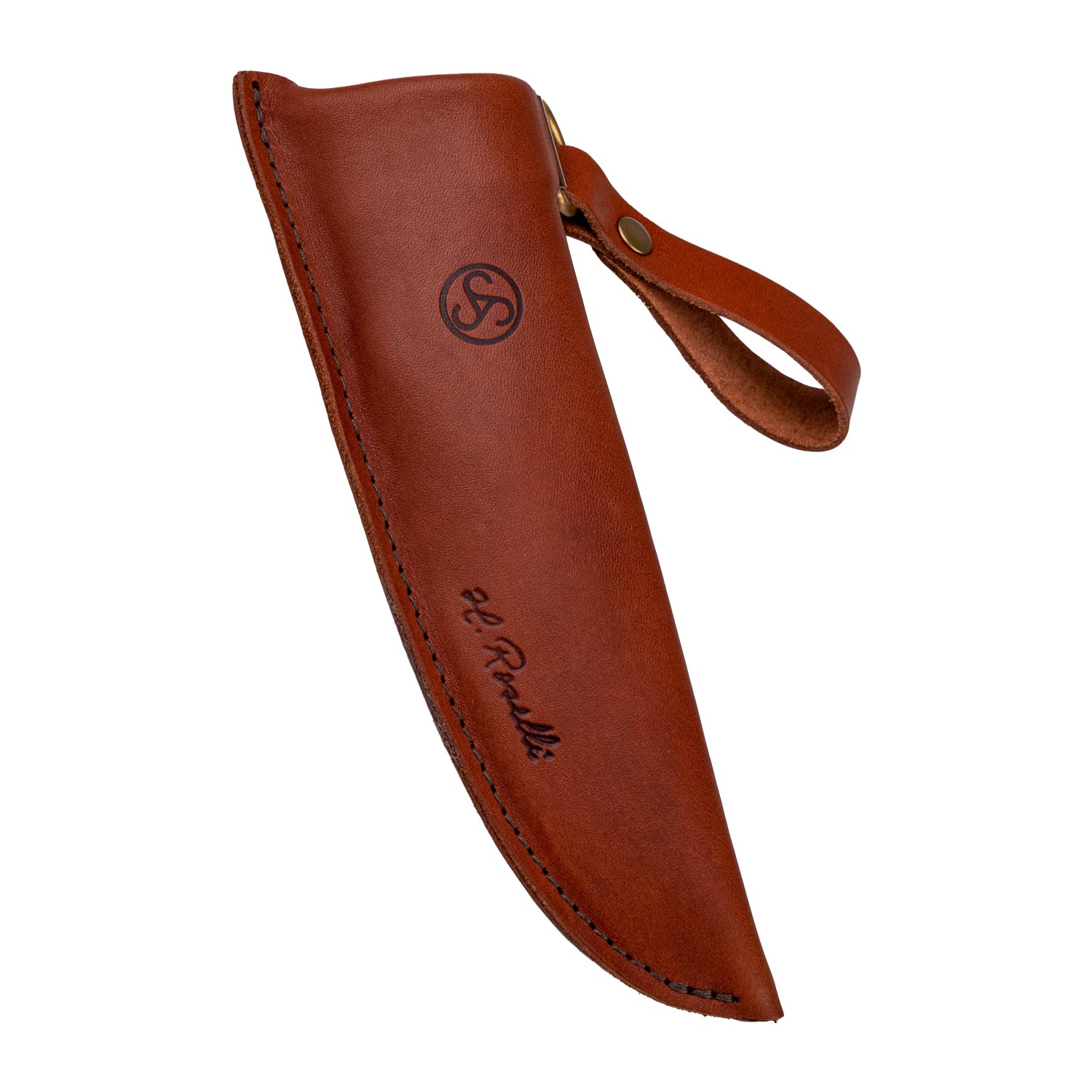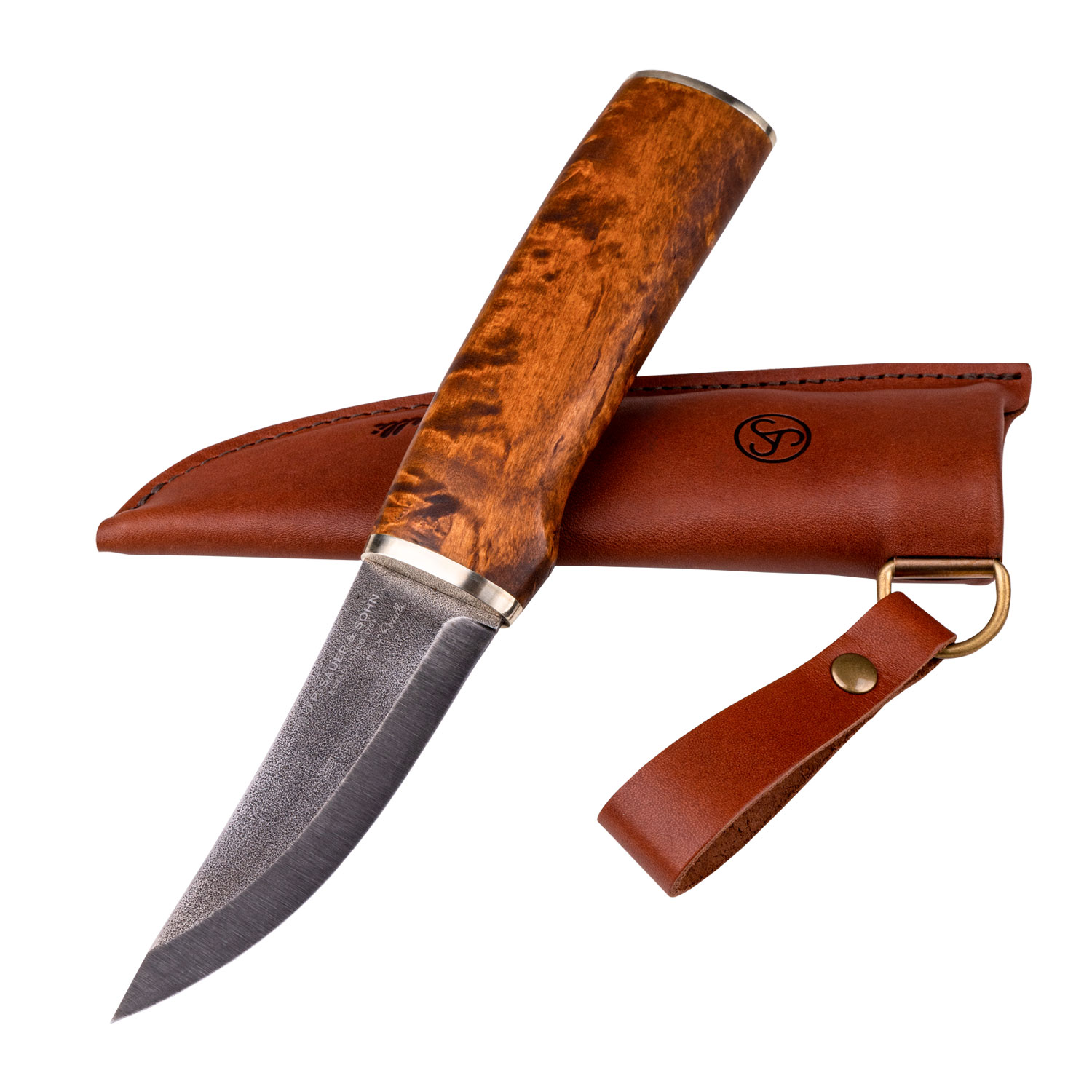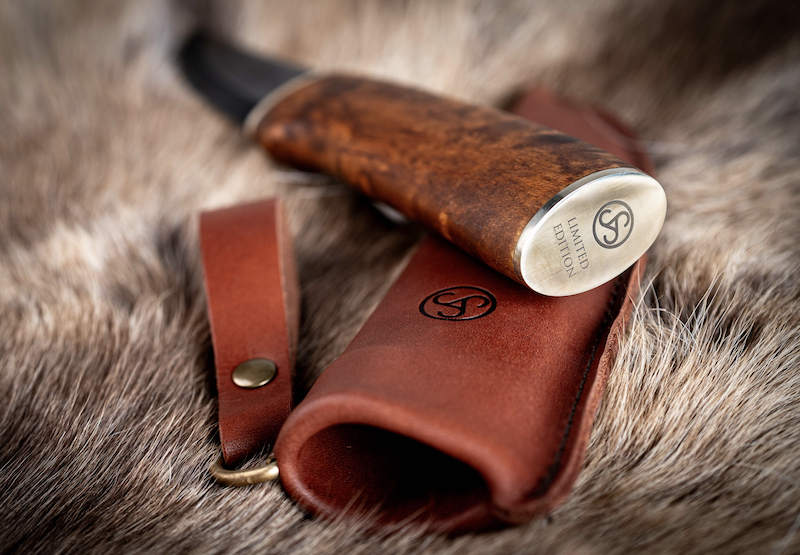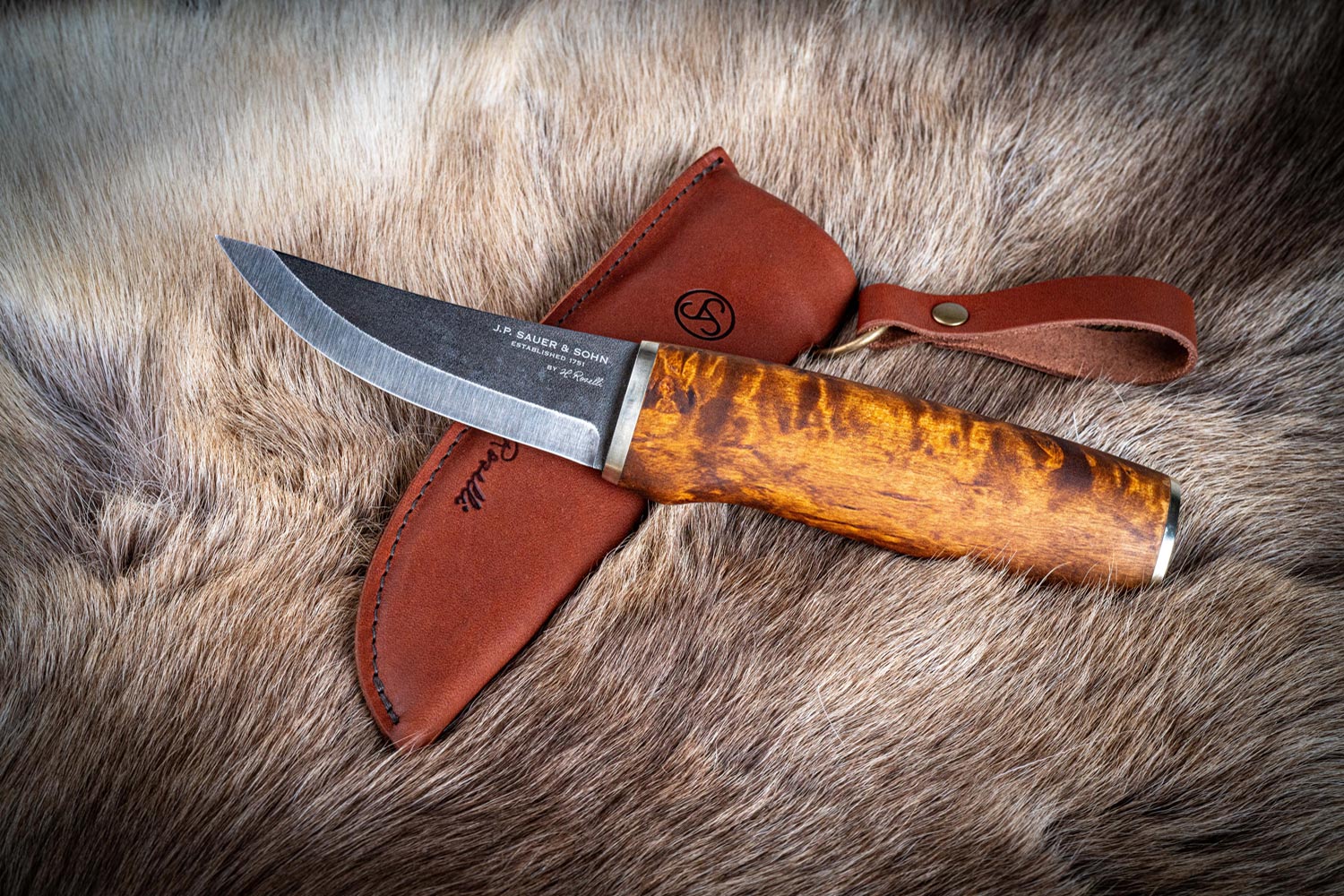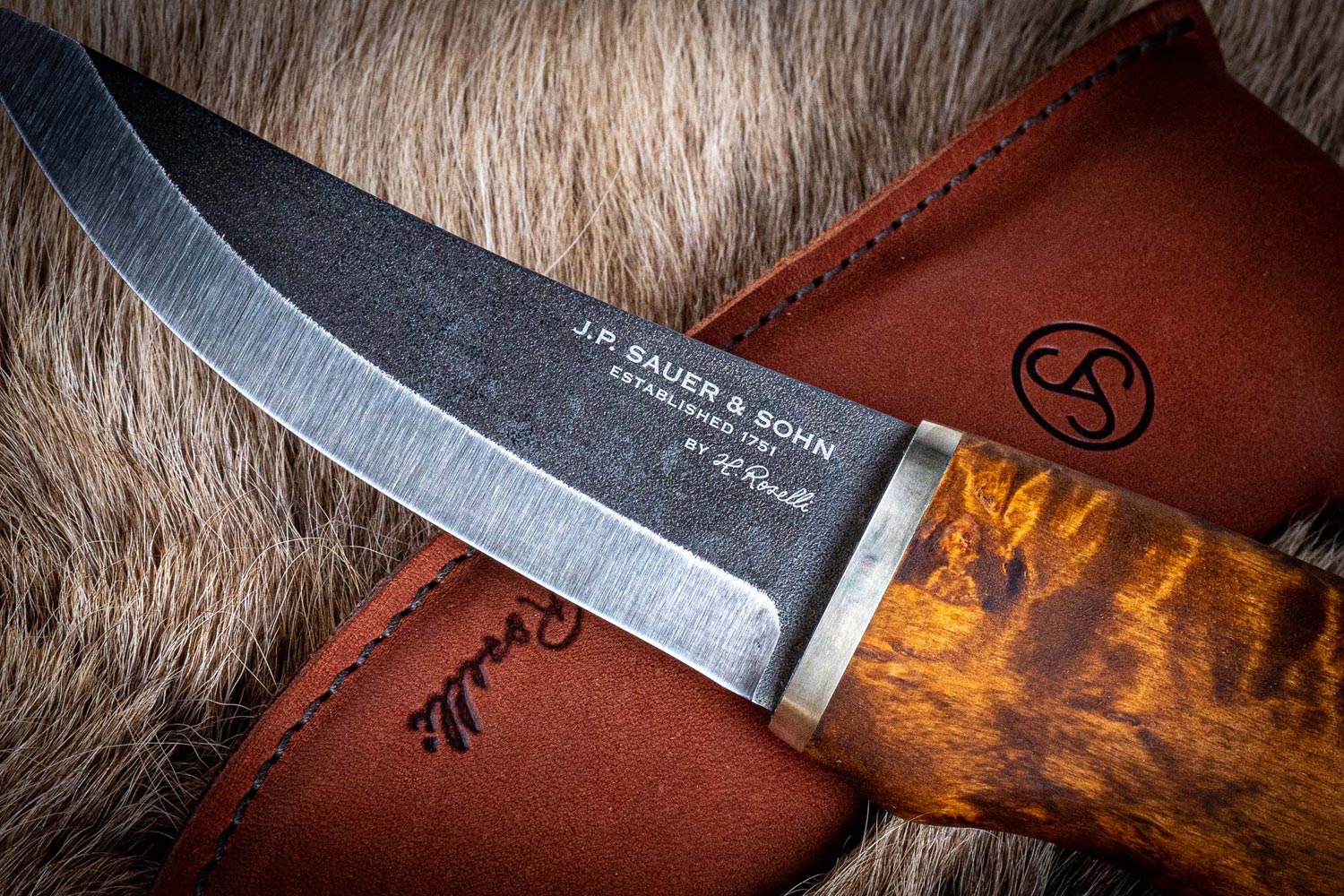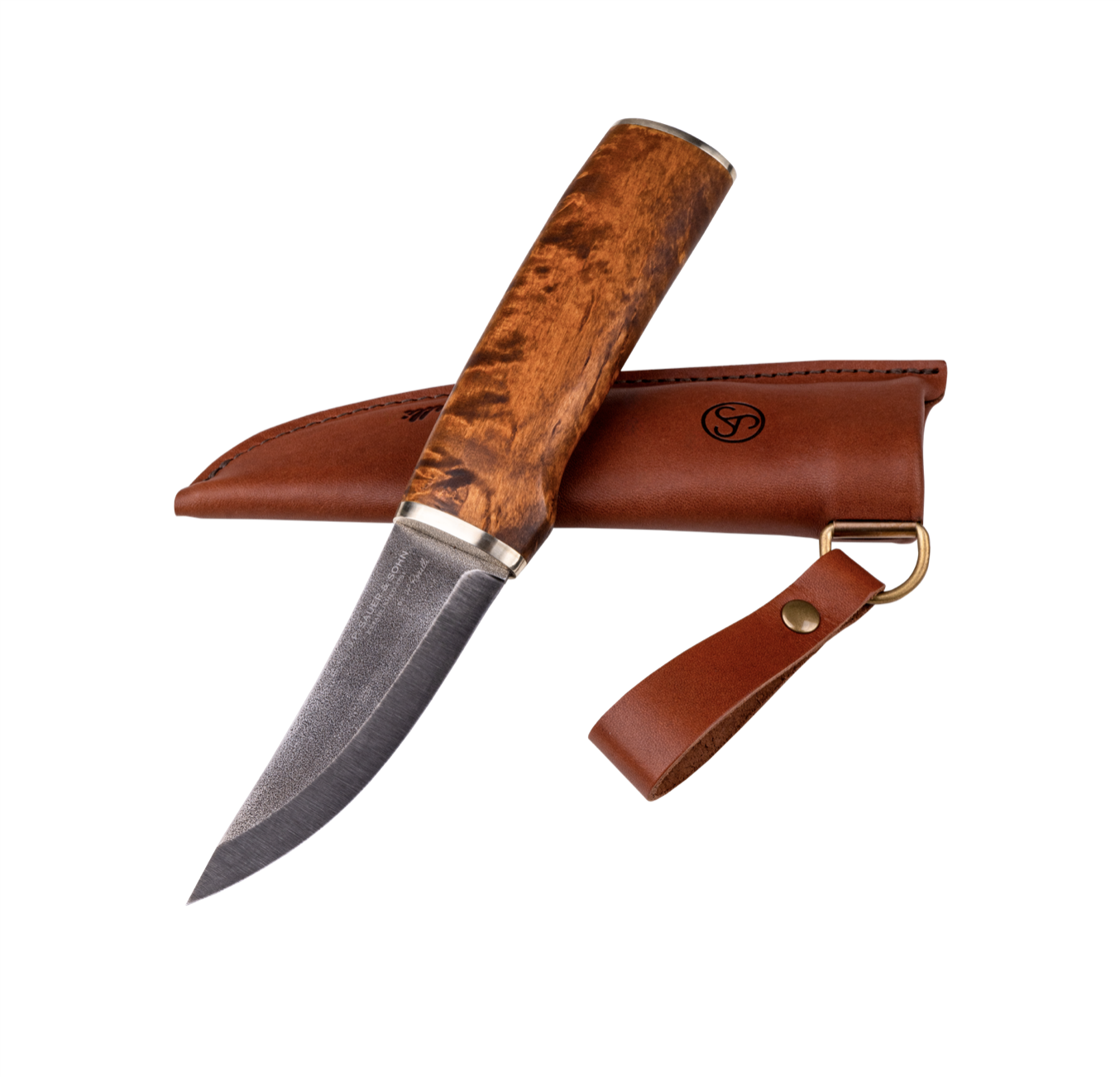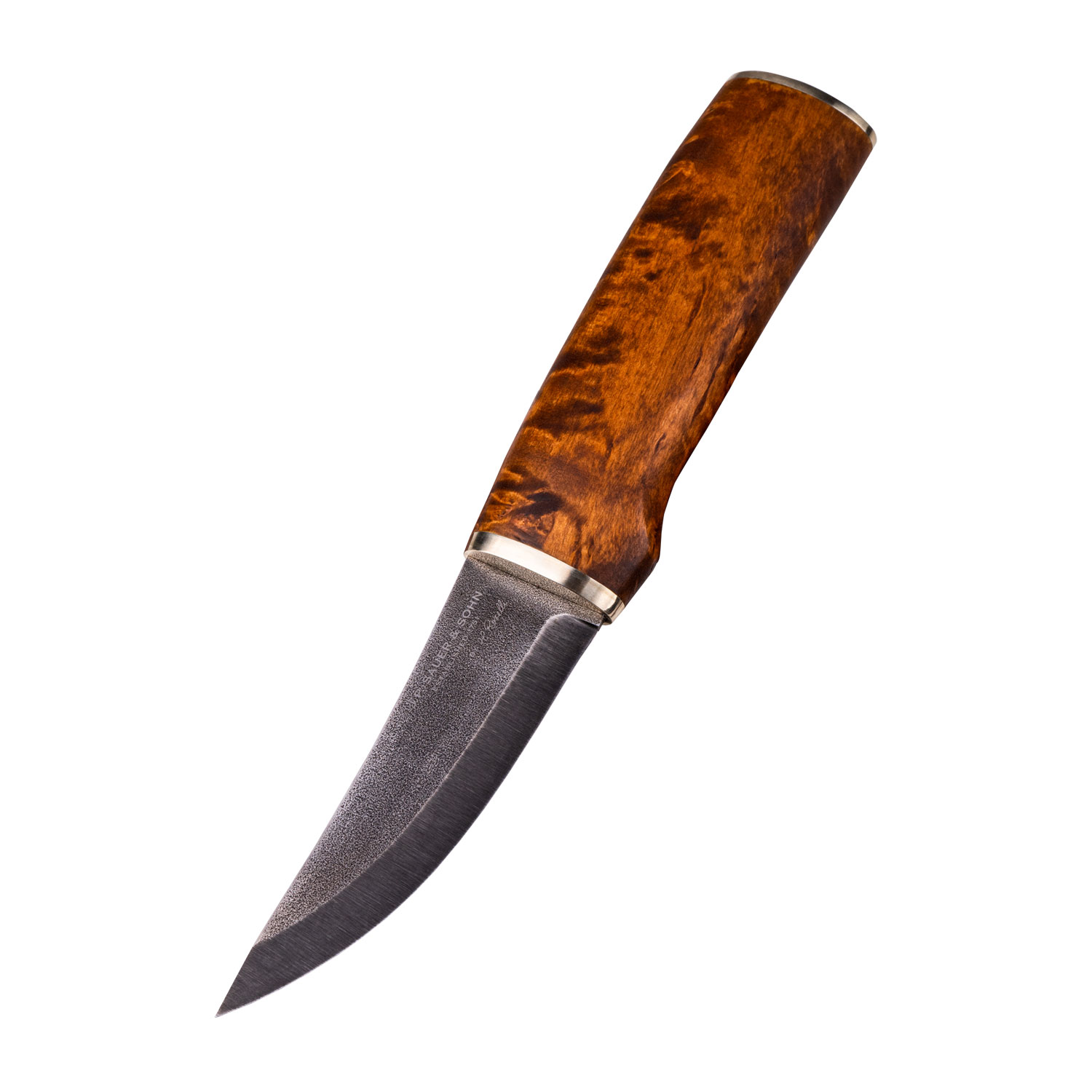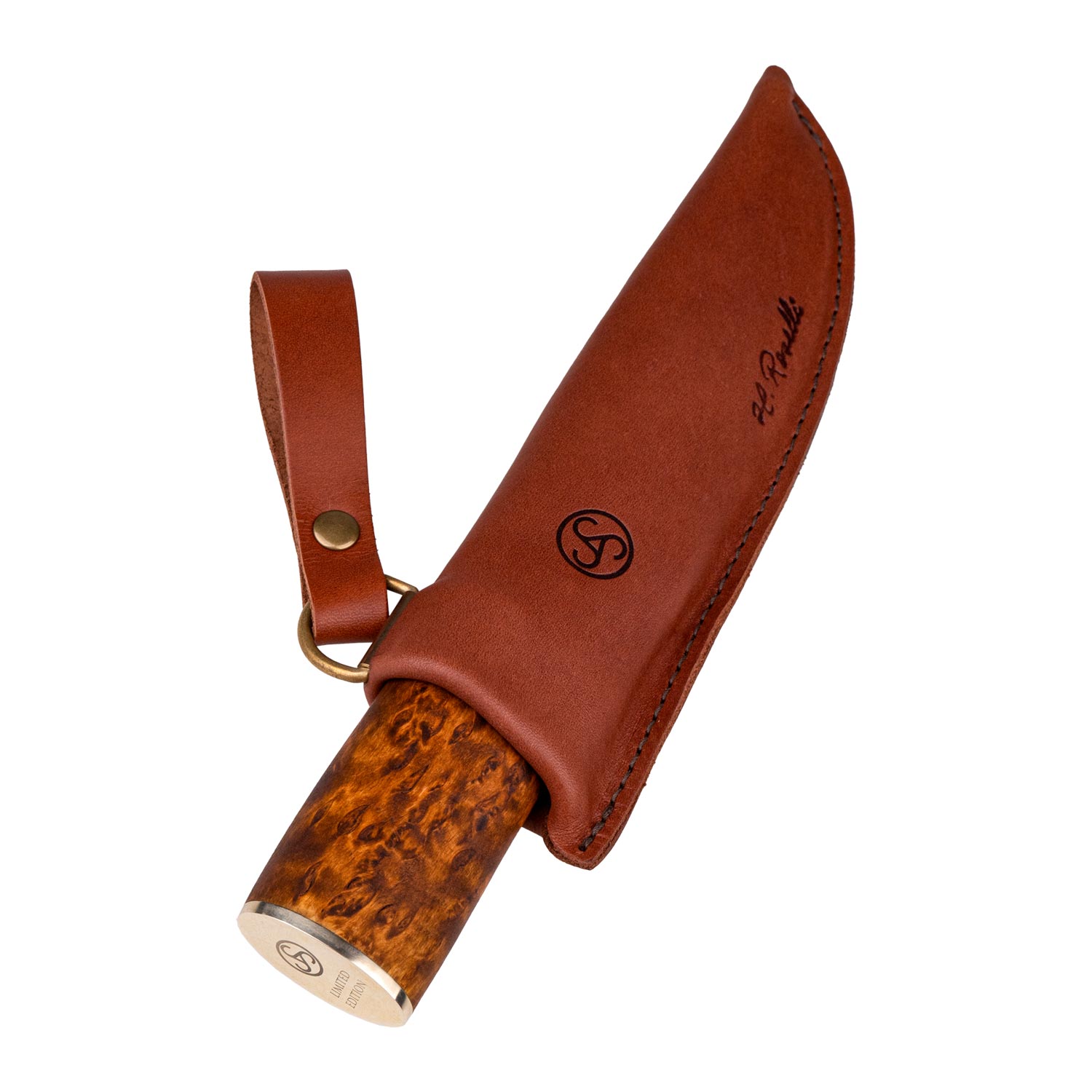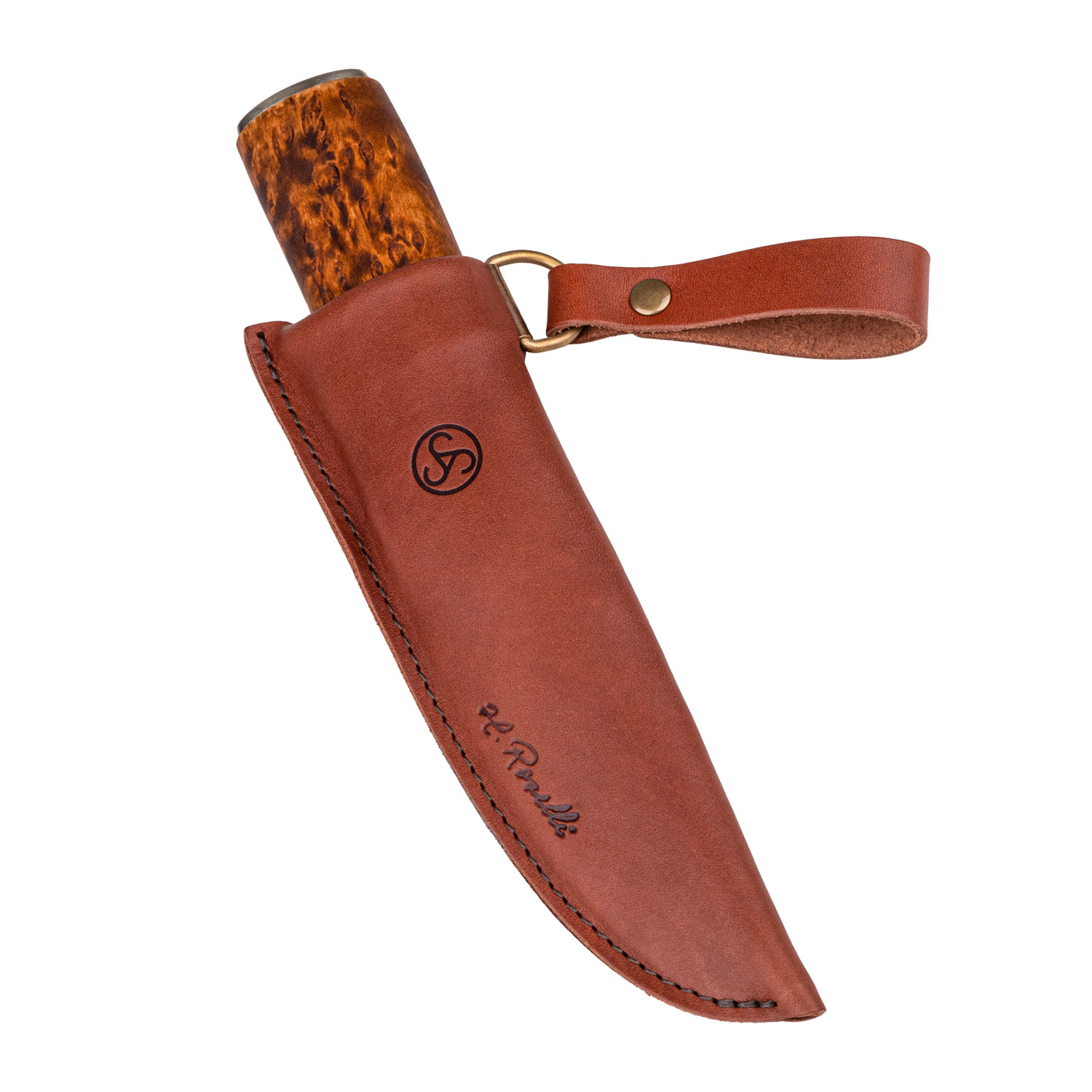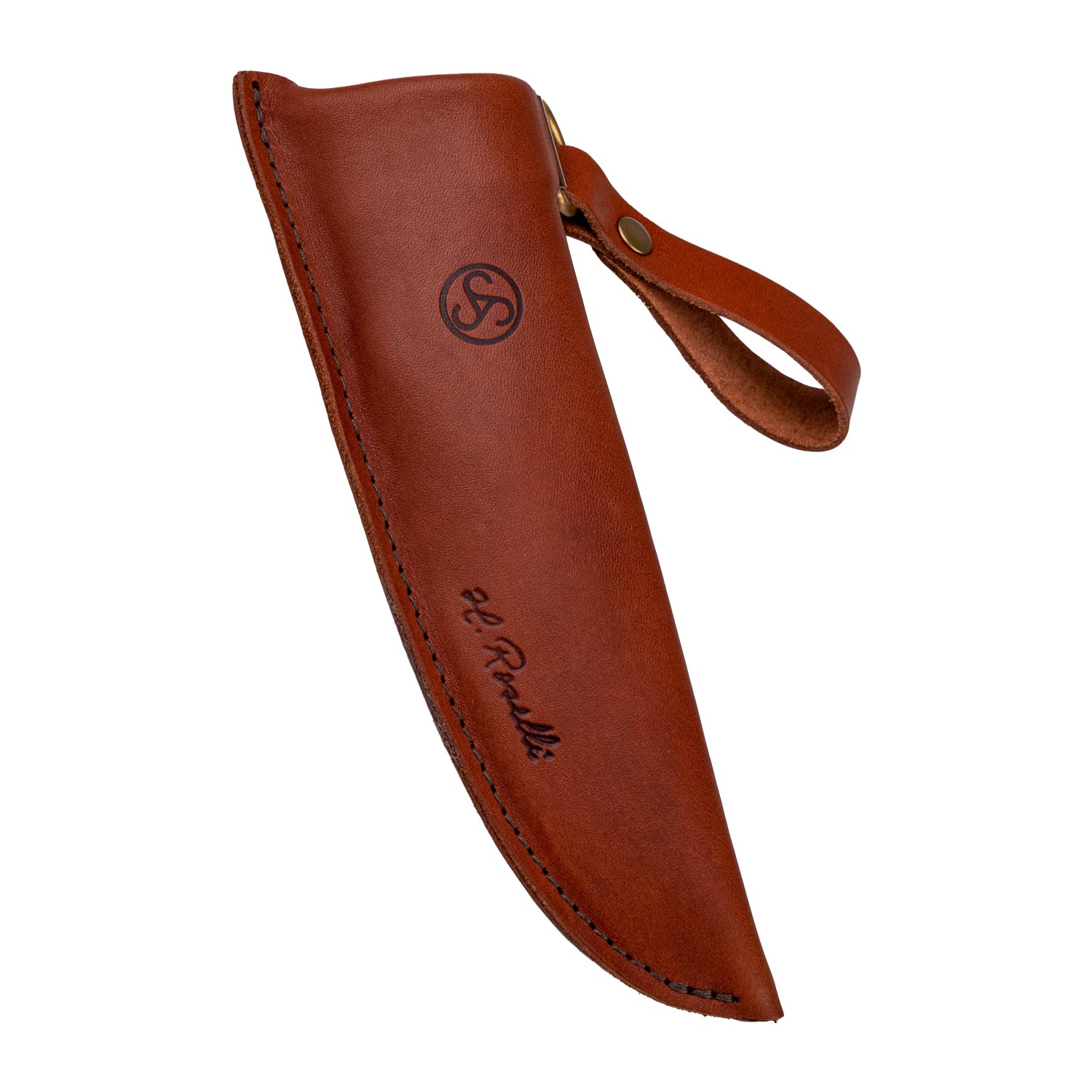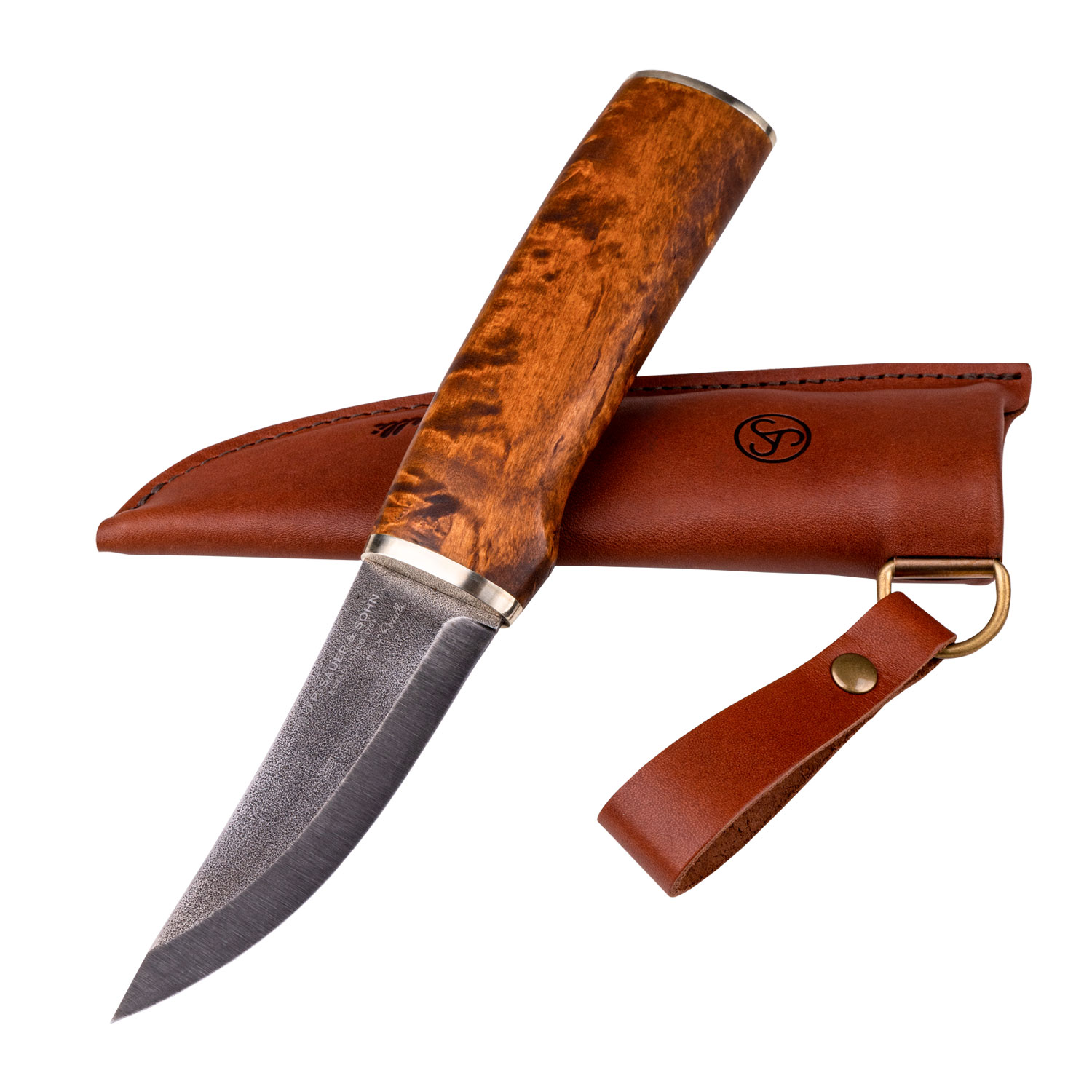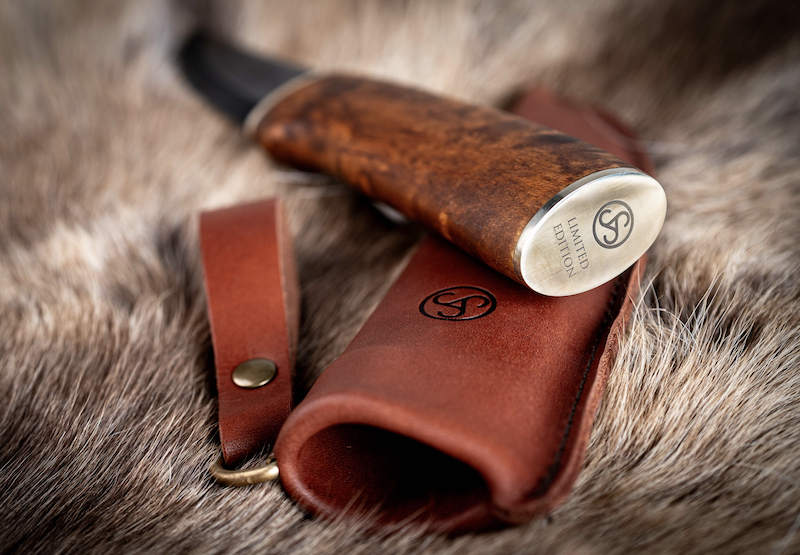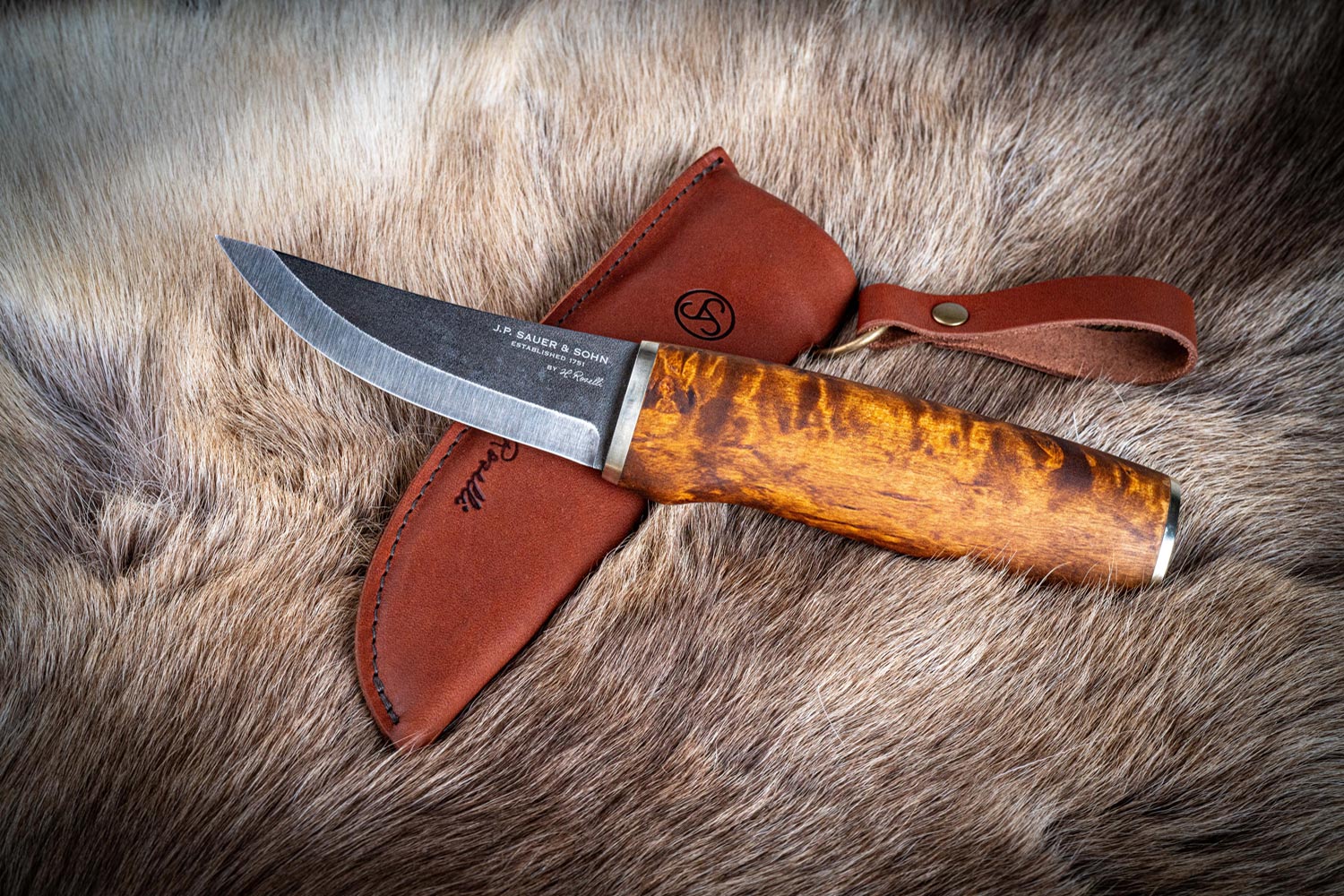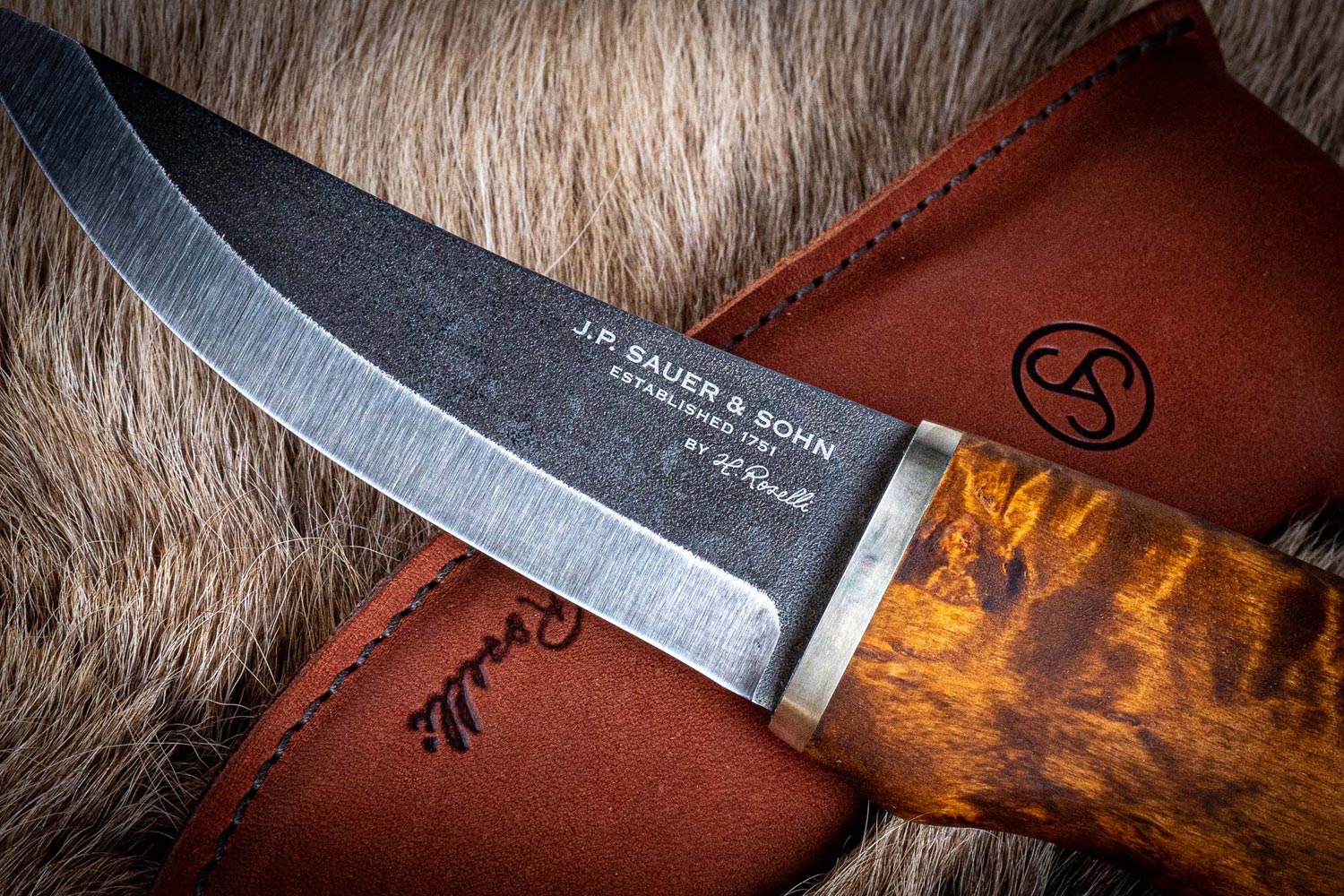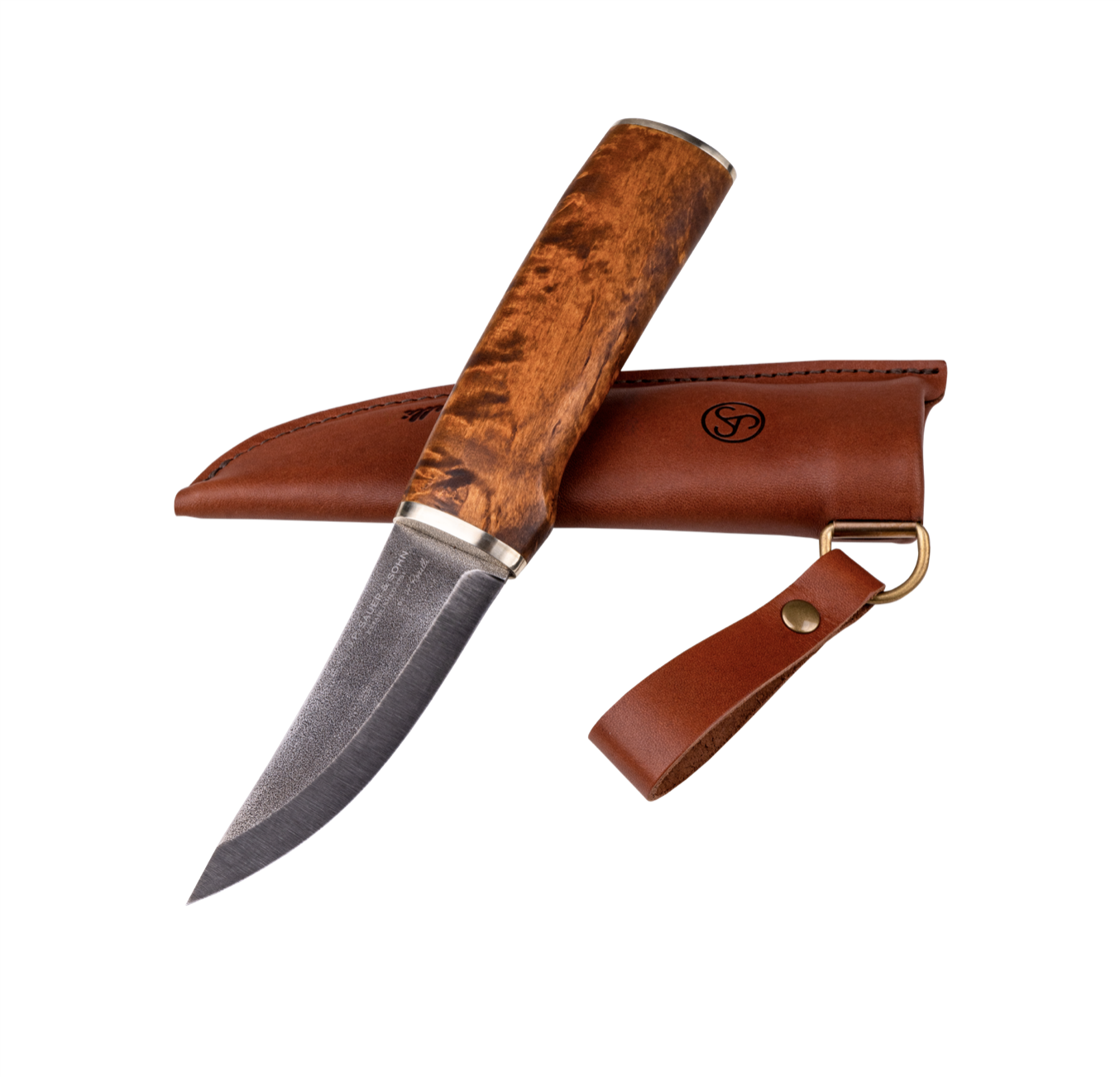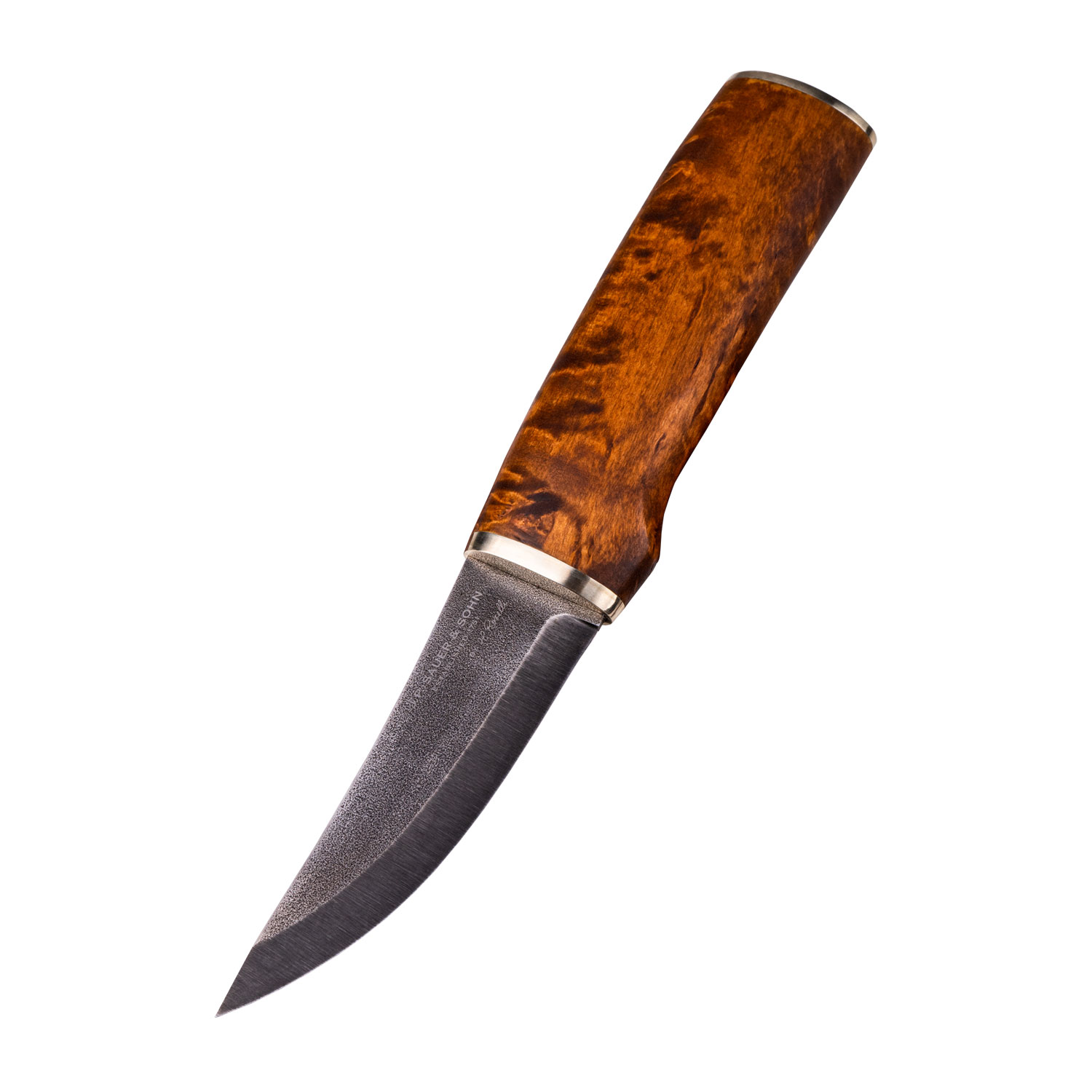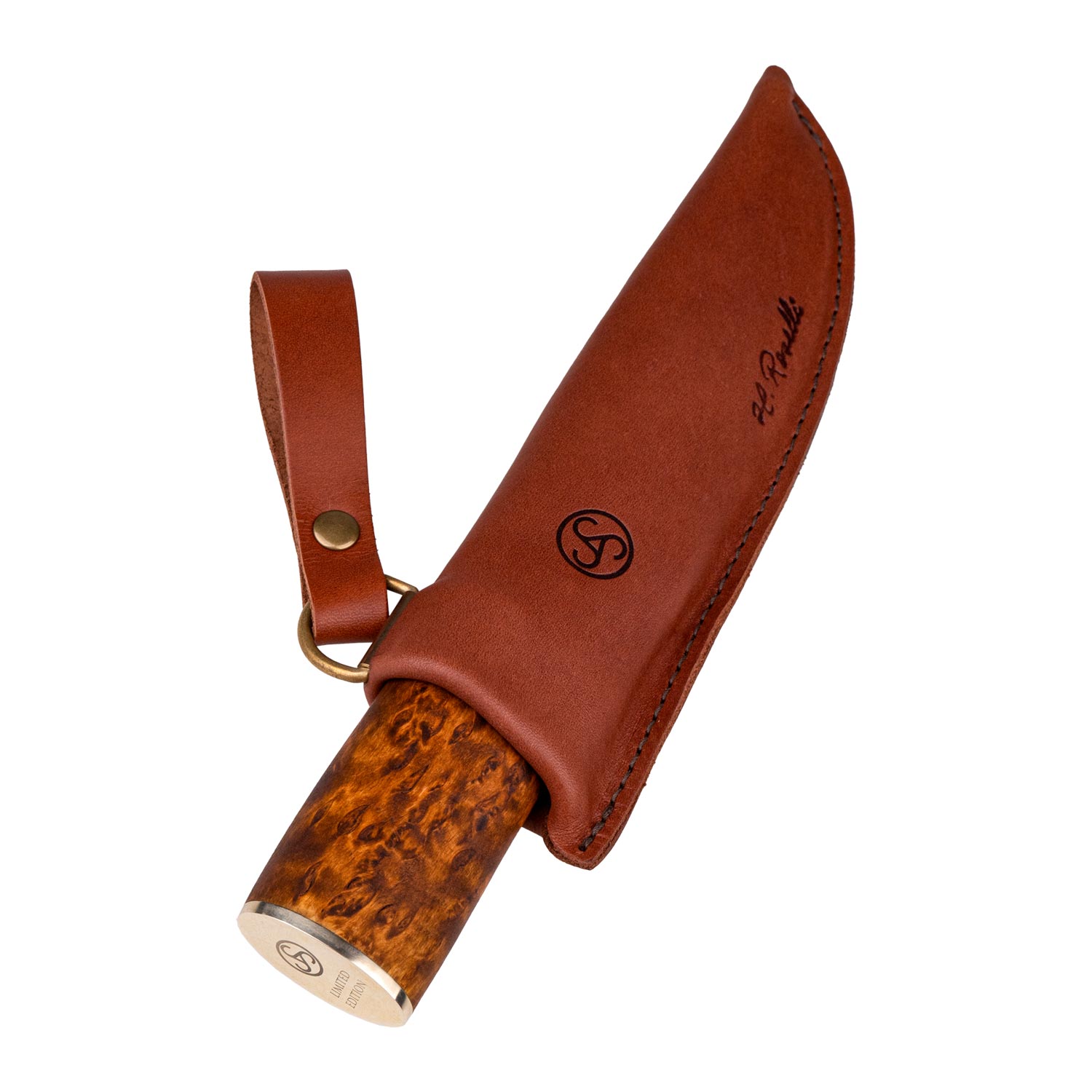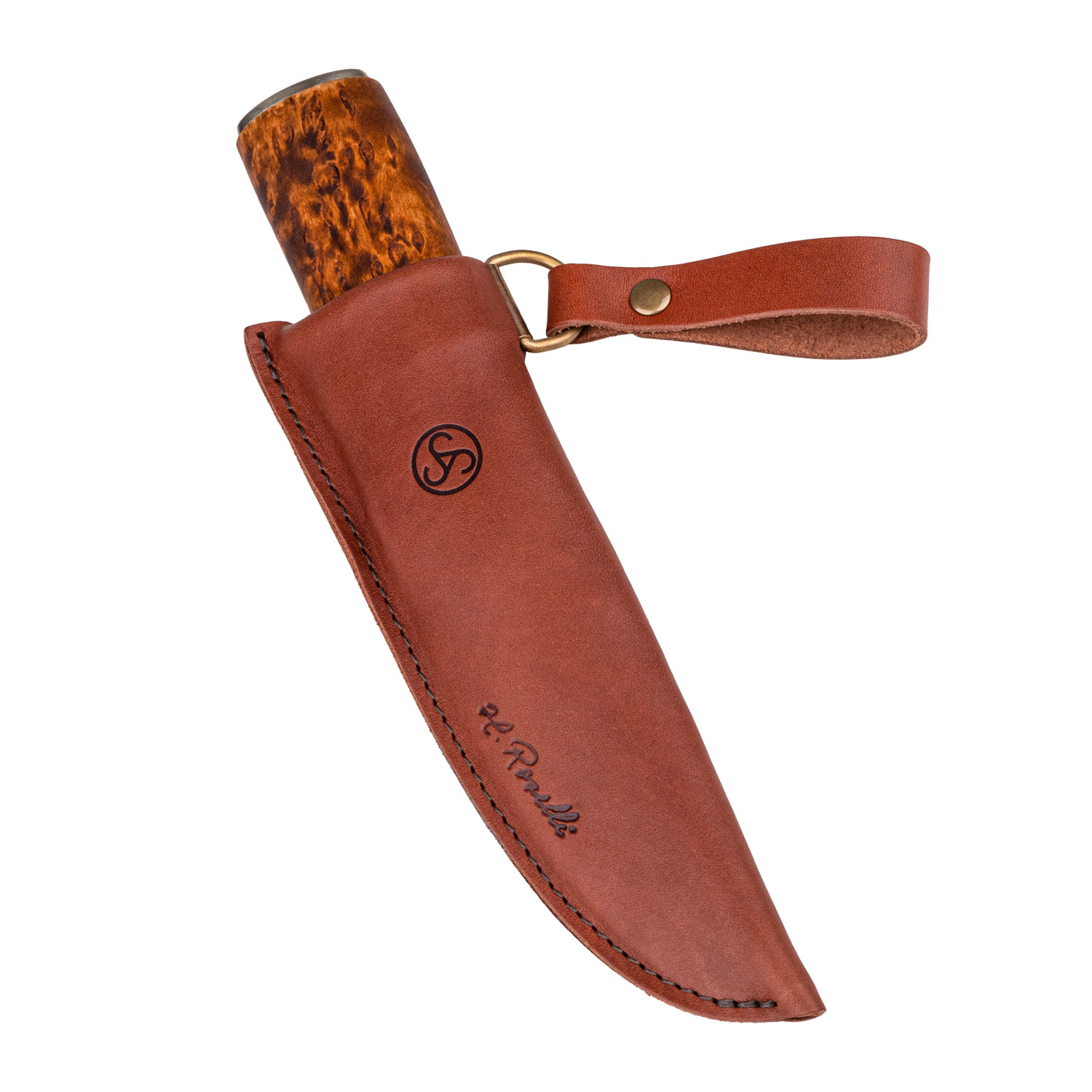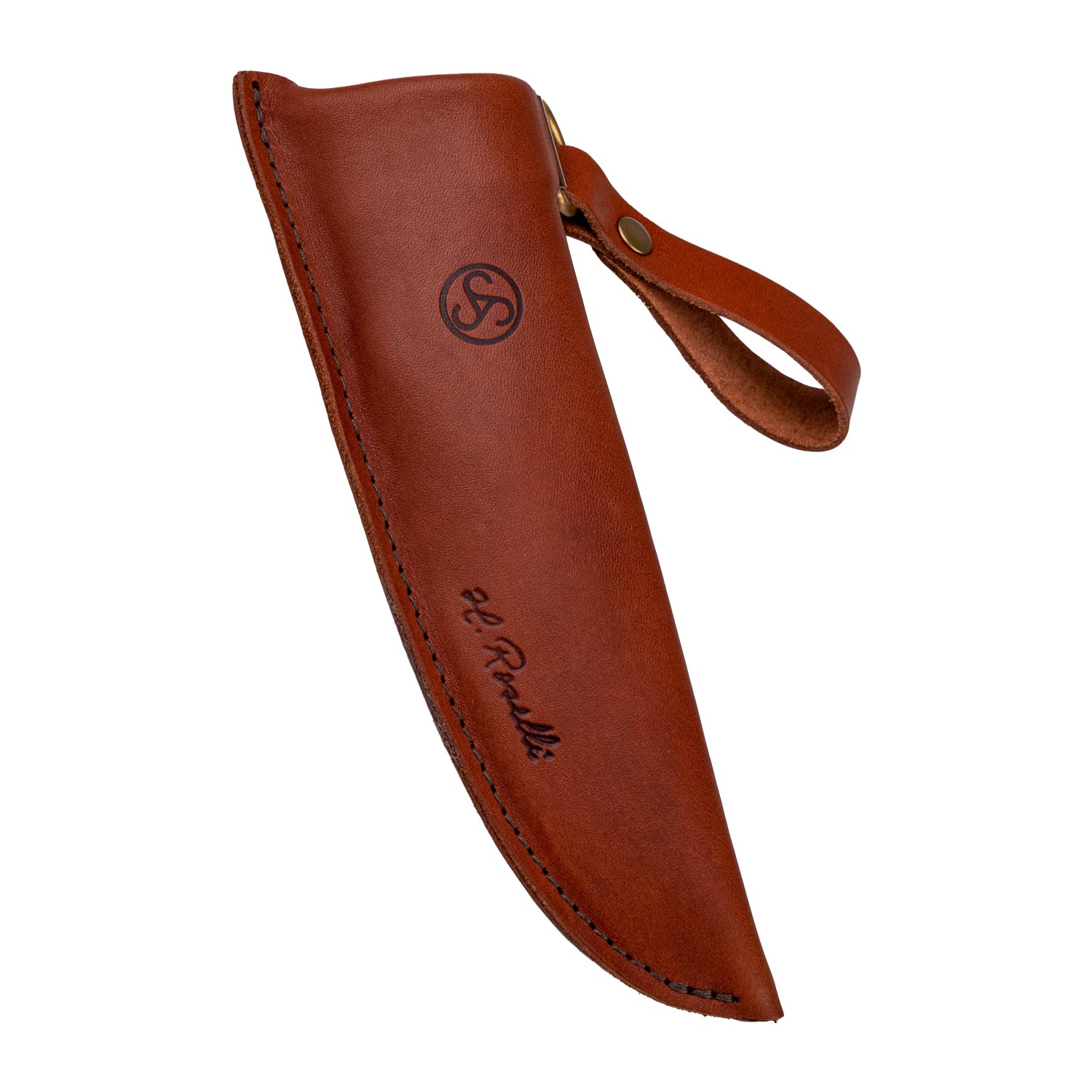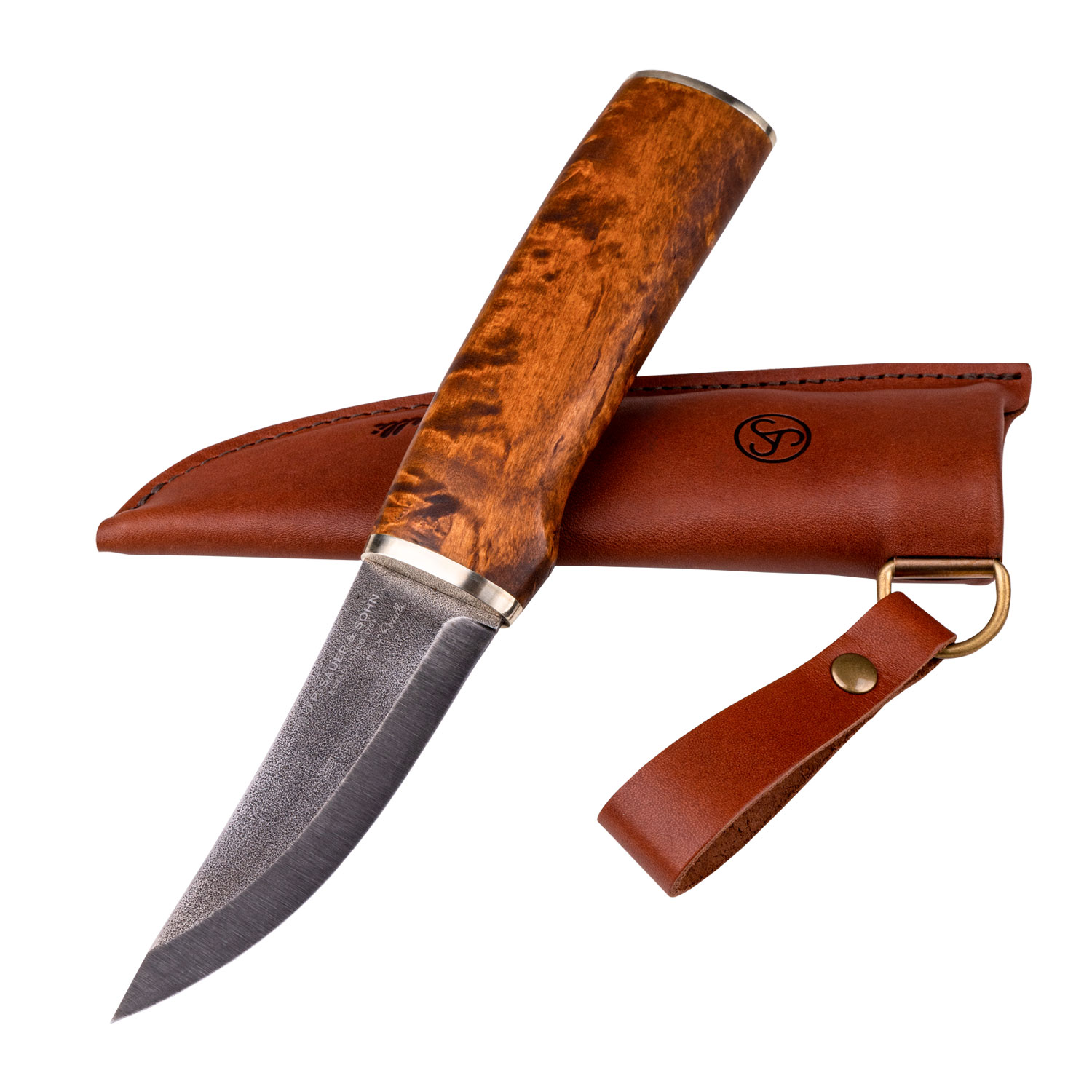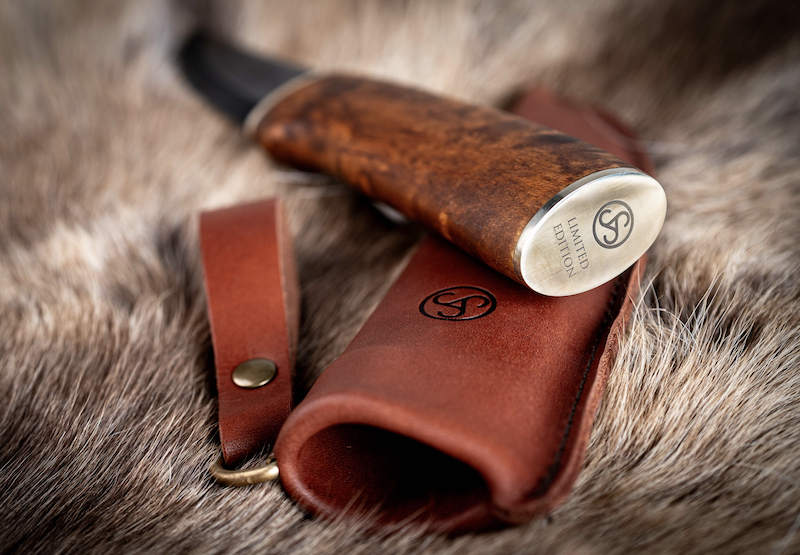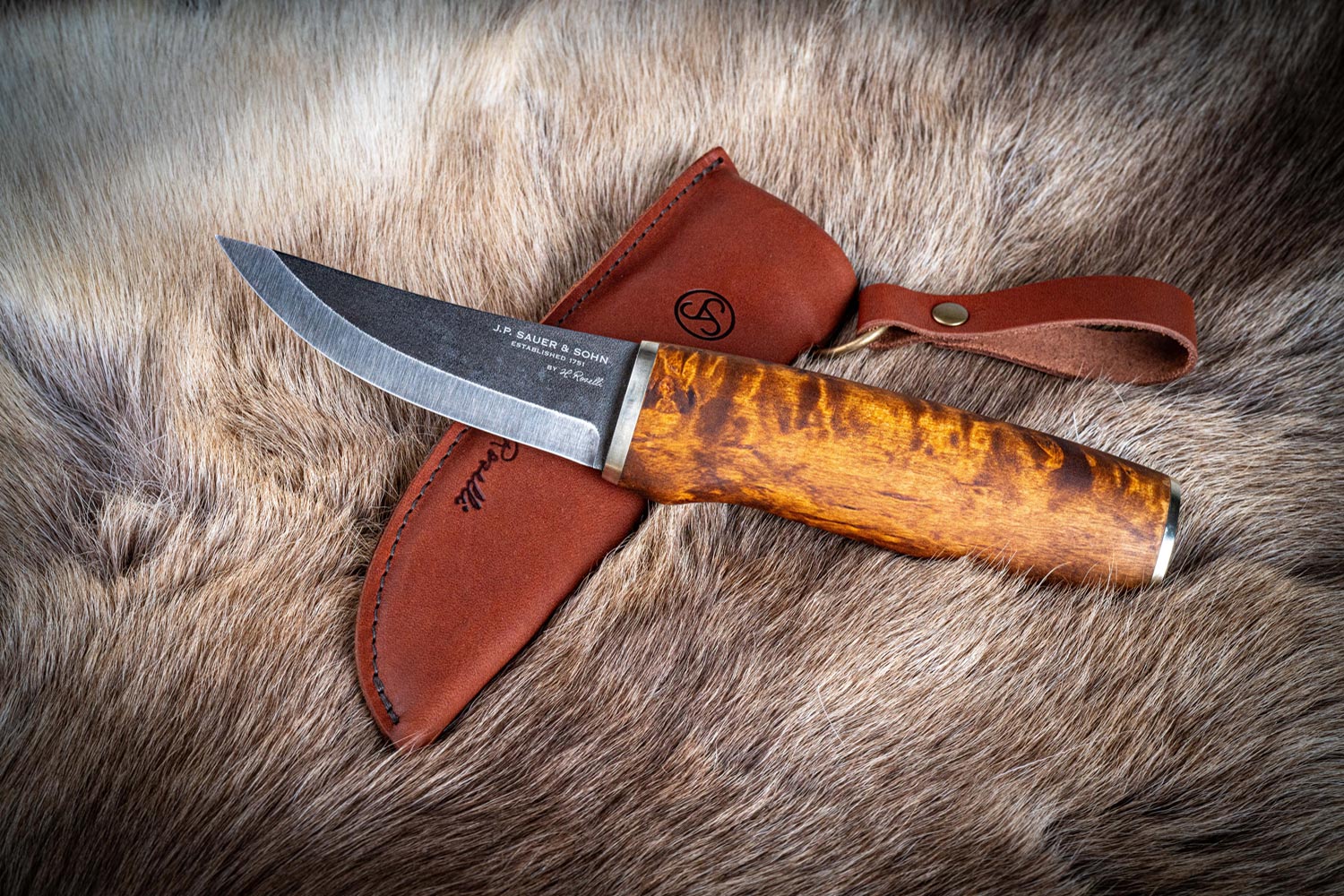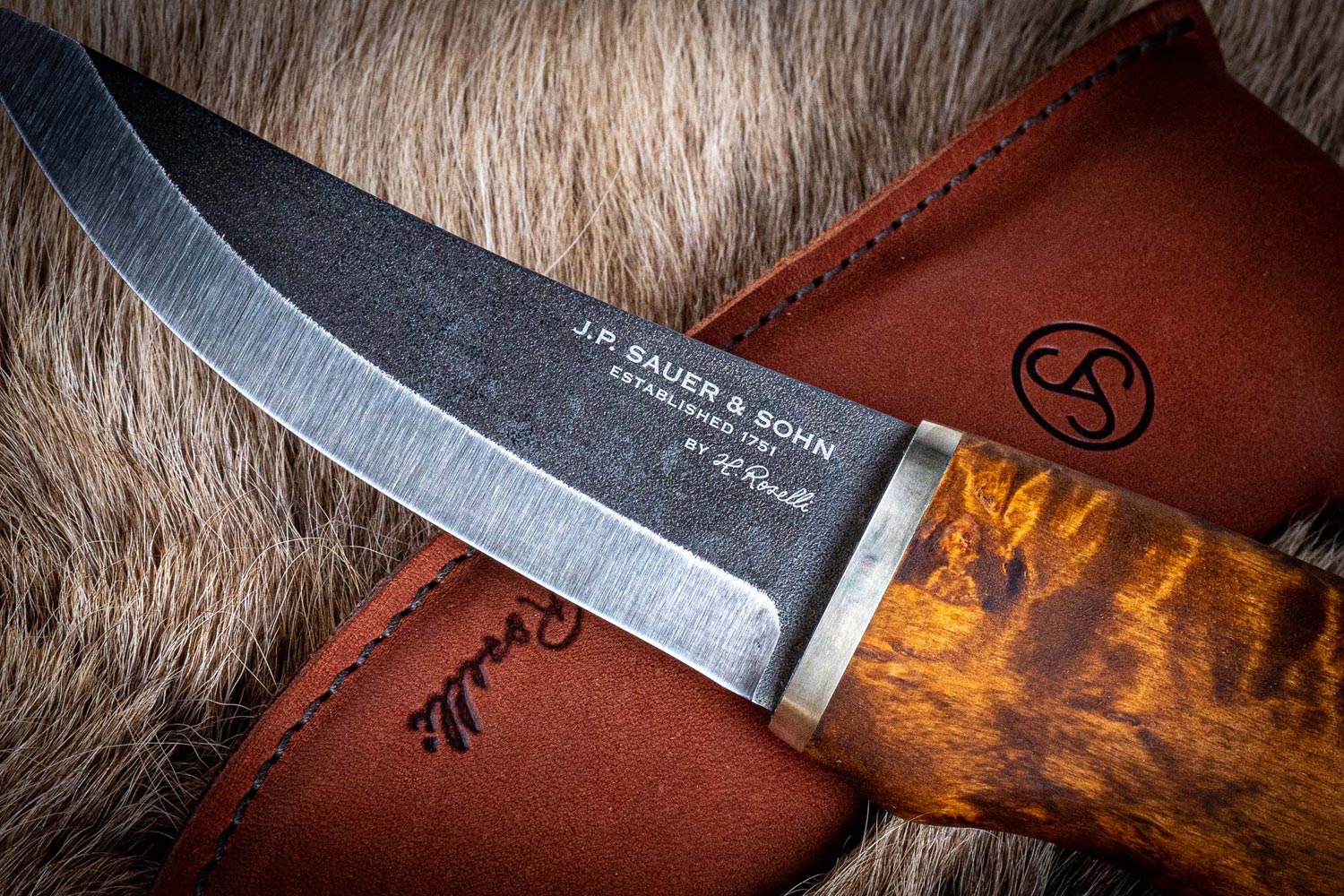 Hunting Knife 2023 Scandinavia
Annual limited edition
- Carbon steel blade
- Elegant grain
- Wear resistance and secure grip
Prices excl. VAT plus shipping costs, import duties and additional taxes Learn more

Ready to ship in 3–5 workdays
First hand customer support
10.000+ happy customers worldwide
Original Blaser. Highest quality.
Hunting Knife Scandinavia
Must haves for true Sauer fans! The success of the limited edition anniversary knife in 2021 for the 270th anniversary of J.P. Sauer & Sohn led to the idea and its implementation: elegant yet functional hunting knives as an annual limited edition! Each knife in this series is produced in collaboration with a renowned knife manufacturer.
The first Sauer annual knife 2023 "Scandinavia" comes from established knife producer H. Roselli in Finland: sharp, robust, simple and stylish – everything a hunting knife should be.
The extremely wear resistant blade is made of carbon steel and has a Rockwell hardness of 60 HRC. In addition, carbon steel blades are very easy to sharpen and stay sharp even with frequent use.
The round handle made of curly birch treated with linseed oil is designed for optimum grip. Curly birch is popular for hunting products because it does not become slippery when it is wet, like other types of wood. On the contrary – it ensures a secure grip even when wet and therefore minimises the risk of injury.
The minimalist design provides an elegant look, with accents from the unusual grain and the fine silver fittings. The handle is adorned with a Roselli logo.
The hunting knife "Scandinavia" is 100 % hand made, as is the knife sheath fashioned from dark, vegetable-tanned Finnish leather. The sheath is fitted with a metal spring to ensure that it fits closely at all times.
Technical data:
Overall length: 220 mm
Blade length: 95 mm
Weight of knife: 130 g
Weight including sheath: 200
Steel: carbon
60 HRC
Handle: speckled curly birch
Fittings: sterling silver 925
Includes knife sheath made of vegetable-tanned leather
This is a handmade product, therefore the measurements may vary slightly.
The hunting knife 2023 with the theme "Scandinavia" is a traditional hunting knife for daily use on your hunts. The edition is limited to 500 knives. This special hunting knife will meet all your requirements for hunting, fishing and outdoor life with ease!