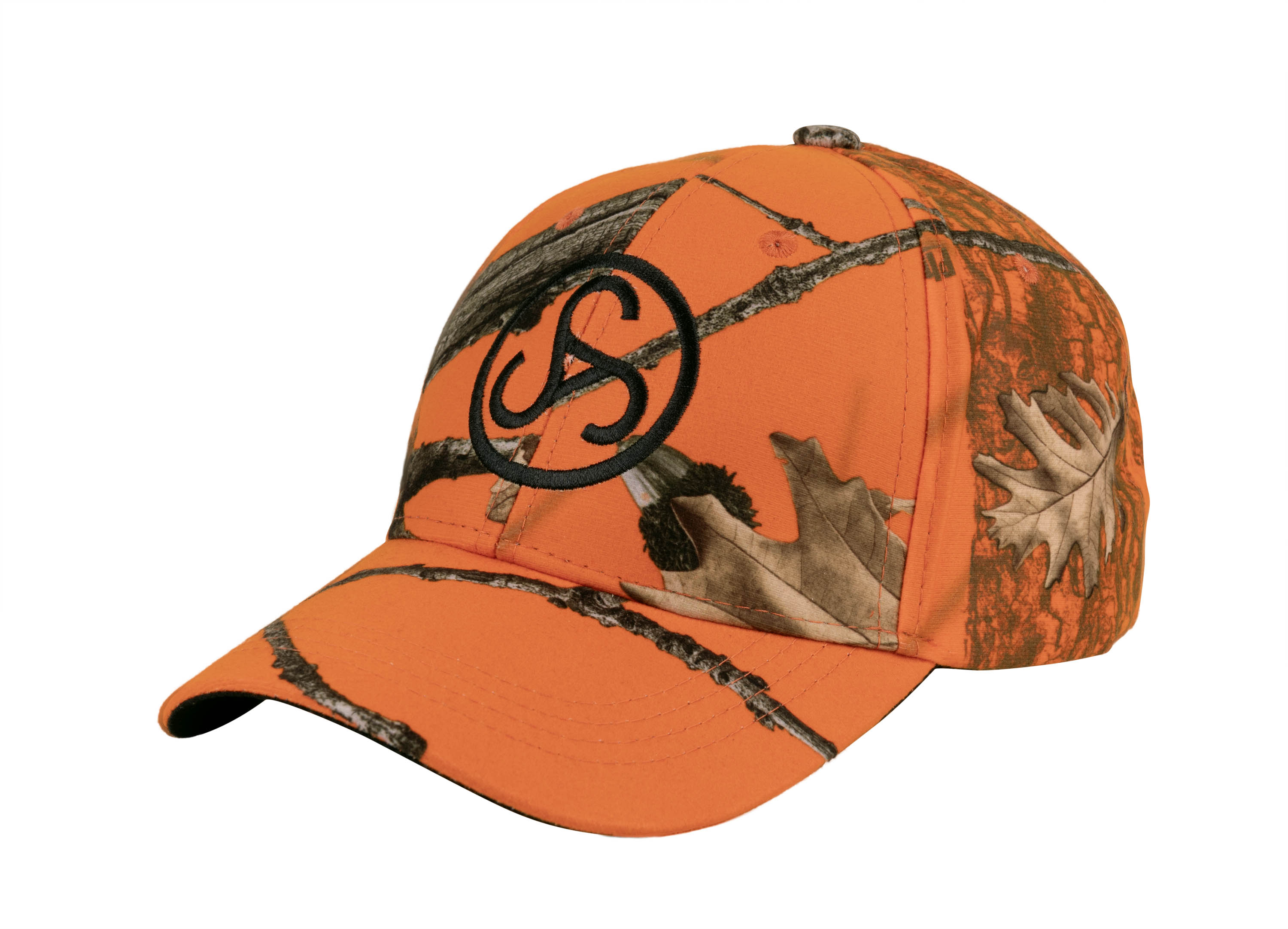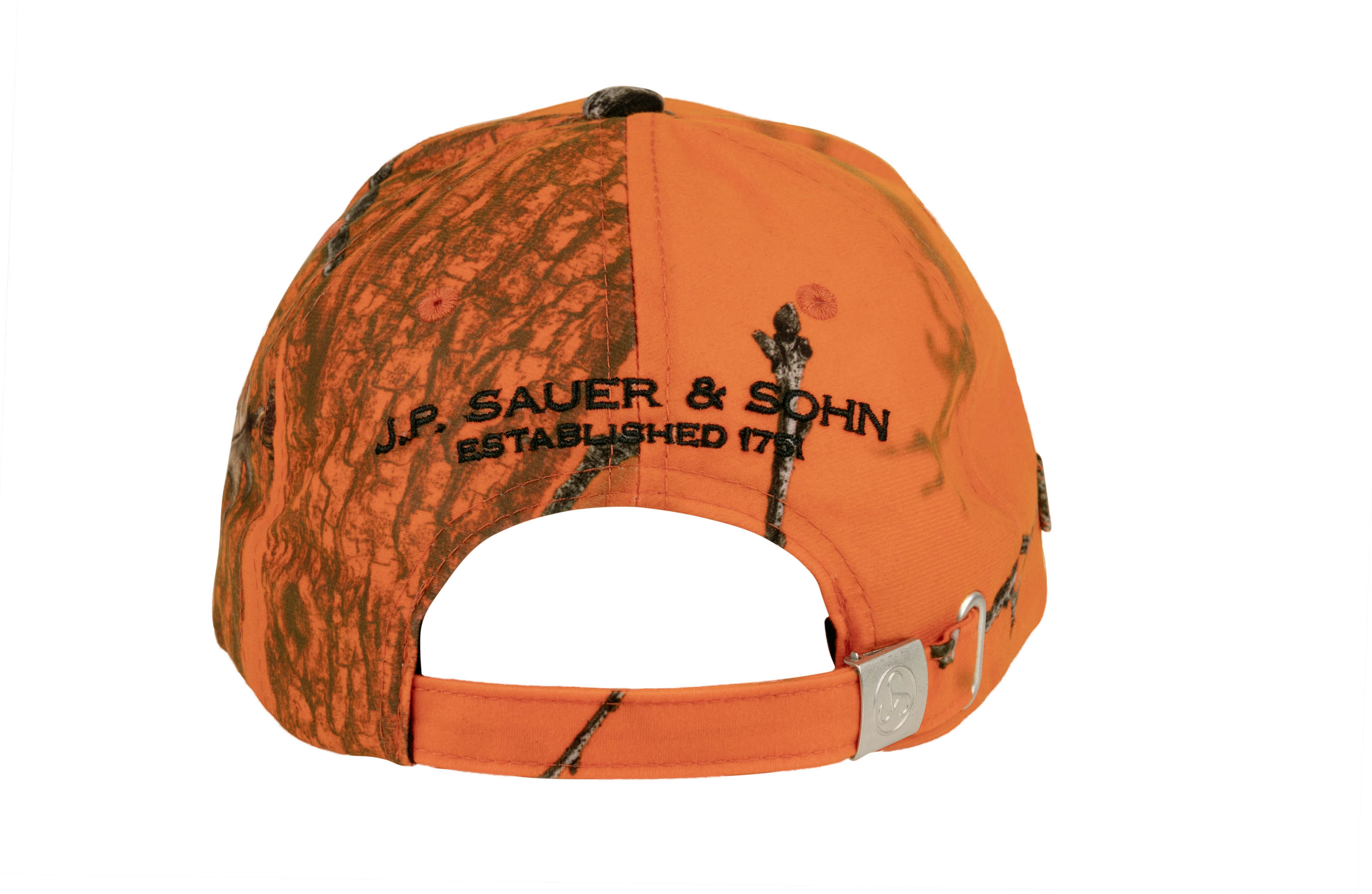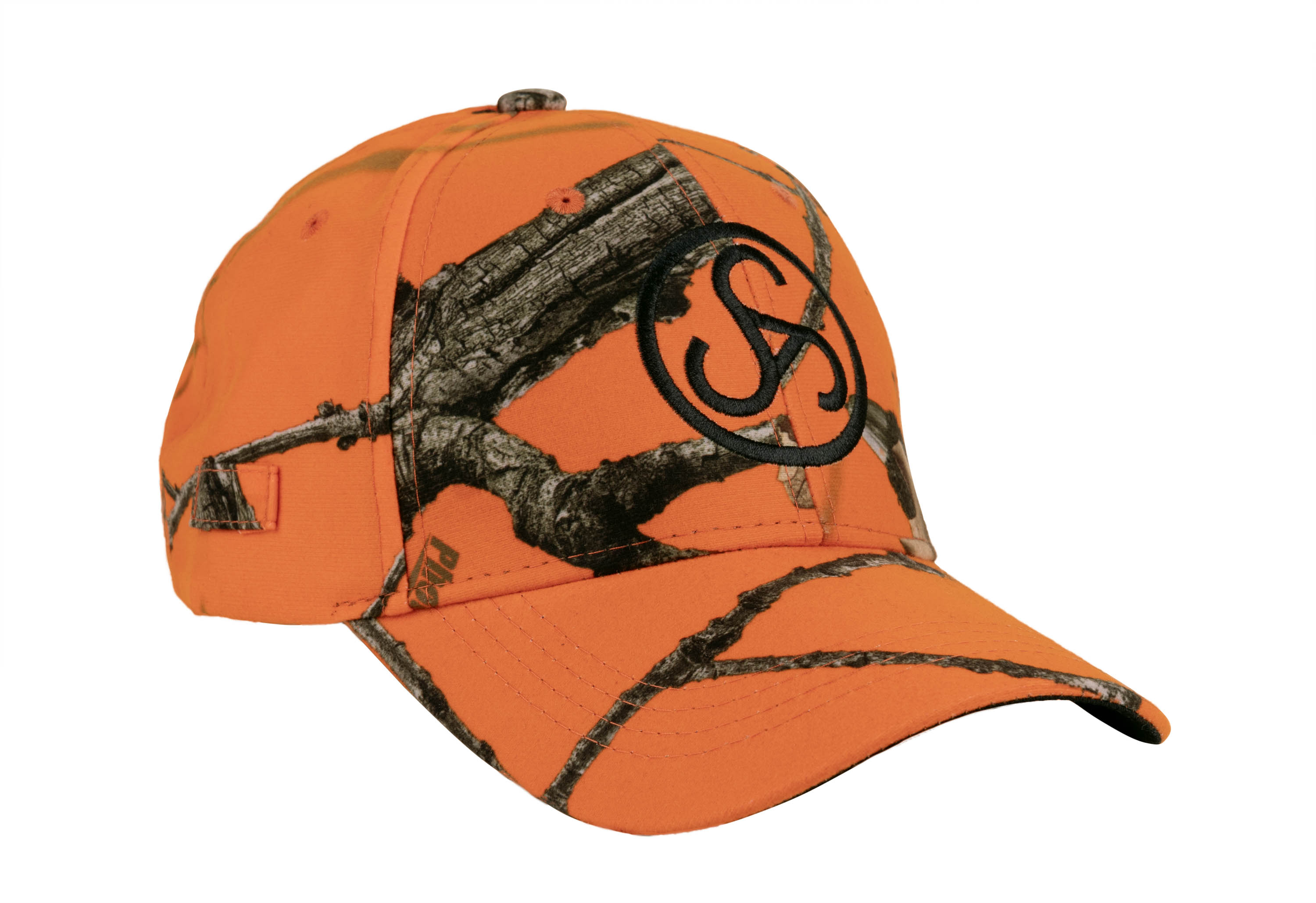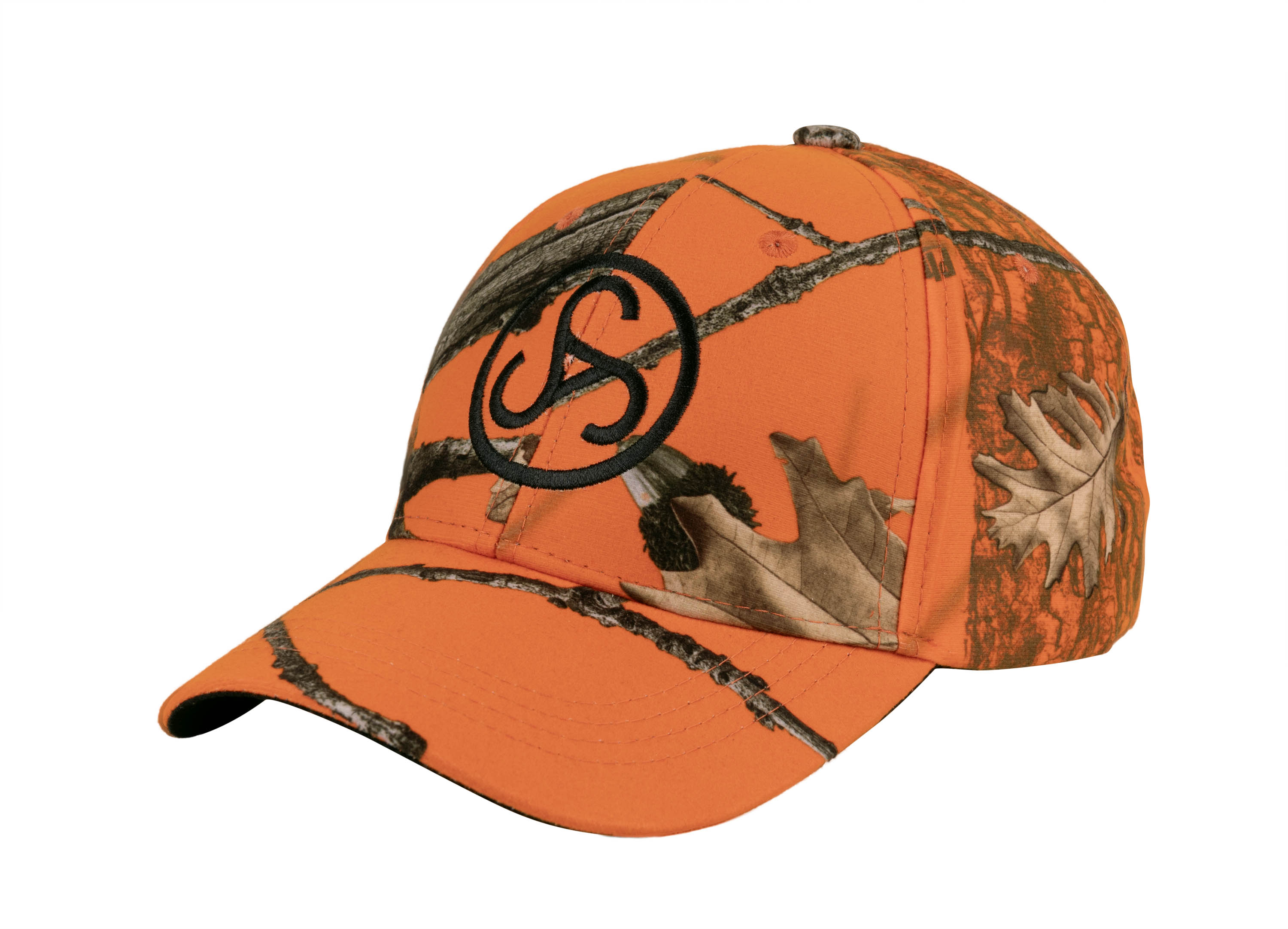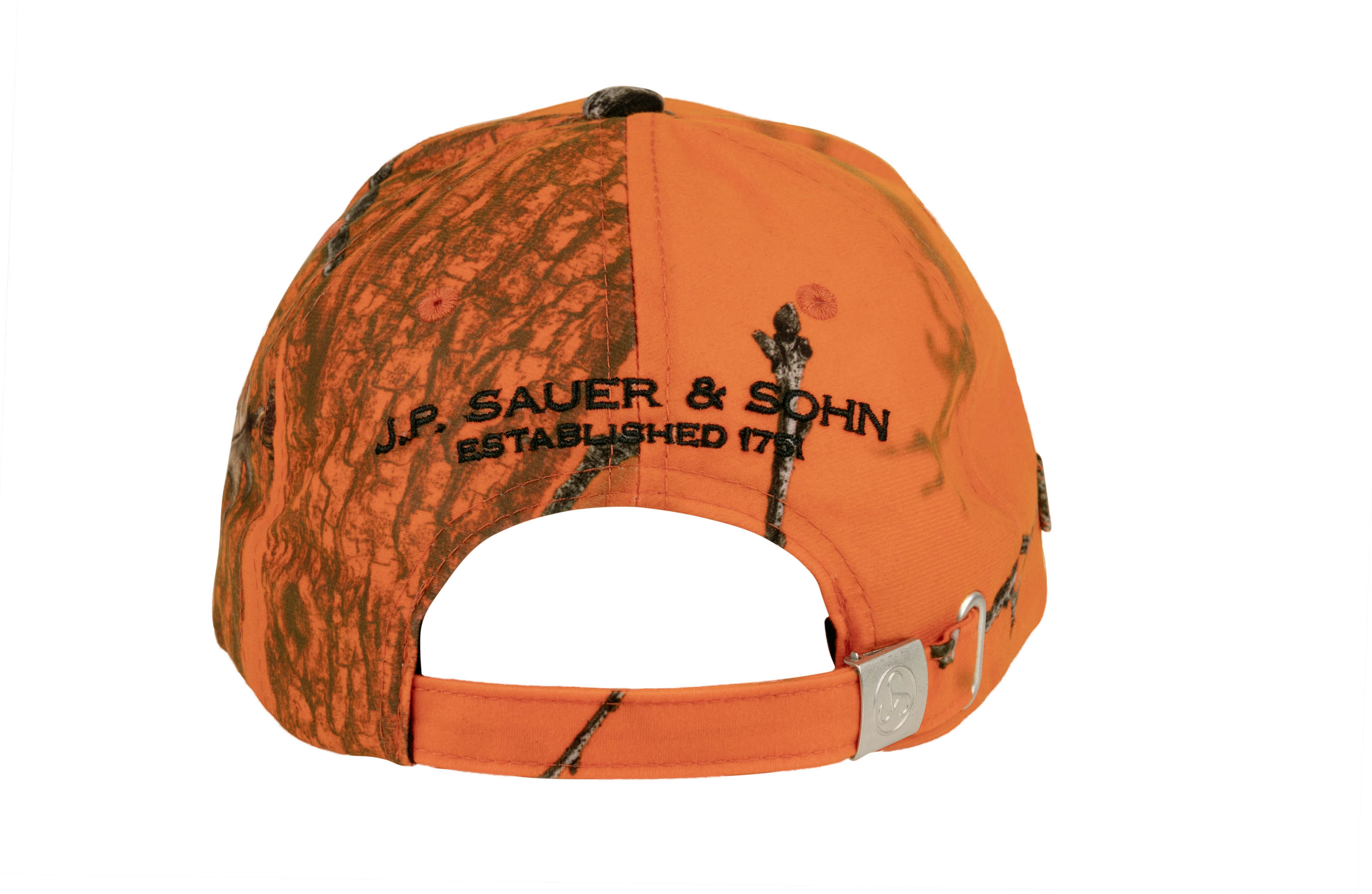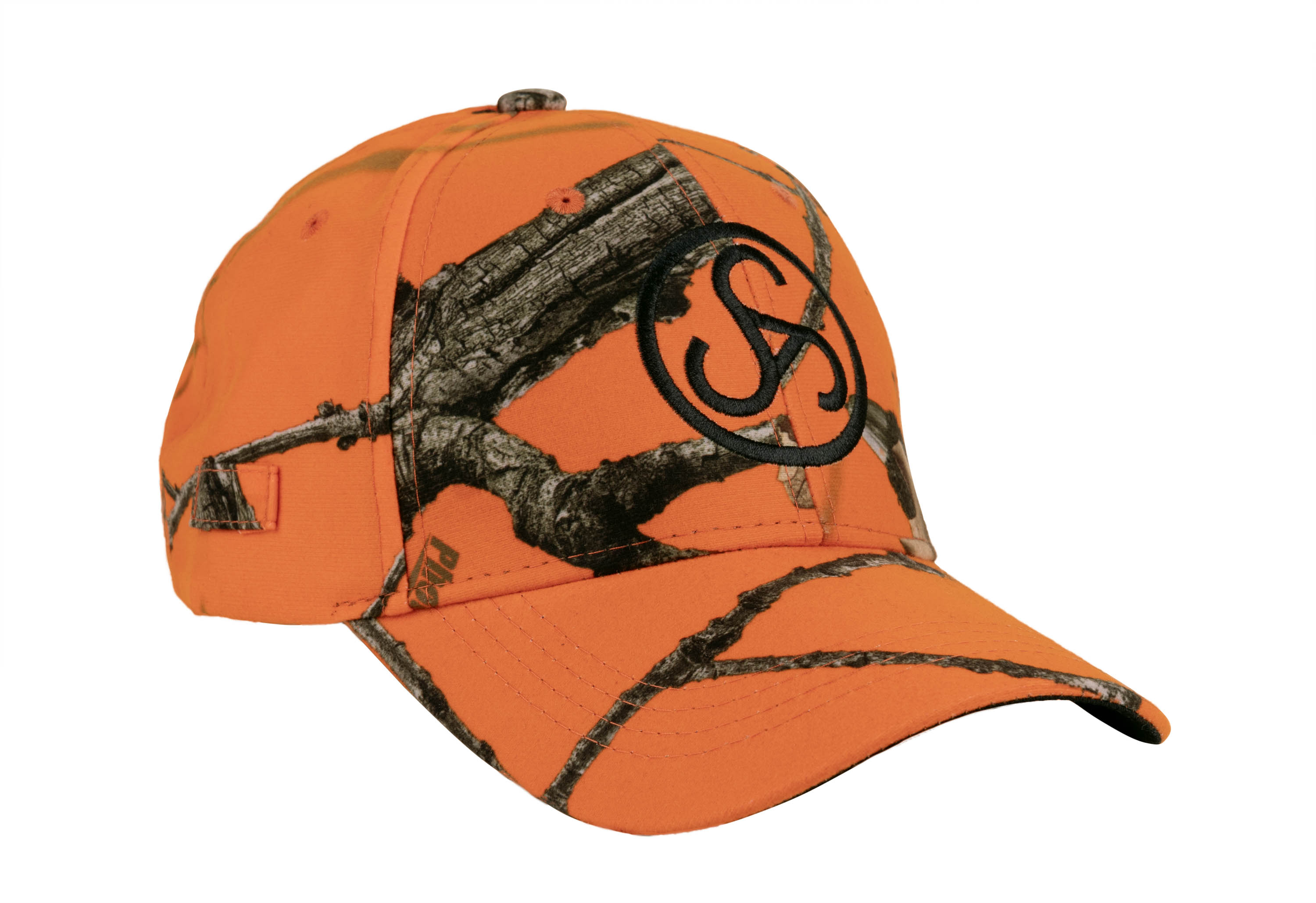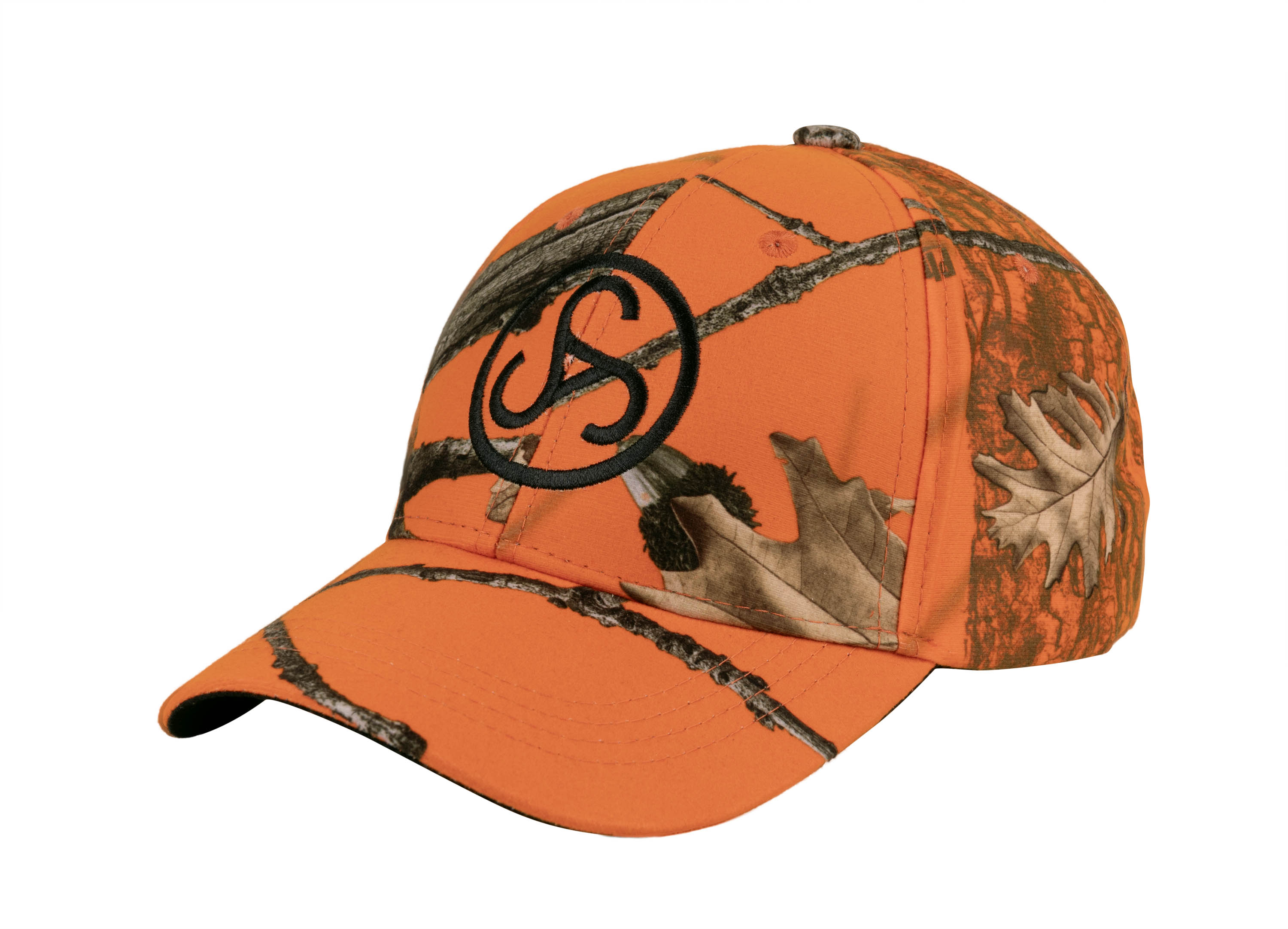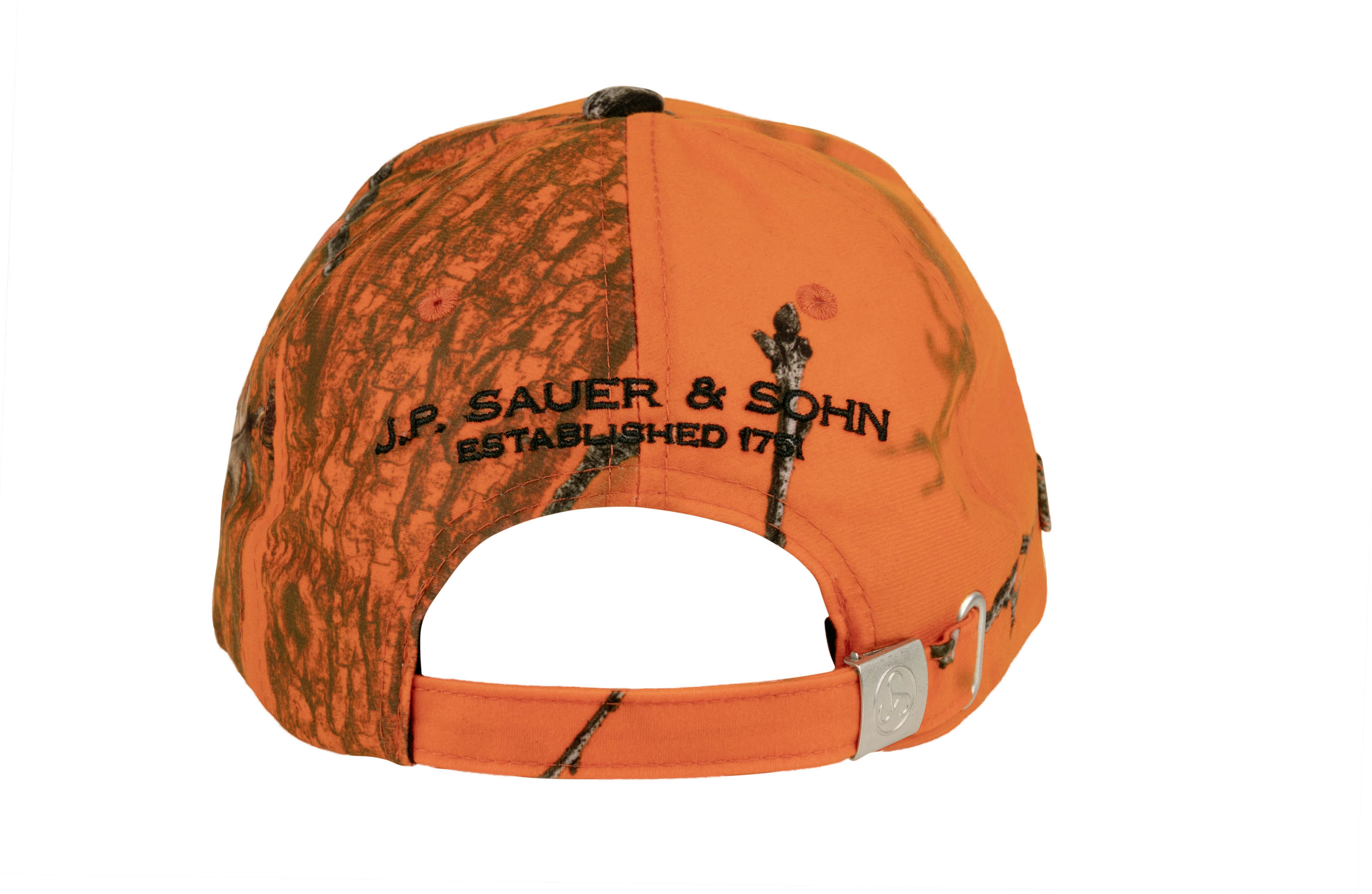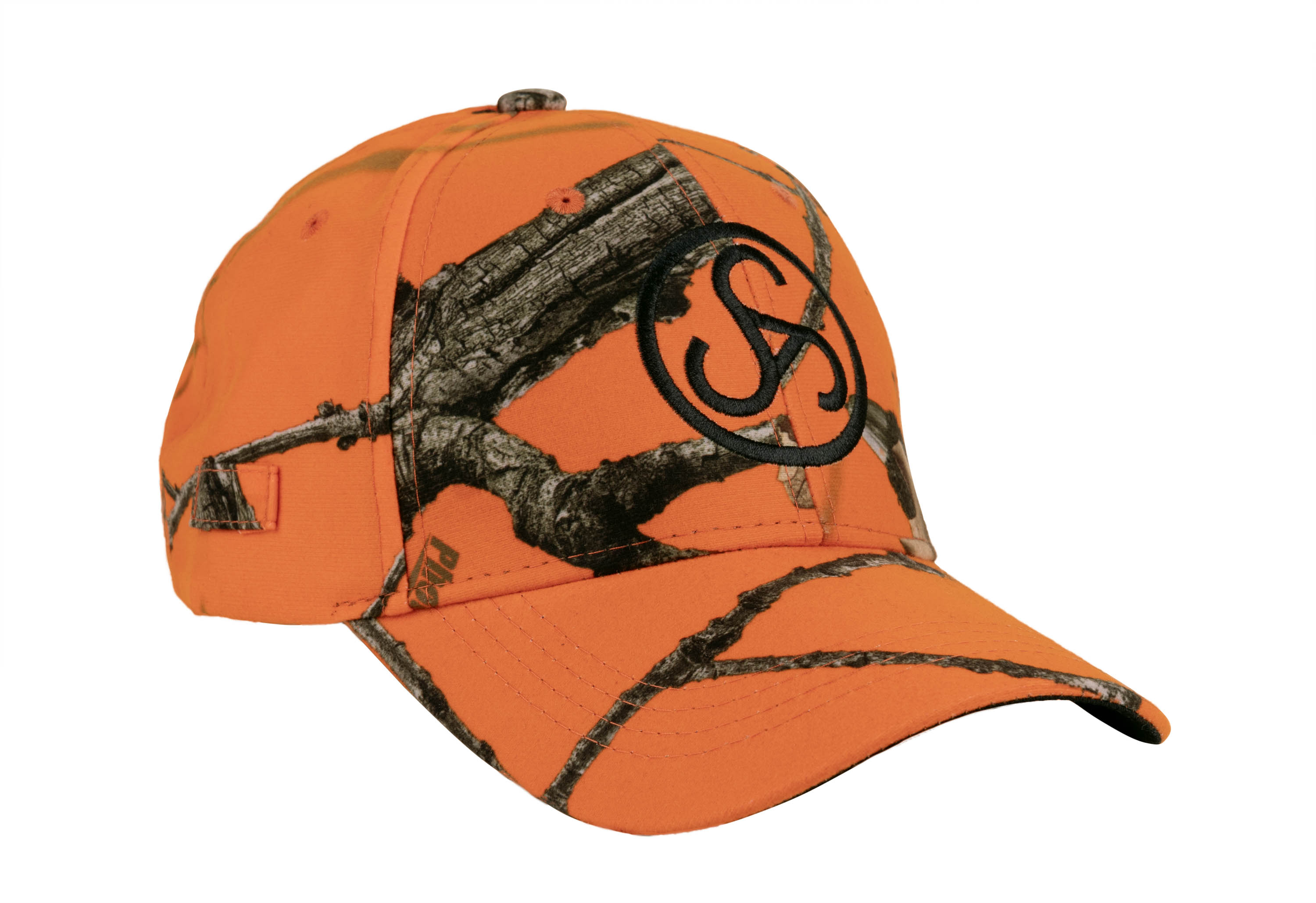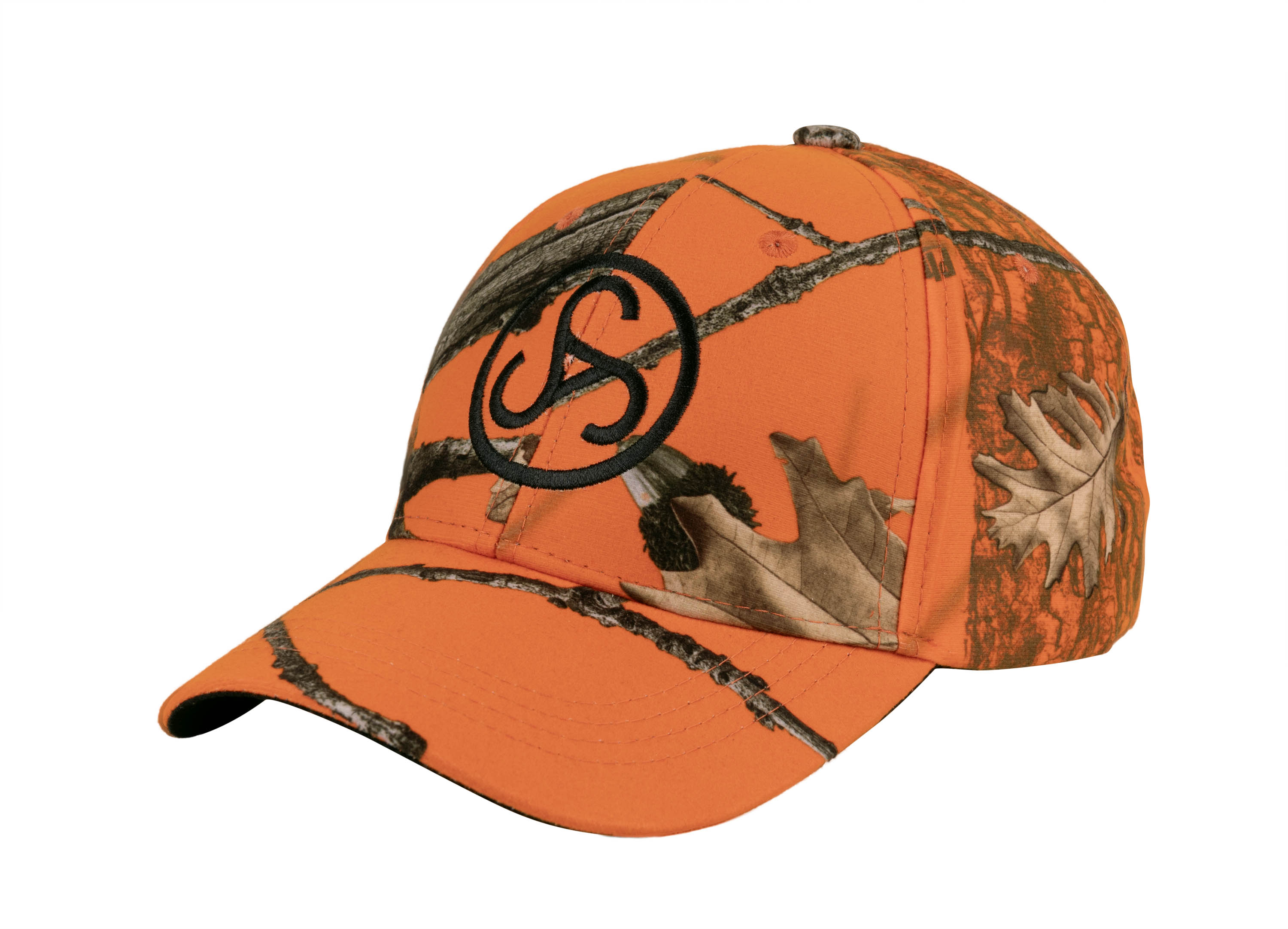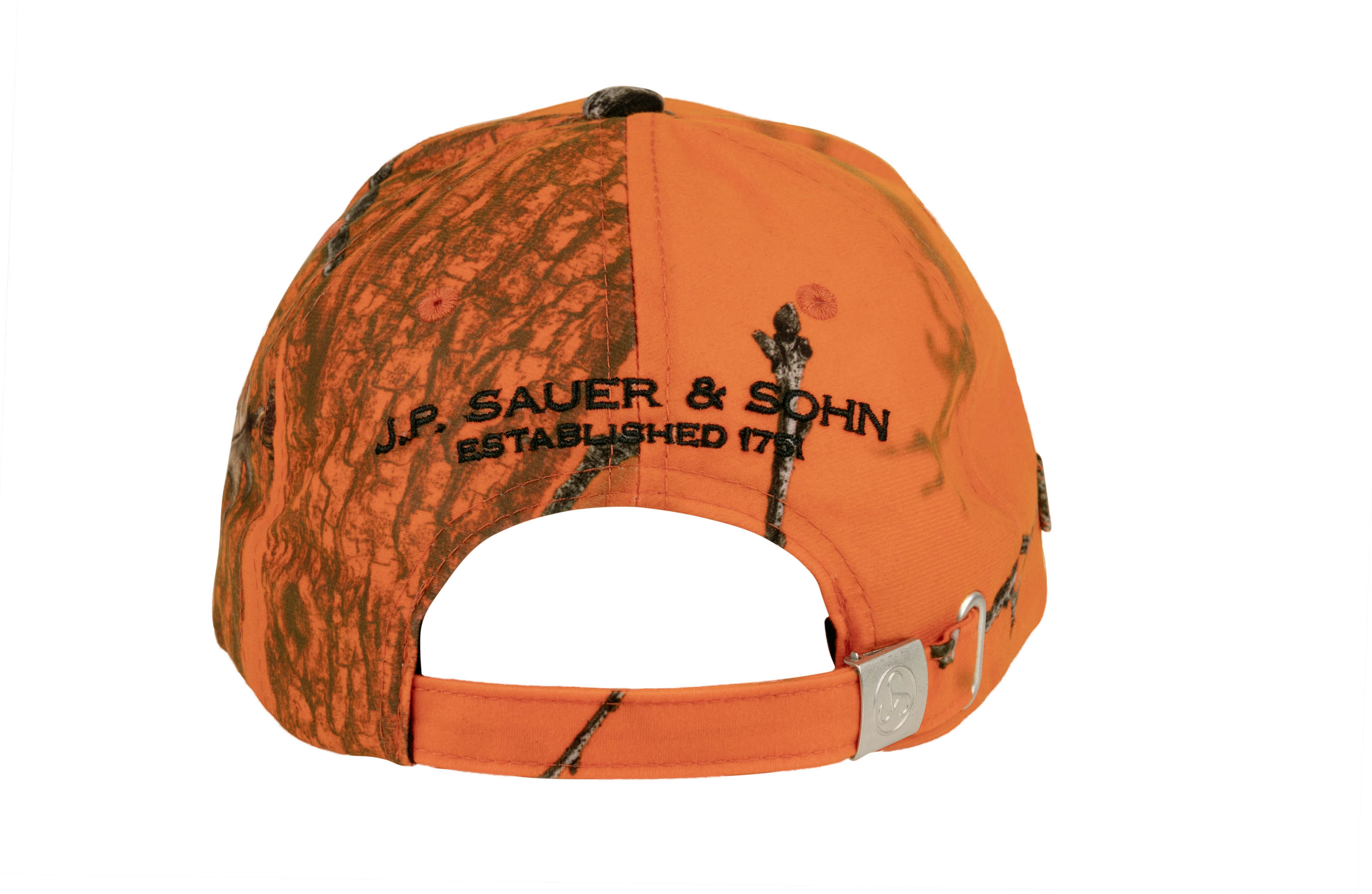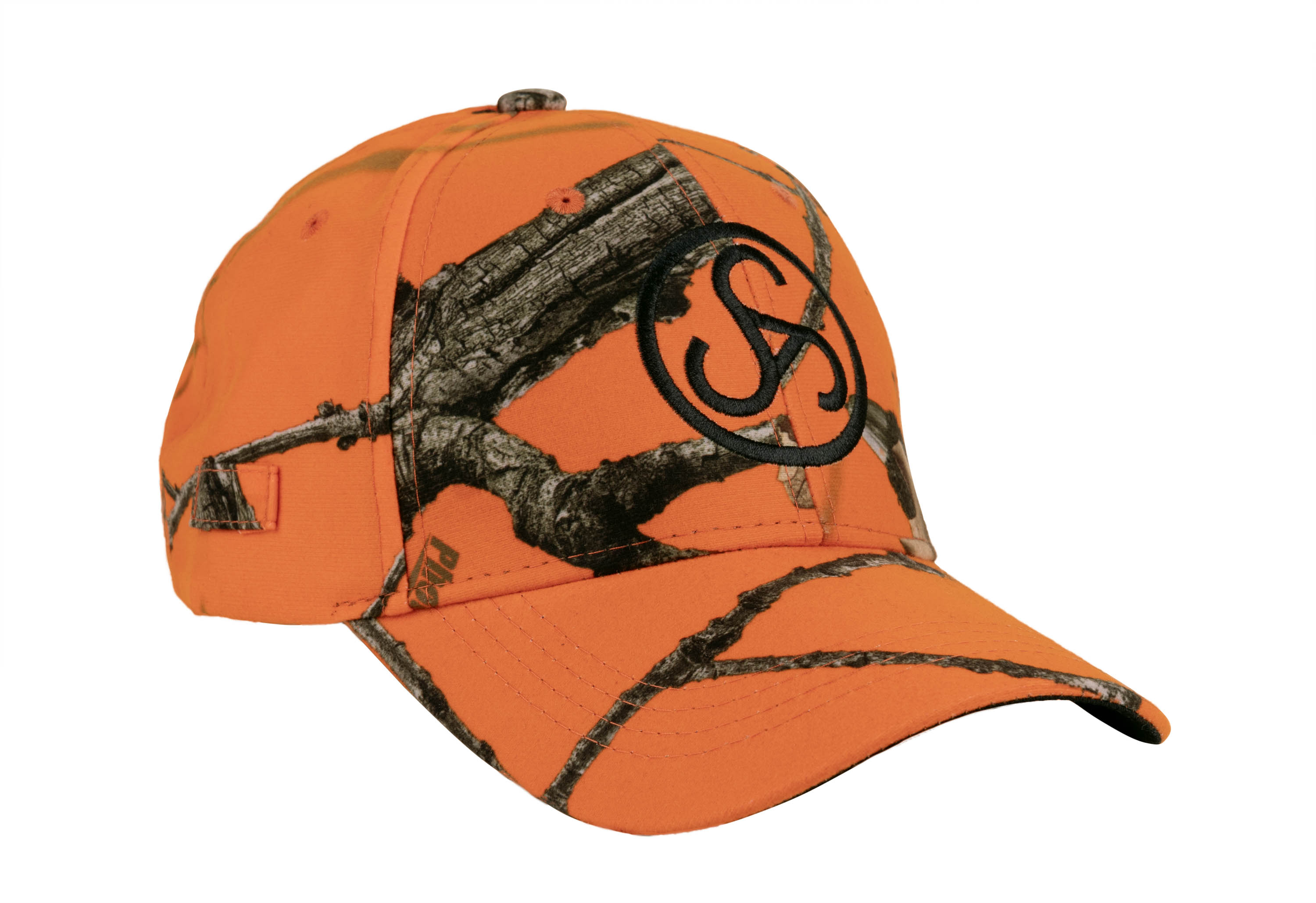 Prices excl. VAT plus shipping costs, import duties and additional taxes Learn more

Unfortunately, this product is currently not available.
First hand customer support
10.000+ happy customers worldwide
Original Blaser. Highest quality.
The high quality Camo Cap has a water resistant membrane. Perfectly suited for driven hunts and active hunting when a high visibility is required. Featuring a signal orange camo pattern which is highly apparent for humans, but not for game. This means maximum safety and maximum success for the hunter. Including a side loop for fixing a branch and an embroidered Sauer Logo. The size is flexibly adjustable.