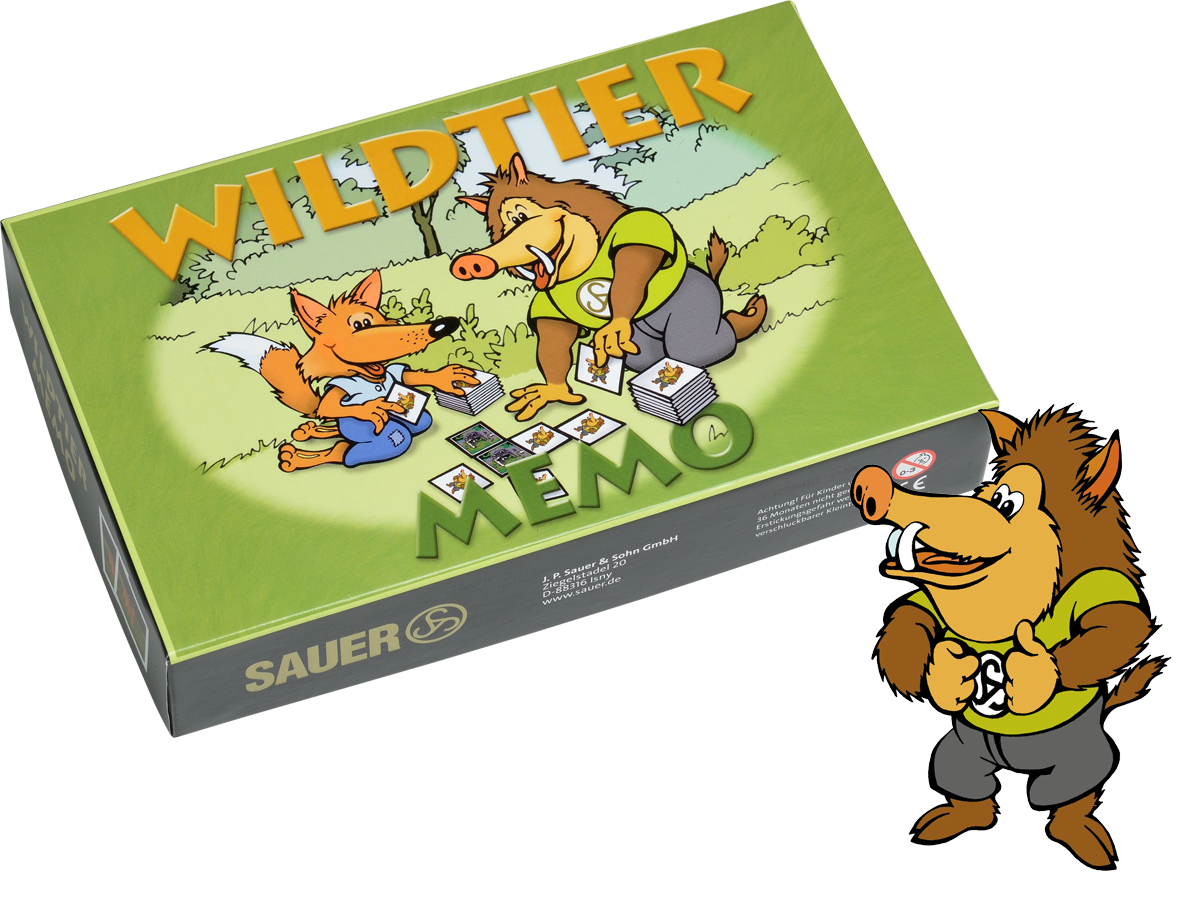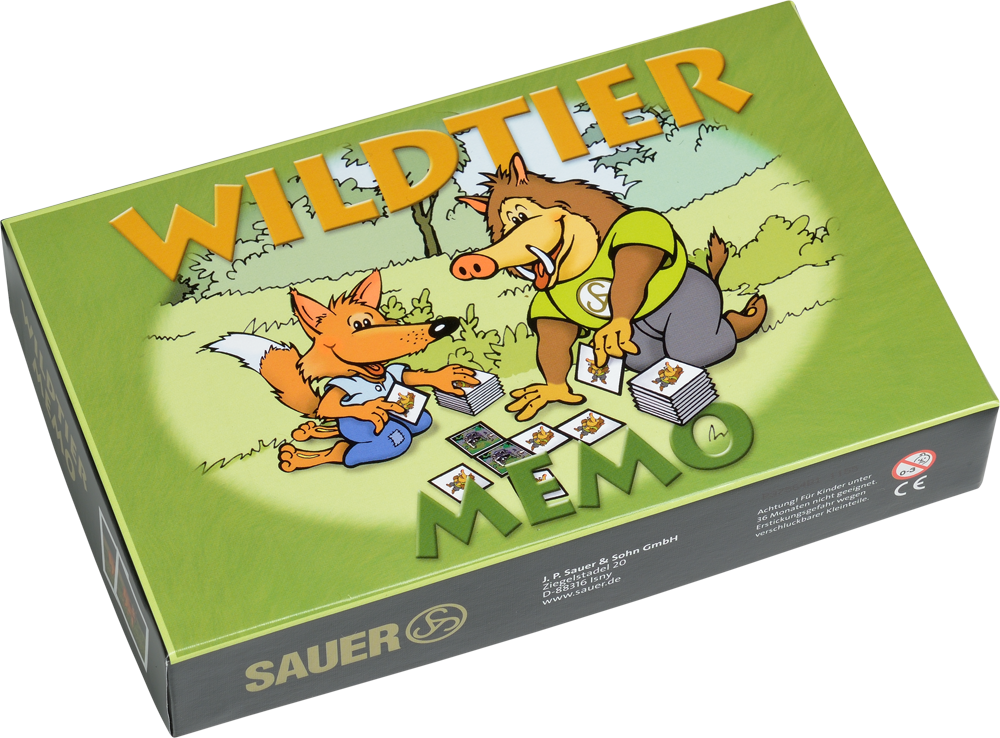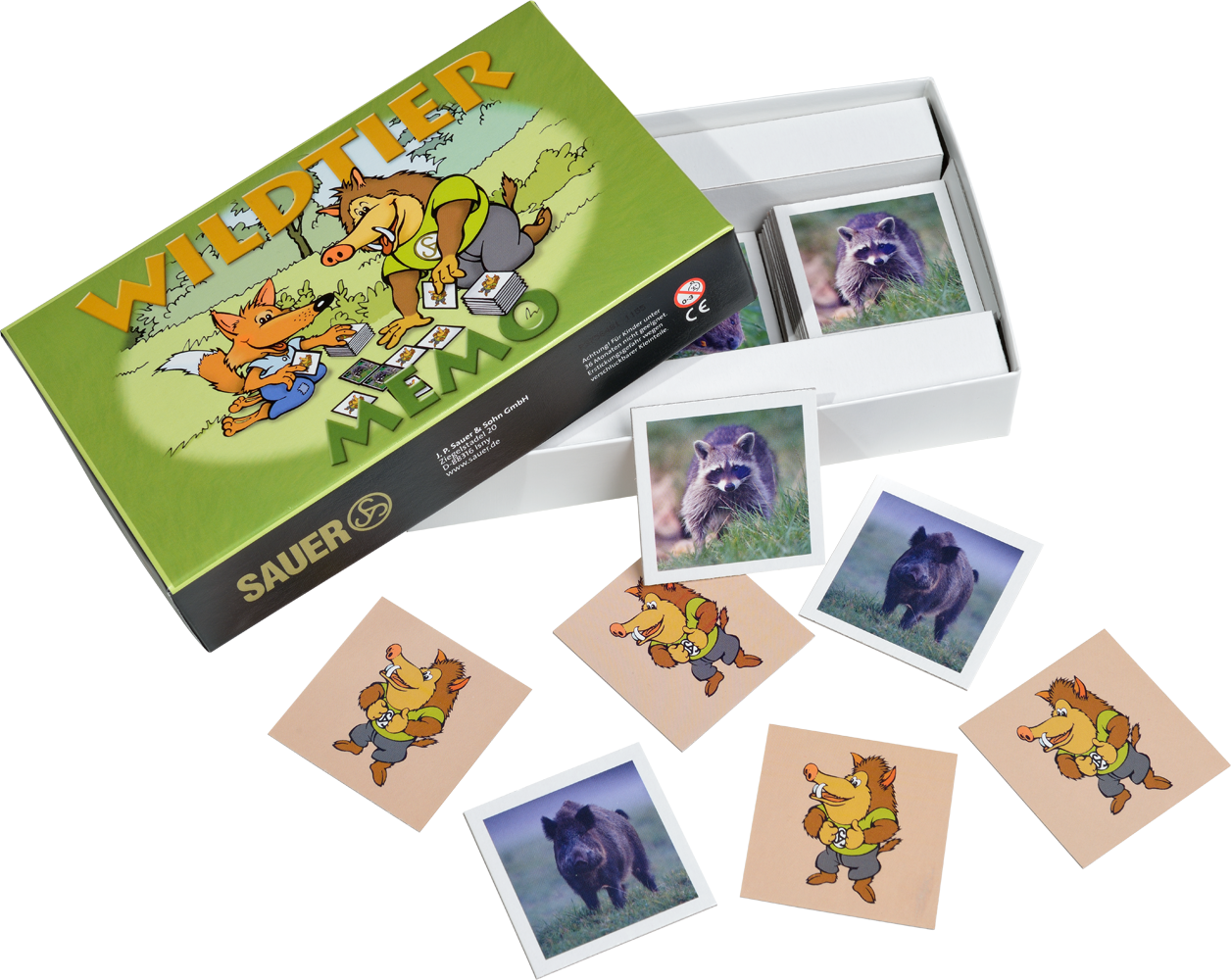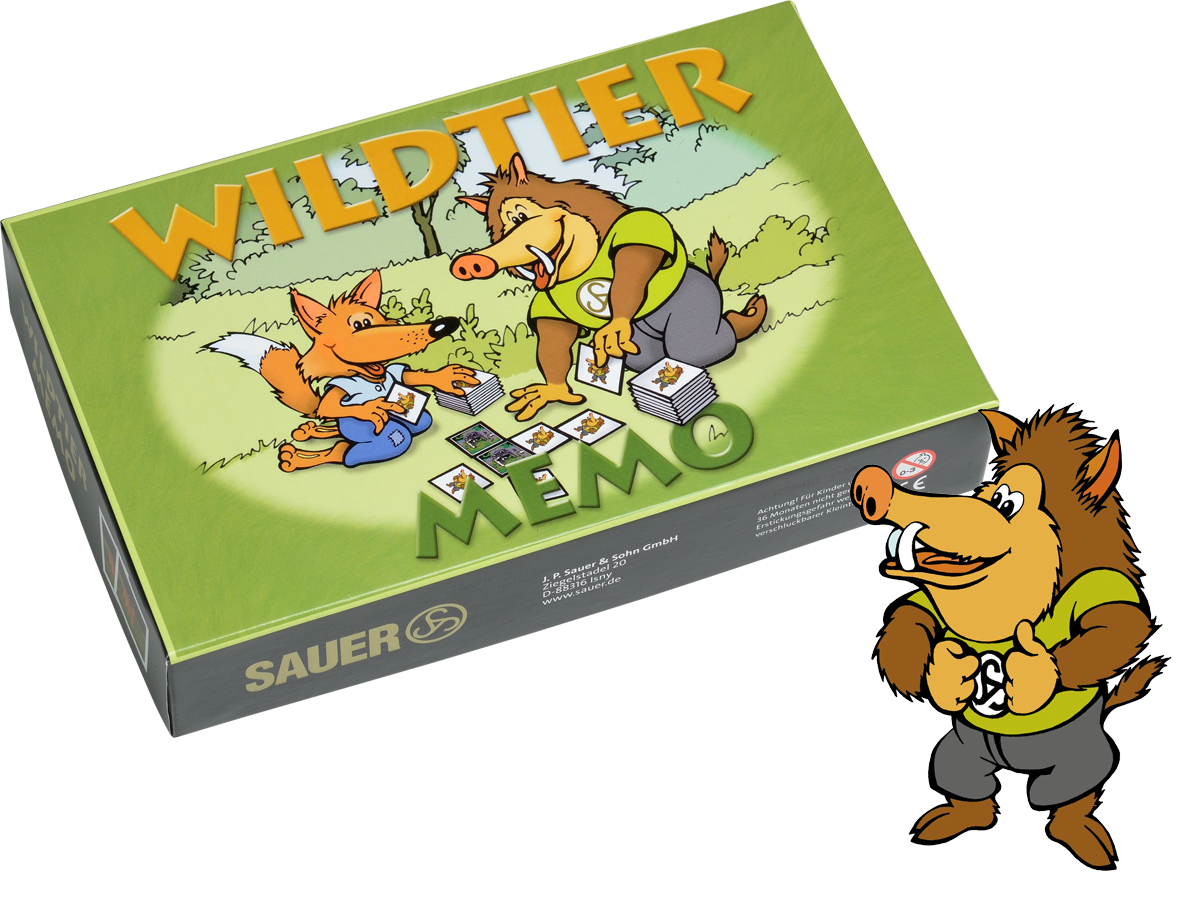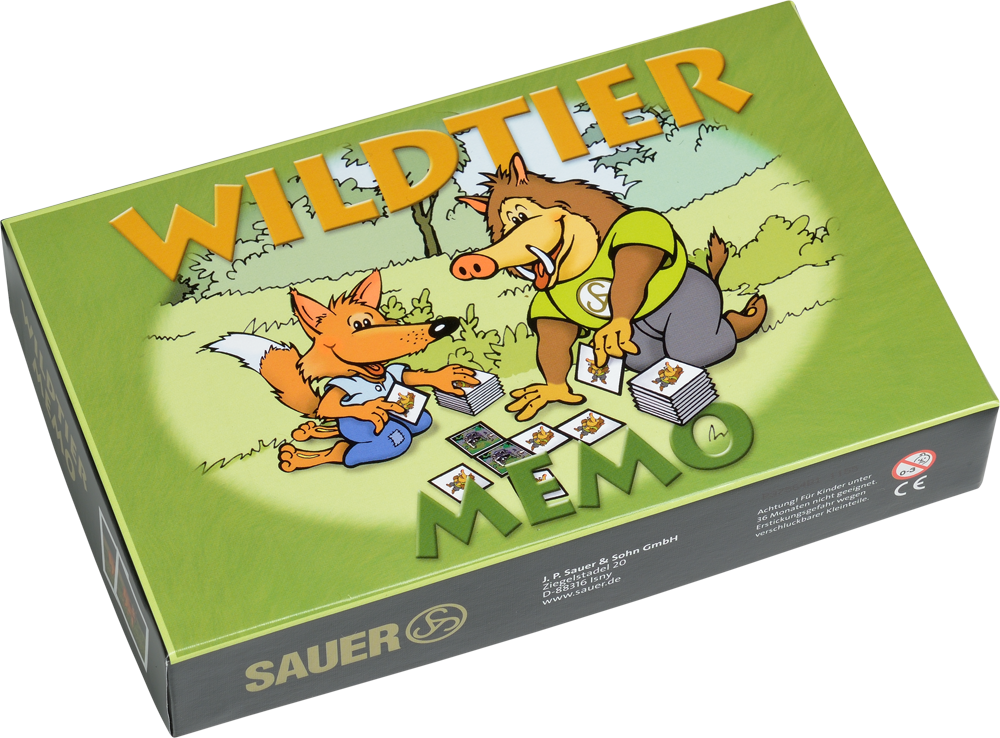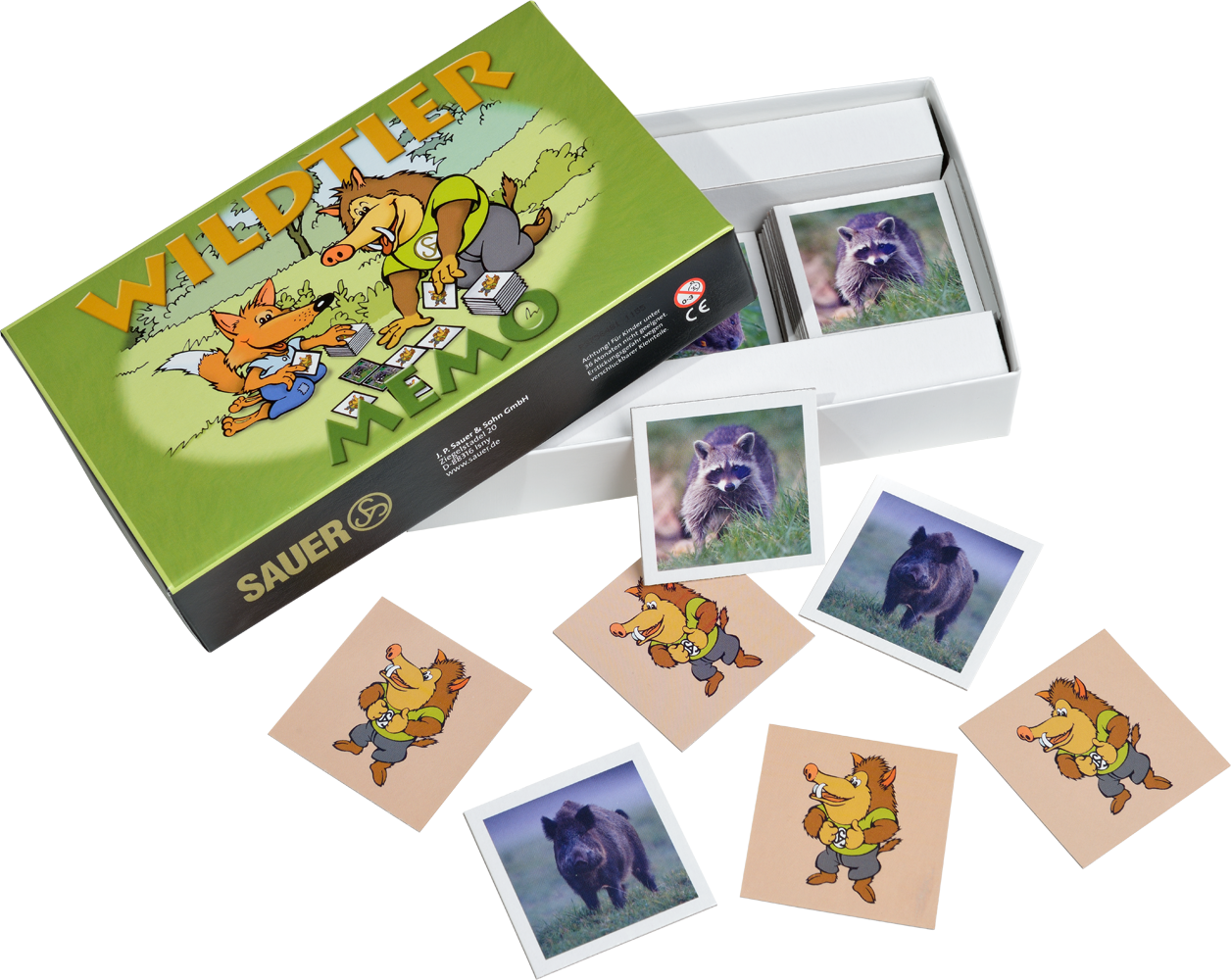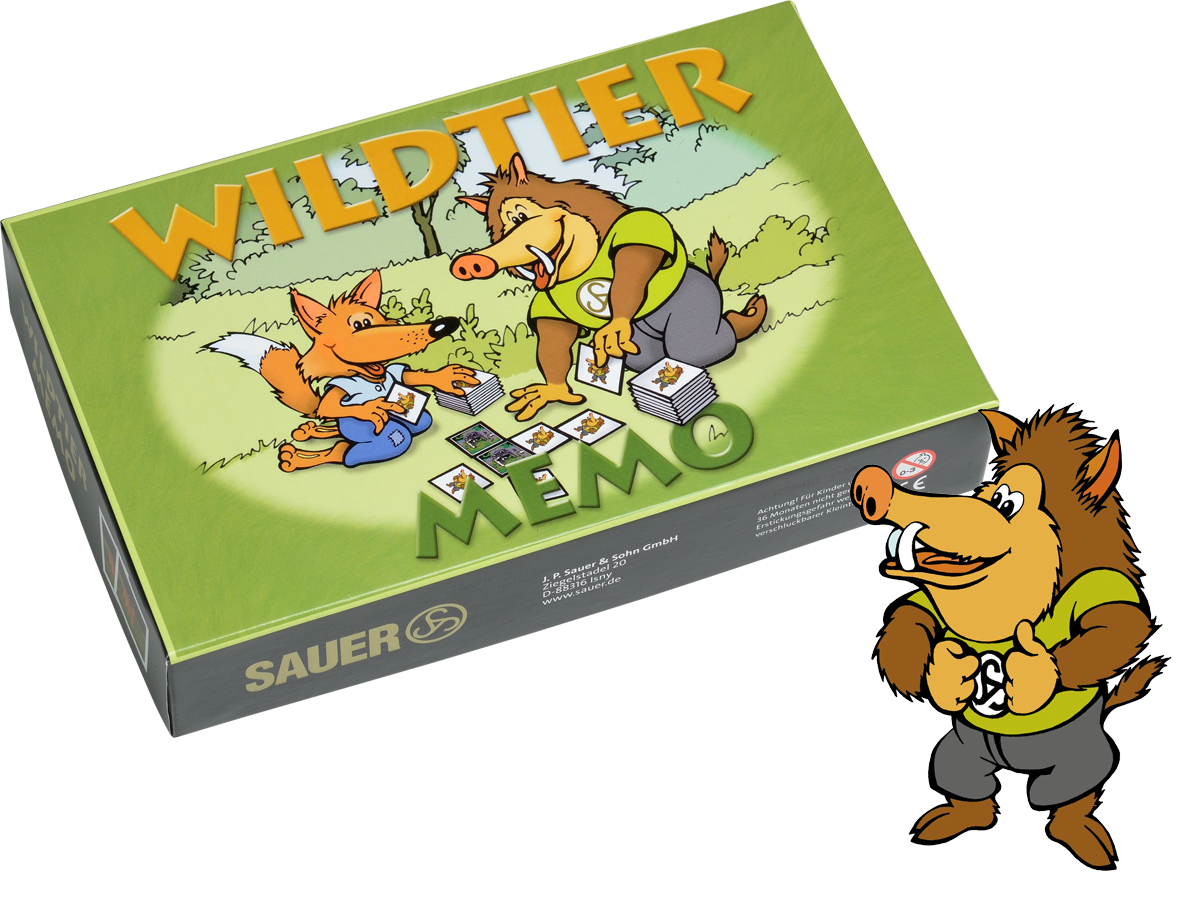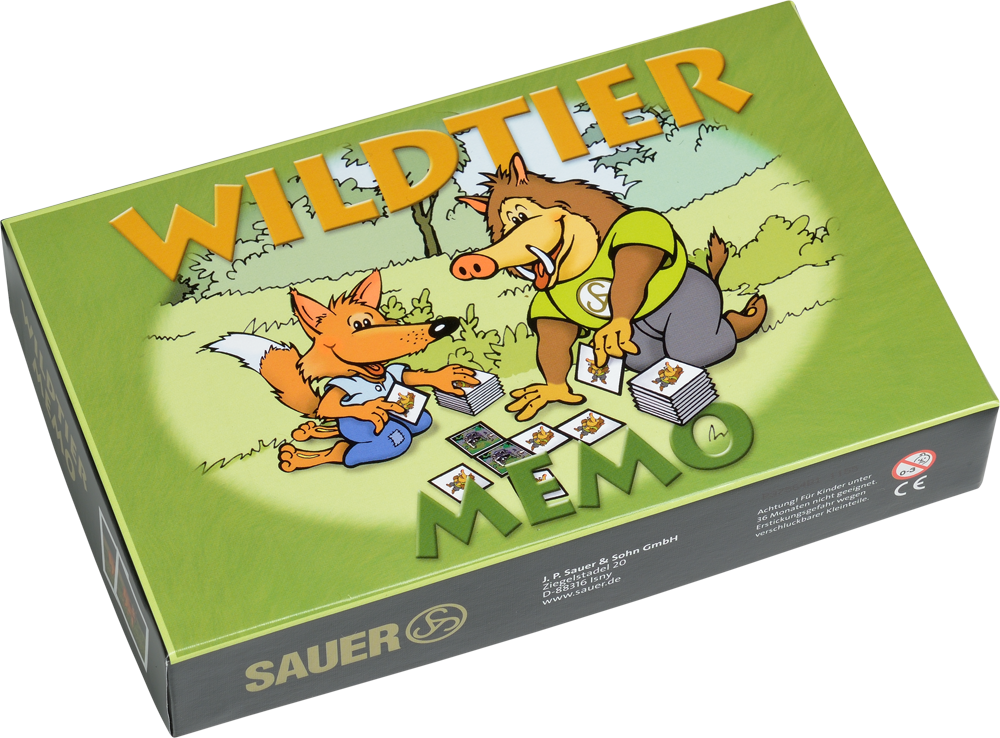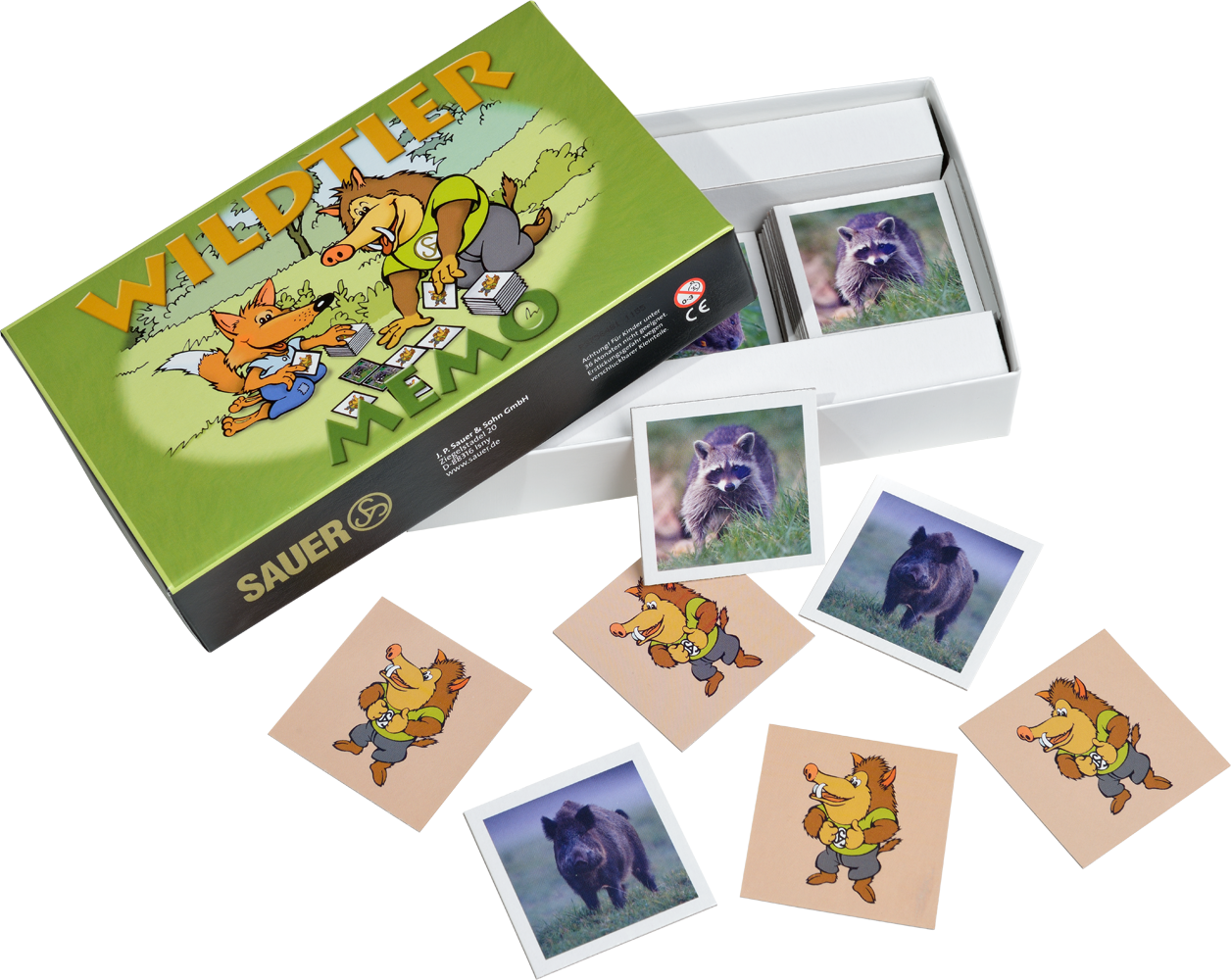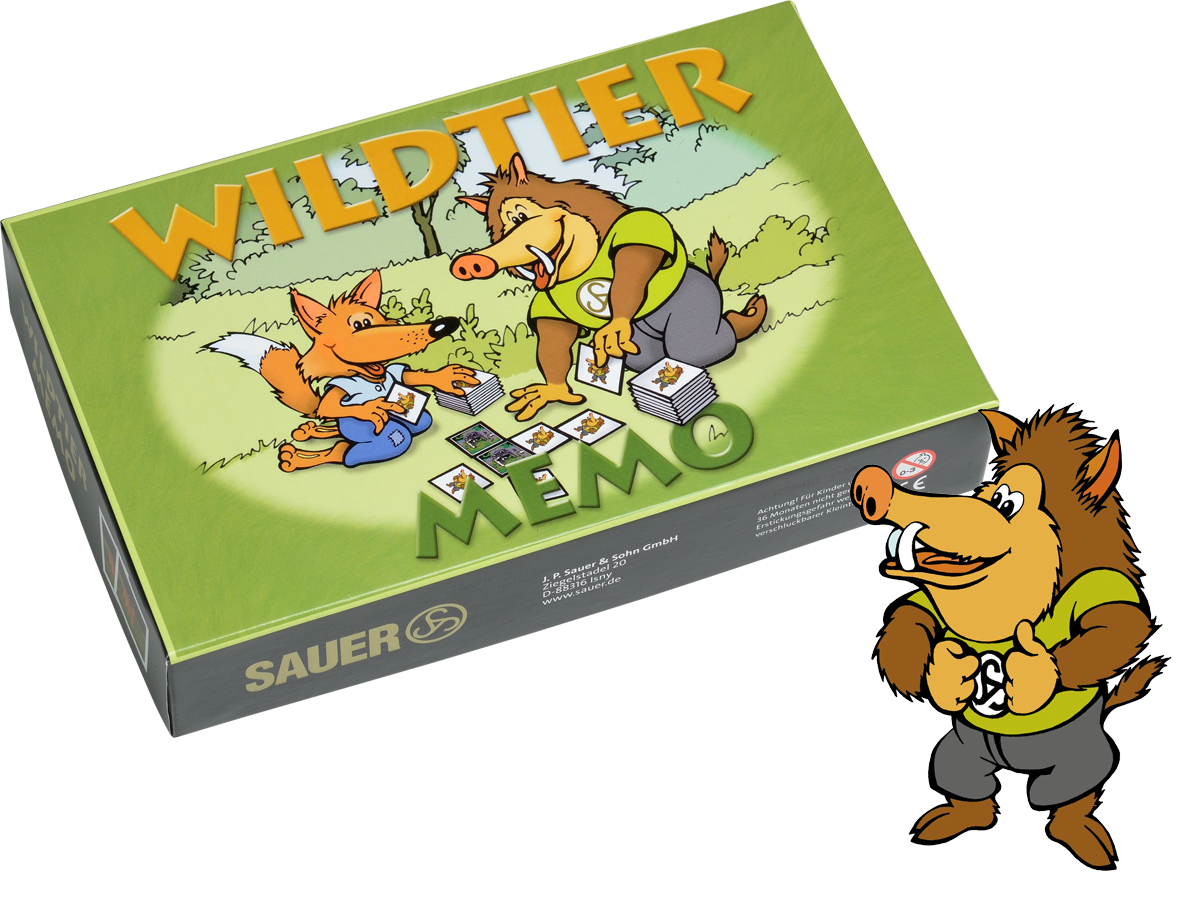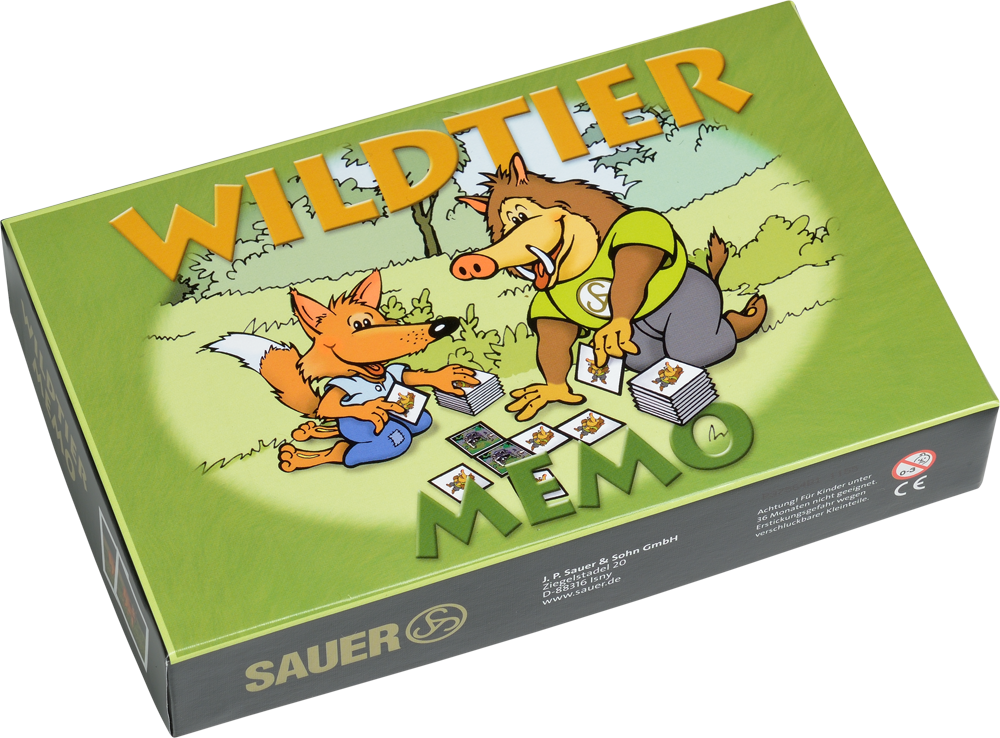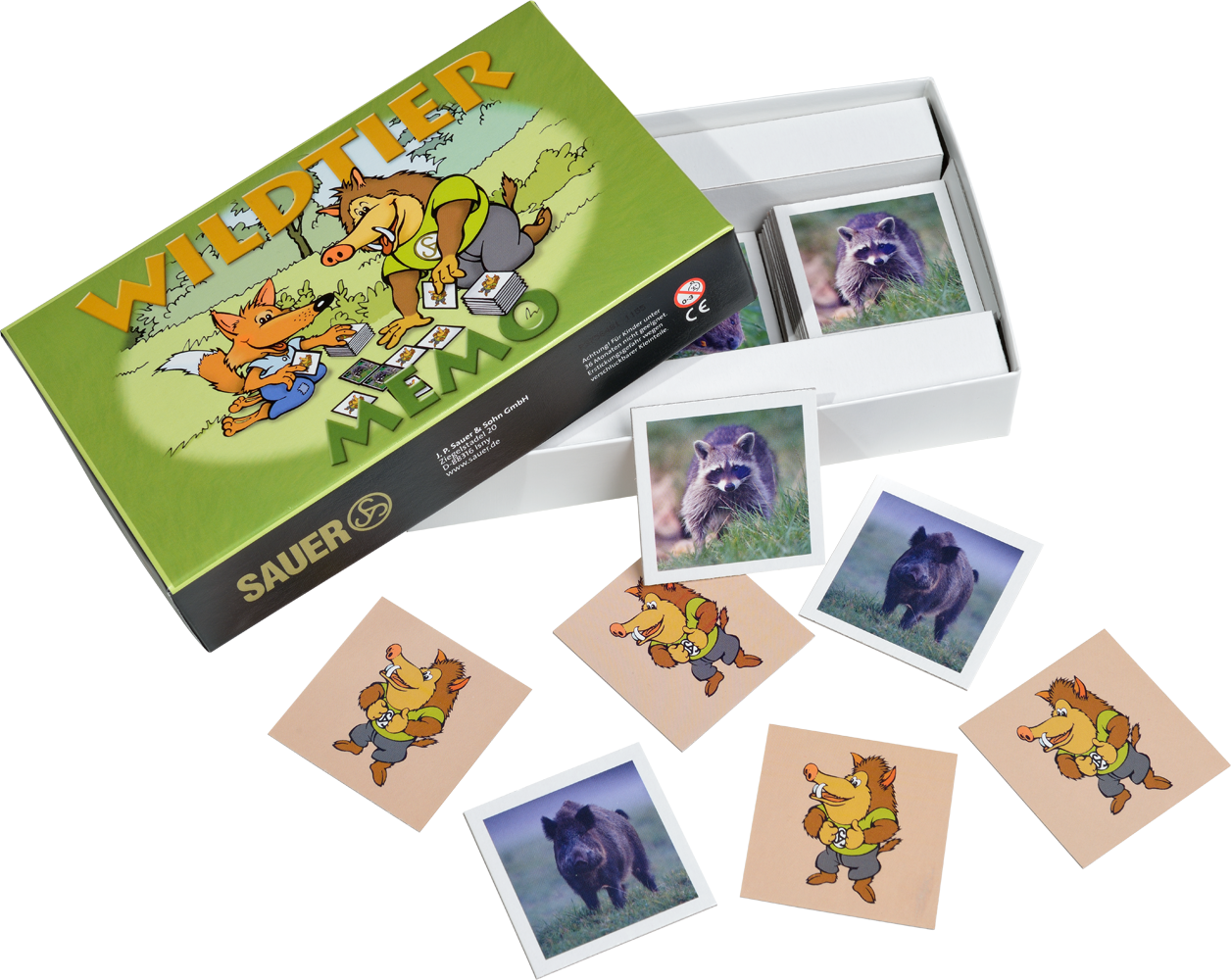 Ready for immediate dispatch
Kurti Keiler presents: Wild Animal Memory
The playing card classic with wild animal motifs is the perfect gift idea for young hunters. Due to its wonderfully simple game concept, the kids often beat the adults. The memory game mechanics train your learning and memory skills. Great fun for all ages.
In this game children learn which animals live in our woods. Use the pictures to explain the characteristics of every wild animal to your little ones for lots of fun.

Features pictures of famous wild animal photographer Erich Marek.


Ages 4-99
For 1-4 players
Playing time approx. 15 to 20 min.
Comes in a box set
Ages 3 and up
24 animal pairs
Caution! Not suitable for children under the age of 3. Choking hazard - small parts can be swallowed.